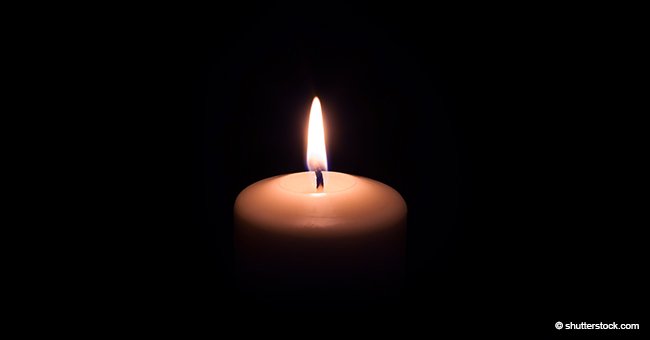 Deputy and Mom of Three Found Dead in Her Home after She Didn't Show up for Work
A Pasco County Sheriff's Office Deputy, April Rodriguez, was found dead in her home on Sunday Morning. She committed suicide with the use of her service weapon, leaving a husband and three children.
After Rodriguez didn't show up for work on Monday morning, her colleagues became worried and tried to contact her to no avail. So, they then went to her apartment, and there they found her, lifeless.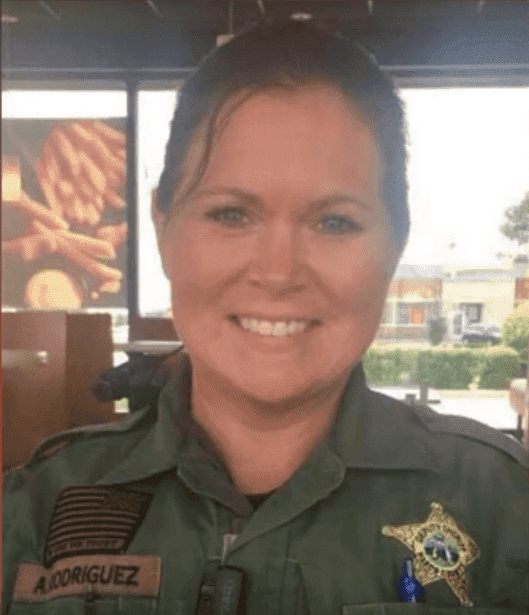 April Rodriguez, Pasco County Deputy Sheriff and mom of three | Photo: YouTube/News Live Now
Deputy Rodriguez is the latest and third in the series of first responder suicides in the Tampa Bay region following the deaths of a Pinellas County Sheriff's Deputy and a St. Petersburg Firefighter in December.
Announcing the death on Monday, Sheriff of Pasco County, Chris Nocco, said that April was a lovely person who was very committed to her job. He also stated that she loved her children very much and had a strong passion for helping children.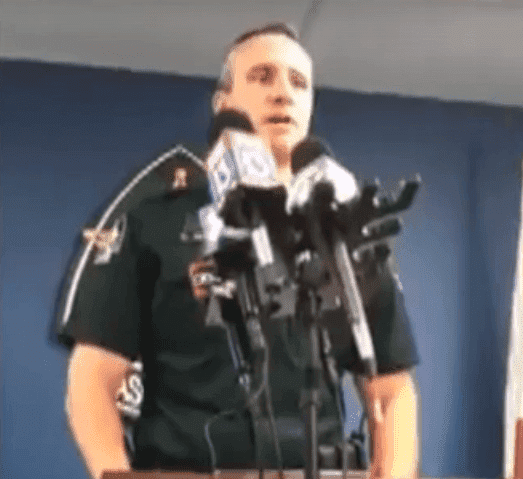 Pasco County Sheriff, Chris Nocco, making a statement | Photo: YouTube/News Live Now
The Sheriff went further to encourage officers who are in a state of trauma or depression to seek help rather than take their own lives.
He explained that the agency has taken steps to reduce the rate of suicides by being effectively responsive to mental health issues as well as officer wellness training and the development of a PTSD app which is very much beneficial to employees.
He hopes that the sadness which Deputy Rodriguez's death had brought would encourage more people in difficult situations to seek help.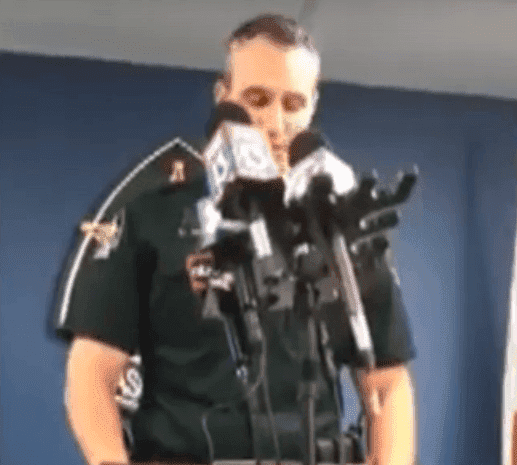 Chris Nocco, Pasco Sheriff making a statement | Photo: YouTube/News Live Now
With suicidal rates on the increase, it is vital that we all act now to curb the trend. It is essential to know the signs that potential victims may show and prevent them from taking their own lives.
Depression signs include the following: loss of interest in activities in which the person was interested in, difficulty in sleeping, change in eating habits, the person becomes easily angry or irritated, and may become pessimistic or express negative thoughts.
Other signs which indicate that someone is depressed or suicidal are slower speech and movements (or in some cases restlessness), lack of concentration on everyday things (like watching tv or reading the paper), and tiredness or loss of energy.
If you notice these traits in a friend or know someone who is depressed, it is good that you help the person through this stage by being there, and letting them know that they can get help and be free from their pain.
Please fill in your e-mail so we can share with you our top stories!