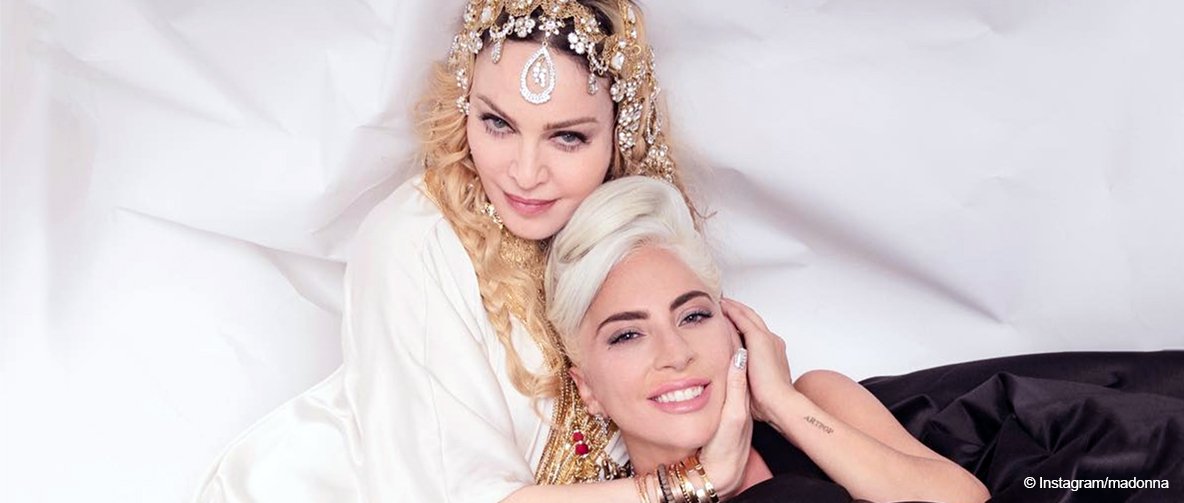 'Don't Mess with Italian Girls': Lady Gaga and Madonna Hug Each Other after an 8-Year Feud
Madonna and Lady Gaga recently posed together for a photo at an Academy Awards afterparty, putting an end to an almost 10-year feud.
On Sunday night, February 24, 2019, the two pop stars got together at "The Party," with Madonna hosting the event alongside Guy Oseary.
Seeing Madonna and Gaga together was incredibly surprising given the fact that the two were almost at each other's throats since the latter entered the pop scene.
TWO GENERATIONS TOGETHER
In the photo shared by Time's official Instagram account, Gaga can be seen resting in Madonna's arms as the eternal Queen of Pop cuddles her face while looking at the camera.
The photo was also posted on Twitter by the 60-year-old star, who captioned the snap with the words "Don't mess with Italian girls," proving that their feud is long gone.
Their relationship started well, with Madonna complimenting Gaga for her success on "Poker Face" in 2009, but several people complained that the young artist had stolen Madonna's style.
At the time, Madonna claimed that she was flattered for inspiring Gaga, but everything changed after "Born This Way" was released. Madonna said that she found the song too similar to her own hit, "Express yourself," and she wasn't happy about it.
MADONNA'S INDIRECT ATTACK
In 2012, the Queen of Pop performed a mash-up of the two songs during a Tel Aviv concert and told the crowd that Gaga was not her. Three years later, during an interview with Rolling Stone, Madonna claimed that she only criticized Gaga when she felt like "she blatantly ripped off one of my songs."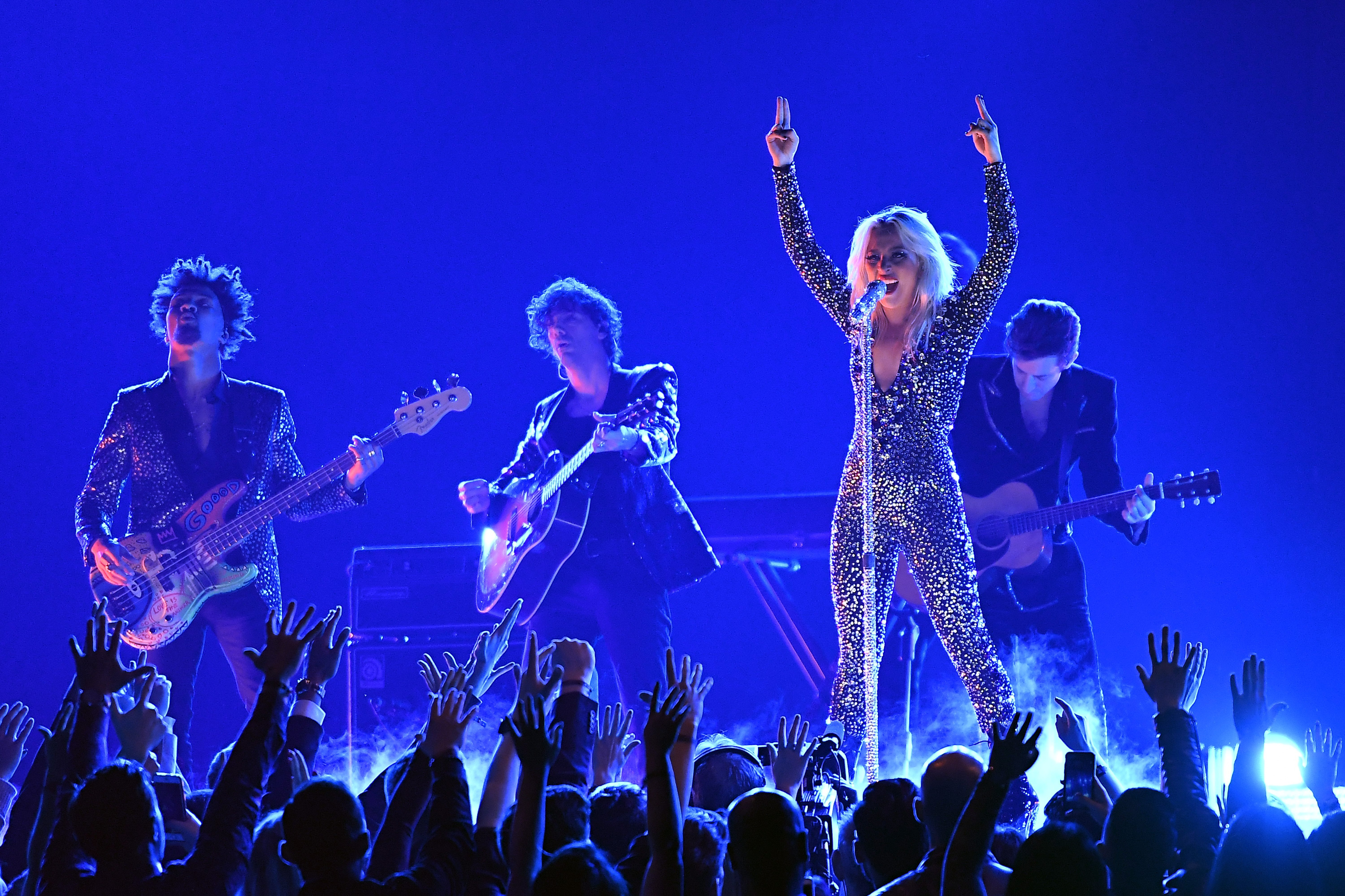 Lady Gaga performing at the 61st Annual GRAMMY Awards at Staples Center | Photo: Getty Images
The "A Star is Born" actress, however, never attempted to feed the war with the iconic singer, preferring to say that she has always admired Madonna no matter what she thought of her.
A NIGHT TO REMEMBER
Sunday was also fantastic for the 32-year-old because she managed to win her first Academy Award for "Shallow," the song from "A Star is Born."
Not only that, but Gaga also had the opportunity to give everyone in the audience, as well as those watching at home, a show by performing the song live with Bradley Cooper, who starred as Jackson Maine in the film.
Please fill in your e-mail so we can share with you our top stories!