Jaw Dropping Cost Revealed of Meghan Markle's Wardrobe Used during Her Morocco Trip
The Duchess of Cambridge looked dashing during her trip to the North African Country, Morocco, thanks to her expensive wardrobe. The cost of her complete outfits is detailed, and it's one jaw-dropping number. 
Meghan Markle was in Morocco on a trip with her husband, Prince Harry. The mother-to-be used the opportunity to show the world what a fashion icon she is.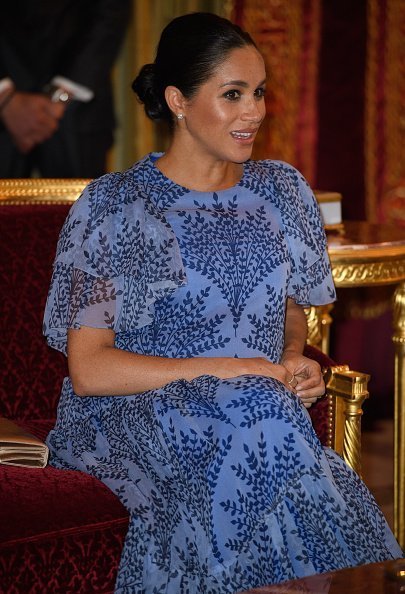 According to
MailOnline
 her wardrobe cost totaled over £110,000. The Duchess who is about seven months pregnant spent three days in the country. During this visit, Meghan requested for custom made dresses since most of her dresses needed alterations due to her growing baby bump. 
Although everything she wore was expensive, one particular outfit, a customized Kaftan-style Dior gown was believed to be worth about £90,000. Meghan also wore clothes from other designers like Stuart Weitzman, Gianvito Rossi, and her close friend, Misha Nonoo, who was present at her private baby shower which held in New York. The Duchess showcased the designers' new pieces.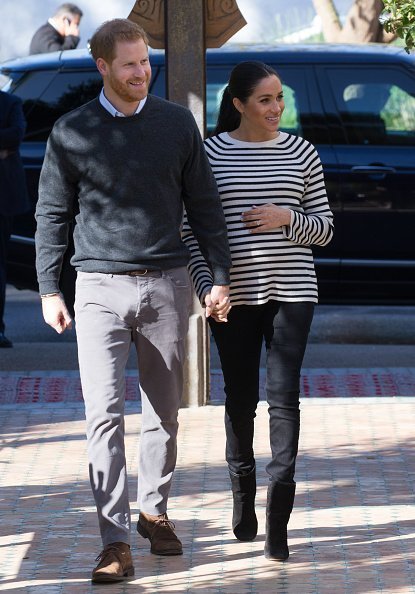 While on the royal tour, the Duchess chose to mix a variety of eye-catching pieces such as a red Valentino dress which cost about £600. She later settled for a more casual look - Breton top and skinny jeans - on her visit to an Equine Centre in Rabat. 
On her first day of engagements, Markle opted for a dressed-down ensemble, which included a £395 Alice and Olivia Blazer as well as a £170 black cashmere jumper which was designed by Misha Nonoo.   Meghan's pregnancy has surely not put a stop to her high sense of fashion.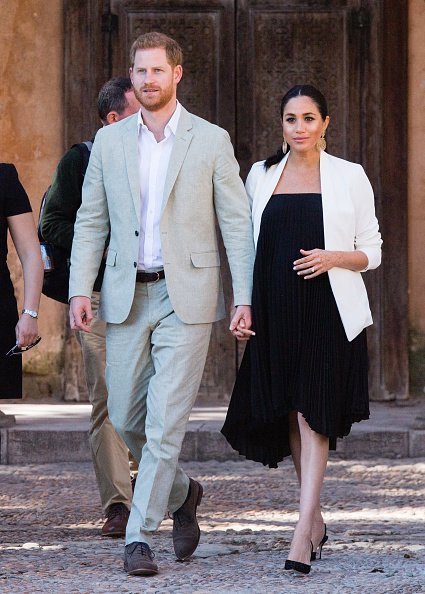 Instead, she's modified her fashion statements to suit her current condition and still come out looking as beautiful as ever. With an added benefit of being royalty, there is entirely nothing to stop her from remaining a fashion trendsetter.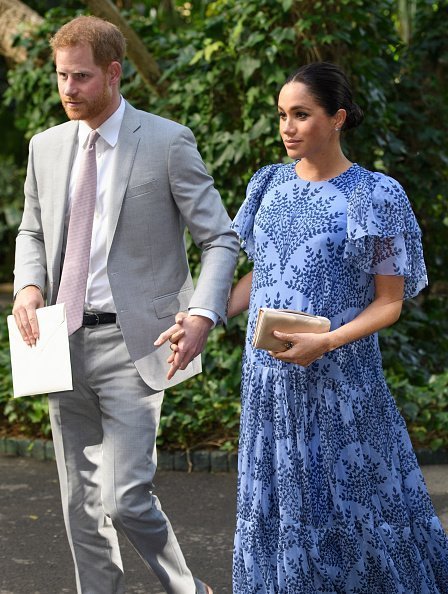 There is some discussion regarding Meghan being the mother of all Maternity wardrobes. Since her pregnancy, the 37-year-old has continued to leave the world in anticipation of what she will wear next. While nursing her bump, her wardrobe collection has totaled around £500,000.
It is thus no argument that Meghan surely knows her way around fashion and her recent trip to Morocco typified this fact. There is no stopping her shine as the Duchess continues to glow.