J.Lo Reveals Advice She Whispered to 'Nervous' Bradley Cooper before Oscars Performance
Bradley Cooper's incredible performance with Lady Gaga at the Oscars might have been the result of some words of advice he received just moments before going on stage. 
The actor was nominated for three awards on the big night, but he still appeared nervous in the eyes of Jennifer Lopez who sat down right next to him in the front row.
Lopez took it on her own to share some words of advice with Cooper a mere 30 seconds or so before he stood up and took the stage. Fans were curious, and in a subsequent Instagram live, Lopez revealed what she said. 
Boyfriend Alex Rodriguez commended Lopez in the live and encouraged her to share the secret words of encouragement with the world. Lopez, 49, was more than willing.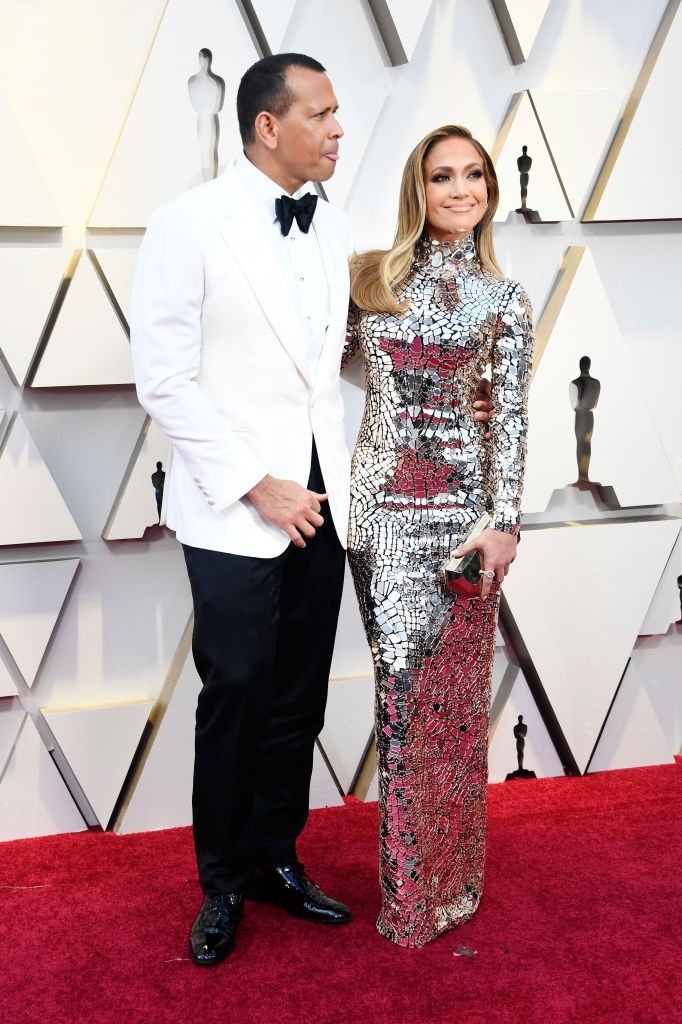 She said: 
"He seemed a little nervous. I just whispered, I said, 'The song is so beautiful. When they hear the first few notes, they're going to start applauding. So don't worry. Just deliver the song.' He was like, 'I got it, I got it, okay.' " 
Cooper went on to give a rousing performance with Lady Gaga that resulted in tons of opinions about the chemistry the two shared on stage. Of course, Cooper has a girlfriend, Irina Shayk, so the gossip was especially juicy to some while others tried to keep it lighthearted.
Lopez went on to give her input that the toughest category was Best Actor. Rami Malek who starred in "Bohemian Rhapsody" won that award.
Lopez said: 
"Anyone could have won and it would have been like, 'Oh yeah, of course.' "
"Shallow" won the category for Best Song and Gaga took home the coveted award. Lopez didn't perform herself but stole the show with her stunning outfits at the Academy Awards. For the main event, she wore a metallic long-sleeve dress that stood out spectacularly. 
Afterward, at the Vanity Fair Oscars party, Lopez stunned in a sleeveless metallic blue gown that protruded outwards at her chest. The entire upper half of the dress formed a half-circle with curves, giving the appearance of gorgeous shell pleats similar to a fan.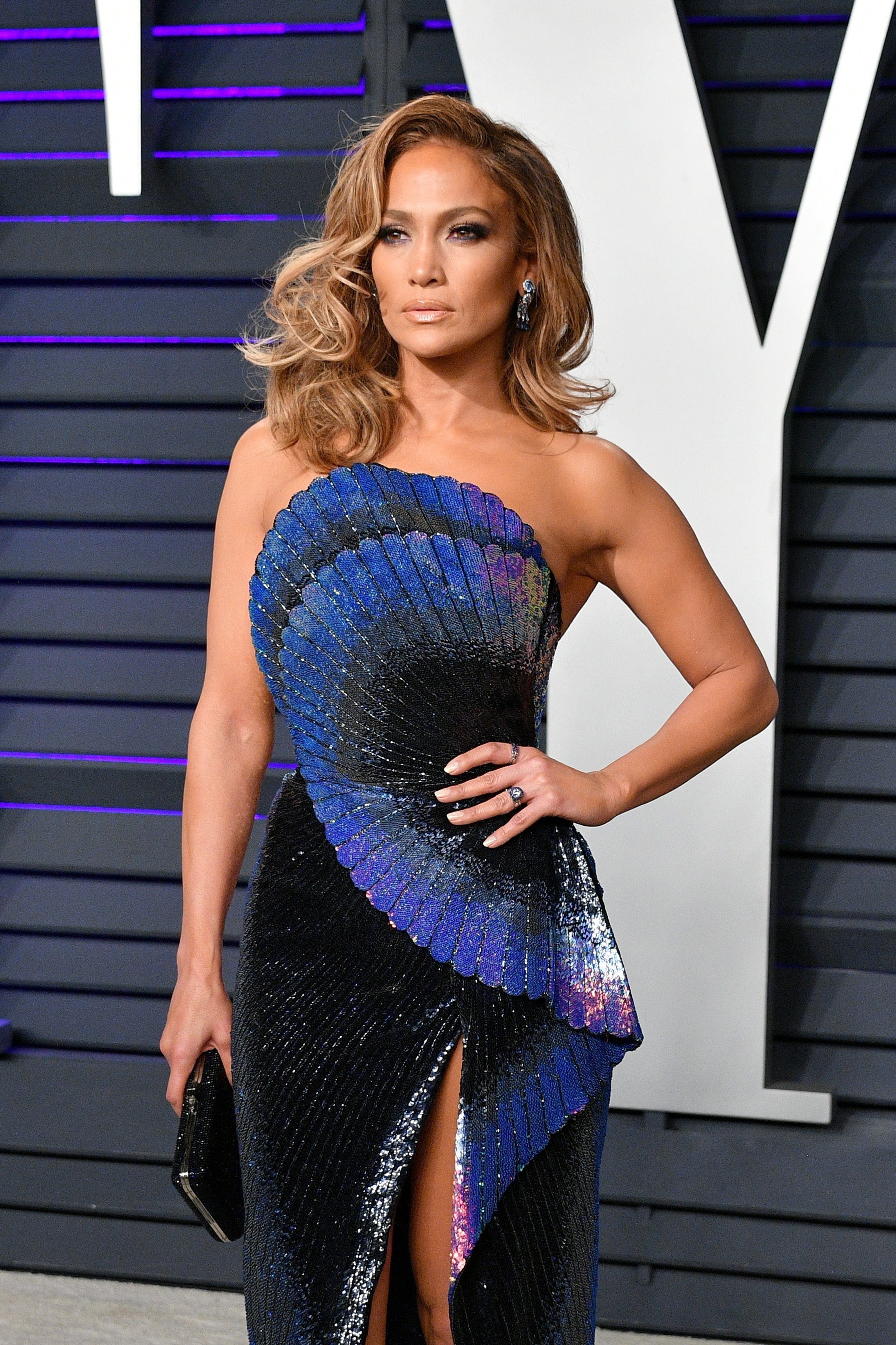 During the Instagram live though, Lopez insisted that "Everybody looked beautiful." She especially liked Lupita N'yonogo and Gaga's outfits during the Oscars. 
Lopez even got emotional as she thought about how special Sunday night was to everyone. Recalling that she cried after the ceremony, Rodriguez asked his girlfriend to say what she felt. 
She explained: 
"It's the most special night in Hollywood. And we all work so hard to make beautiful films, beautiful moments and beautiful songs. It's just so nice to see everybody recognized for their hard work. It was so beautiful and emotional." 
As for the emotions that viewers felt between Gaga and Cooper, Jennifer Esposito spoke on the matter when she gave off jealousy vibes to some. Cooper's ex-wife responded to a meme about the performance. 
As a result, people immediately thought she was making some unknown statement about the performance. Yet Esposito explained simply: 
"You know, so many people have been commenting about something that I said, which was like this: 'Ha.' That was it. And in the way that it has spread. It was towards David Spade's very outward statement about something about an ex, and I literally laughed at him because he was so bold in what he was saying."
Needless to say, the speculation is expected with every performance of the romantic hit song. We look forward to seeing both Lopez and Gaga take to the stage many more times in future.