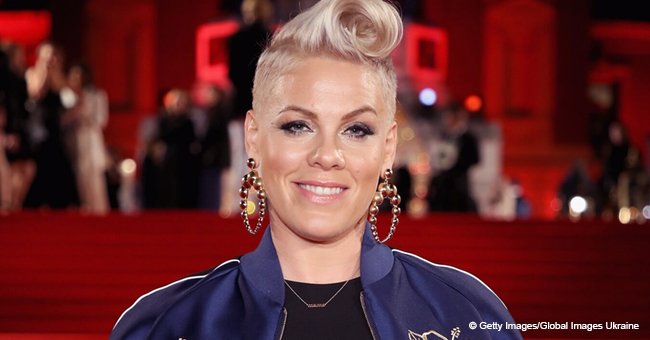 Rare Video Shows Pink and Her Veteran Dad Singing a Touching Song He Wrote in Vietnam
An old video of music star Pink shows her performing onstage with her veteran father. The song happens to be one he wrote when he was in Vietnam.
It's not news that Pink idolizes her dad. Every now and then, she gives him credit for her love for music. Never passing up on a chance to declare her love and admiration for the first pop star she had ever known, the beautiful mother of two paused a show about a decade ago to tell her audience about Jim Moore.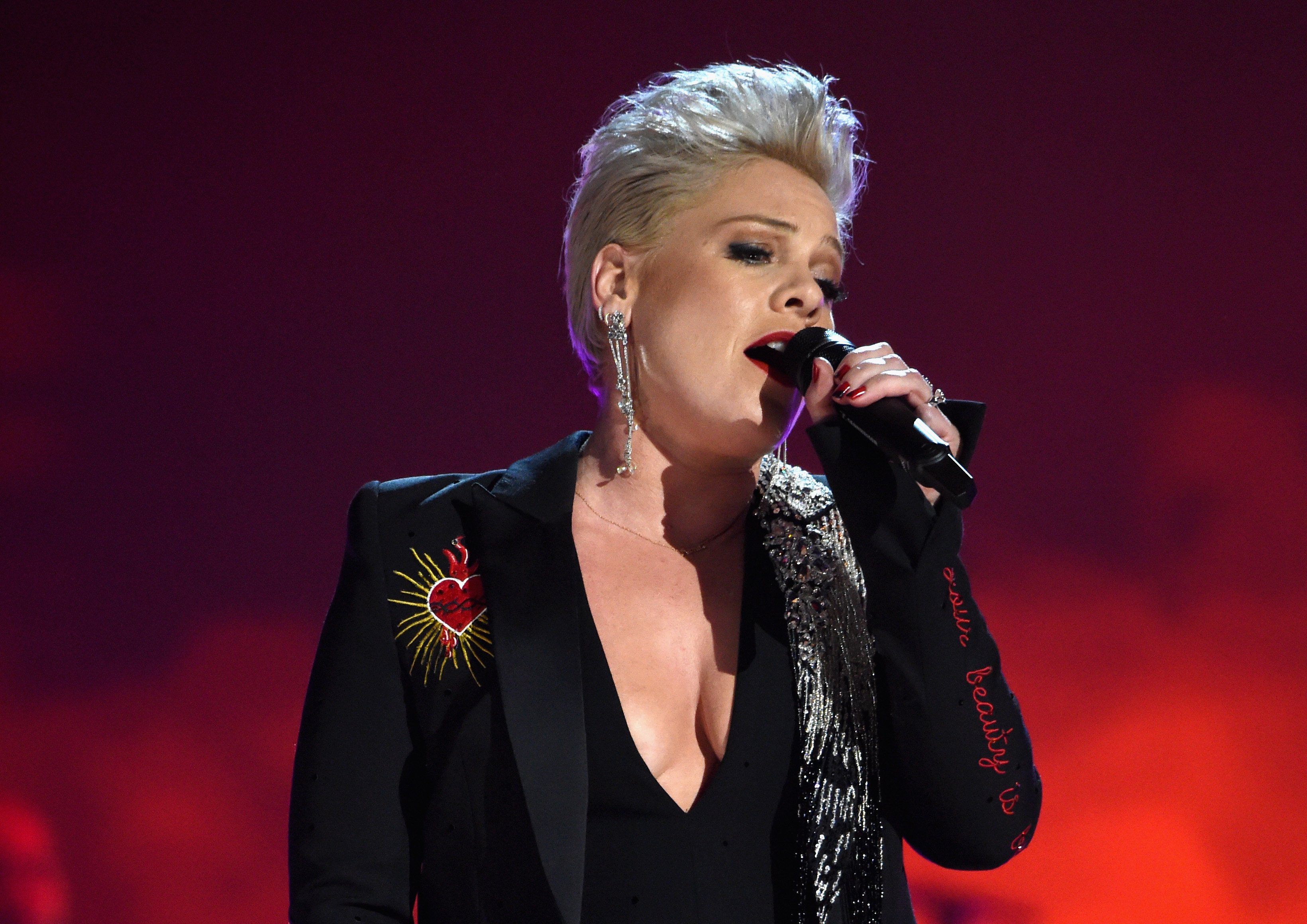 Pink performs onstage | Photo: Getty Images
During the sold-out show in New York, Pink paused her performance to invite a special guest to her stage, after which she pulled a huge surprise on everyone by announcing that the guest was her father. The crowd ran wild with ecstasy upon this discovery, but that was only the beginning.
She was about to perform a song with her dad! Moore had written the song during the time he was deployed in Vietnam, and he was about to sing the song to a huge crowd, with his world-famous daughter.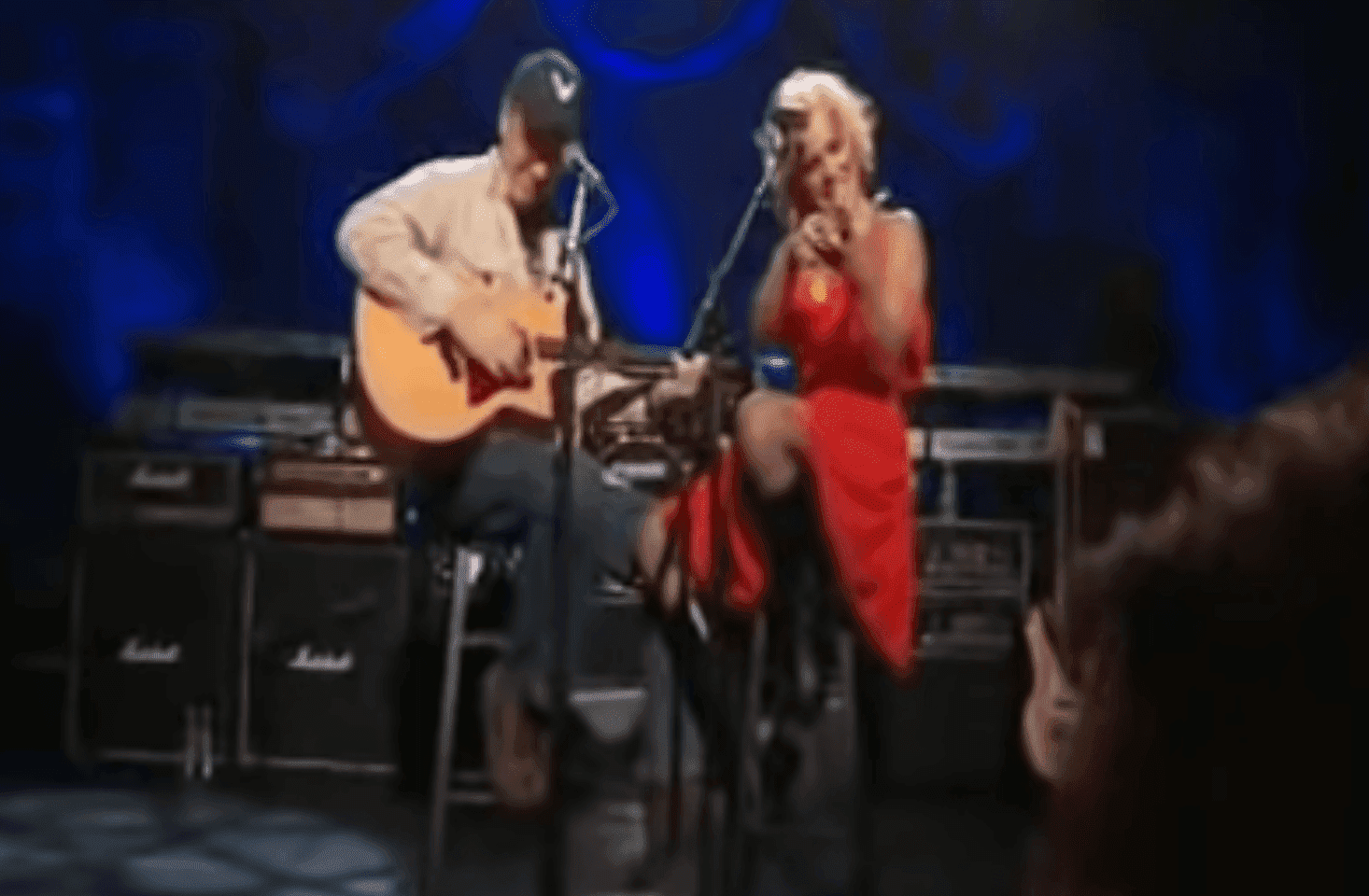 Pink performs with her dad | Photo: YouTube/ratchel83
According to Pink, the Vietnam vet wrote the song about forty years ago and that night was to be the first time he would perform in front of a real crowd.
While that might have been a nervous moment for others, Pink seemed really excited about singing with her dad. Above all, she was glad her favorite pop star was going to be singing in front of tens of thousands.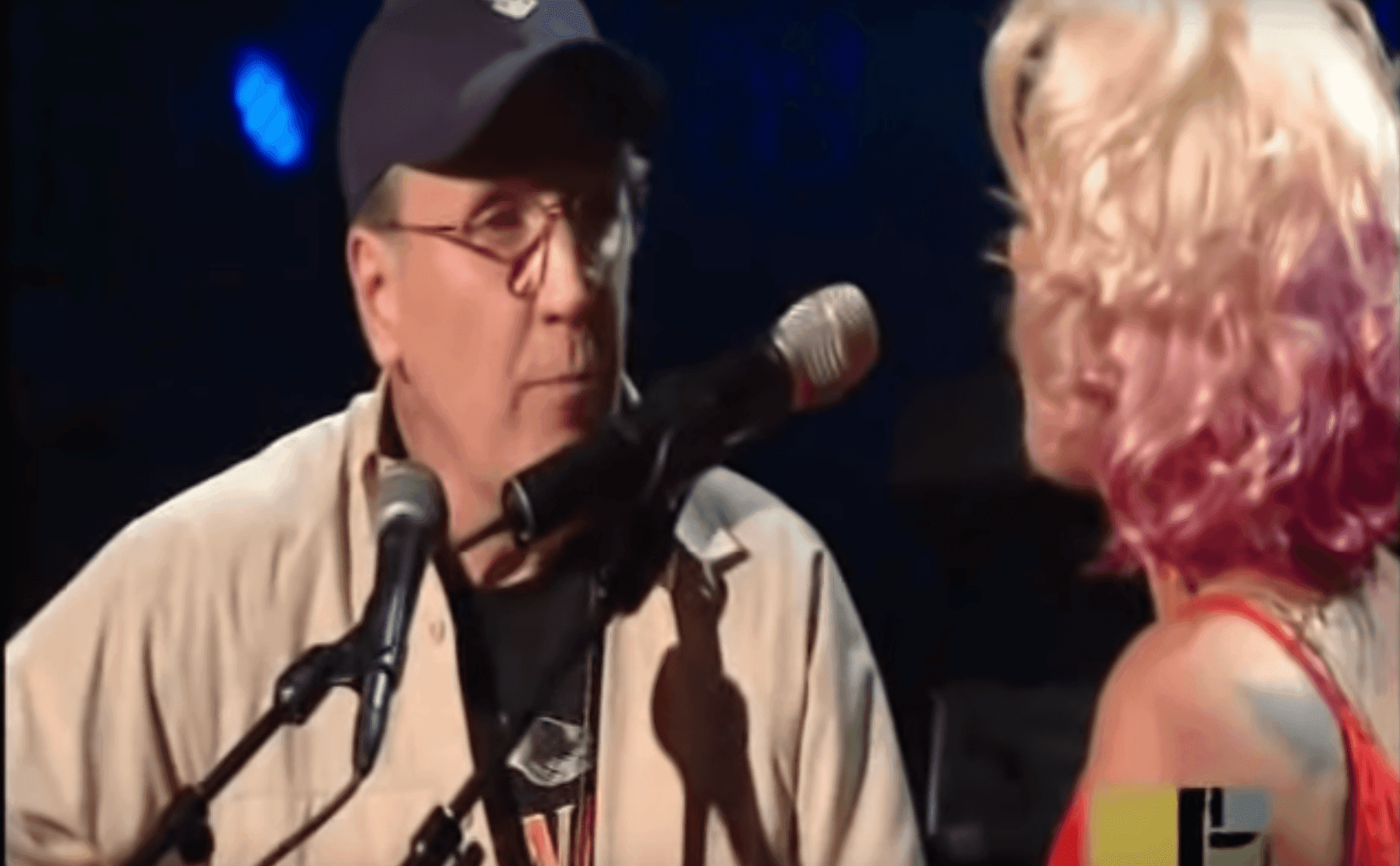 Pink performs with her dad | Photo: YouTube/ratchel83
The two went on to perform the number, "I Have Seen The Rain," and it was undoubtedly amazing! This is the first song Pink ever learned; it had previously been recorded by the two and is a part of Pink's "I'm Not Dead" album. For a one-take, the song is a huge success.
Pink has always shared a closely-knit bond with her father. According to her, the man has always been by her side, cheering her on every step of the way.
On Father's Day, last year, the 38-year old songstress wrote a sweet tribute to the war veteran, describing him as strong enough to fight not only his monsters but hers too.
For all the accolades Pink gives her dad, Mr. Jim Moore must be a really great dad!
Please fill in your e-mail so we can share with you our top stories!