Unstable Mom Who Killed 3 Daughters Used Fake Doctor's Note to Get Kids out of School
Very recently, a mother led her children to the woods and gunned them down. Reports have it that she used a fake doctor's note to get permission for the kids to leave school.
The bodies of three children were found last week on a property in Michigan, and upon investigation, it was discovered that their mother committed the crime.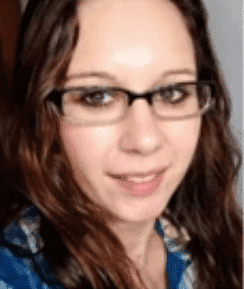 The Michigan mother, Aubrianne Moore, shot her three daughters in the woods and took her own life in her boyfriend's driveway.
Moore, 28, had gone to her children's school that day to pick up the girls: Kyrie Rodery, 8, Cassidy Rodery, 6, and Alaina Rau, 2.  To get the three out of school, she tendered a doctor's note which indicated the kids needed home-rest.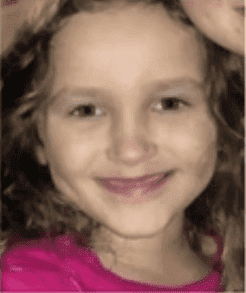 Investigators were later able to ascertain that the doctor's note Moore presented to the school was a fake. After getting the kids out of school, she took them to lunch and led them to a wooded area around the children's great grandparents' property.
There, in the woods, Moore shot the three, one after the other, with a bolt-action hunting rifle. After the kids were gone, the woman drove to her boyfriend's house and killed herself outside her vehicle.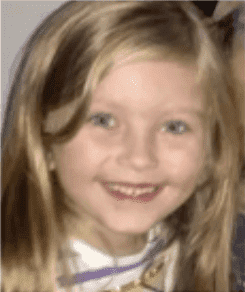 Investigations are being made as to what could have prompted this woman into committing such an atrocious crime. The case is an unfortunate one, and nutty, as the county sheriff has said. Cassidy's teacher described the deceased as friendly and hardworking while Kyrie's mentioned her penchant to help others.
However, a social worker said Moore had been kind of paranoid lately. According to him, she had previously kept her children from school because she feared the TV was giving her signs that their bus would be involved in an accident that day.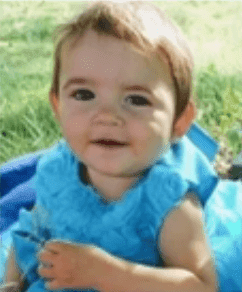 She also had some postings on Facebook that indicates she feared her kids were in jeopardy somehow. Speculations have it that Moore's long-term paranoia led to her killing her children, and herself.
Amidst the investigations, the girls' uncle has set up a GoFundMe to cover the funeral costs. As of Sunday evening, the fund-raising account had yielded over $9700.
Loved ones have come out to express their grief at the happening; wishing Moore could have gotten the help she needed. They further asked the generality not to blame her for her actions; she was sick!