Parents Outraged after 5th Graders Were Told to Pick Cotton, Sing Slave Songs on Class Field Trip
Parents of fifth-graders in Rock Hill, South Carolina have expressed outrage after their kids were told to pick cotton and sing slave songs as part of a field trip to mark Black History Month.
When Jessica Blanchard and other parents signed permission slips for a field trip organized by the Rock Hill School District, the only mention of cotton-picking had to do with a history lesson on the Great Depression and not slavery.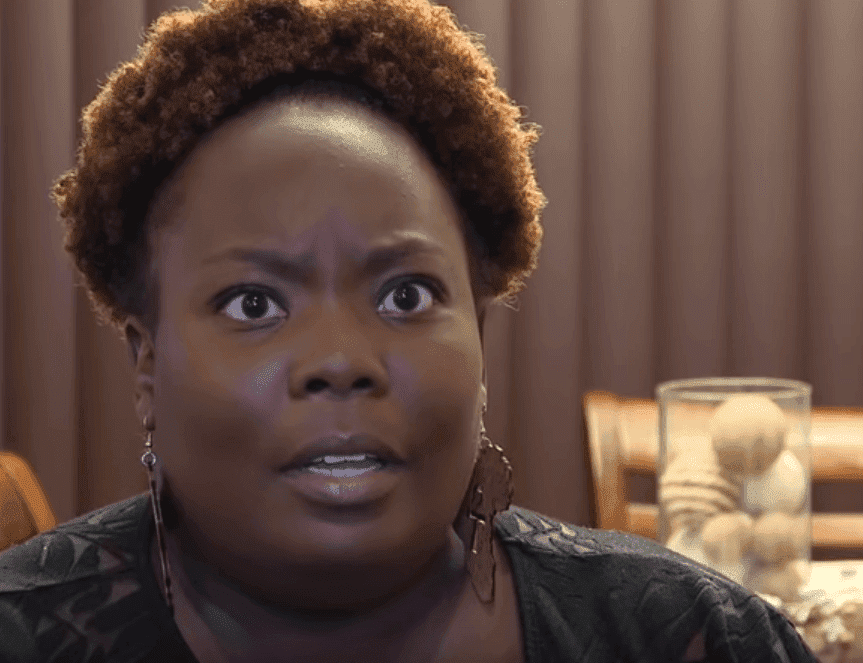 Sadly, cell phone footage taken from the trip showed something else. In it, the kids were seen picking cotton and singing along to songs with the lyrics: "I like it when you fill the sack. I like it when you don't talk back. Make money for me."
Blanchard, whose ten-year-old son Jamari attends Ebenezer Avenue Elementary in Rock Hill, told Fox 46 amid tears:
"I'm livid right now. I'm African-American and my ancestors picked cotton. Why would I want my son to pick cotton and think it's fun? I think it's making a mockery. A mockery of slavery. A mockery of what our people went through."
Rock Hill fifth graders have been going on the same field trip for the past 15 years, the outlet reports.
A South Carolina mom says she's furious after fifth graders were told to pick cotton, sing slave song as a "game" to learn about the Great Depression. https://t.co/3TsXj1VSTD pic.twitter.com/XSzTRT1I2O

— FOX 46 Charlotte (@FOX46News) February 21, 2019
MORE PARENTS SPEAK OUT 
Another parent, Erica Poplus, whose daughter went last September but had no idea what happened, told ABC News she was "offended" upon seeing the video.
"When I saw the video my jaw dropped," she said. "I immediately was frustrated, offended and was like, 'Wow, this is what my baby was doing?'"
The York County councilman says a Rock Hill Schools district-mandated field trip that involves picking cotton while singing slave songs "comes off as offensive to the community" and should be changed. https://t.co/iV9UtQCsWM

— FOX 46 Charlotte (@FOX46News) February 22, 2019
INCOMPLETE EXPERIENCE
Blanchard's son, Jamari, admitted he didn't understand the songs they were asked to sing and that none of the instructors enlightened them about how slaves used to pick cotton.
The field trip took place at the Carroll School, an establishment that "serves as a teaching center for African-American history during the Great Depression."
The spokesman for Rock Hill Schools shut down my interview today. I asked why students, who were told to pick cotton and sing in a field as part of a lesson on the Great Depression, were not told that is something slaves did - the district spokesman said I was going "off script." pic.twitter.com/A4oqohwaAM

— Matt Grant (@MattGrantFOX46) February 20, 2019
THE SCHOOLS' RESPONSE
Defending the field trip in a statement, the Rock Hill School District stated:
"The Carroll School field experience is a unique learning opportunity for all 5th-grade students in Rock Hill Schools' elementary schools."
They also claimed that it promotes "understanding about our past" and "helps students make real-life connections."
Rock Hill School district is responding after a controversial 5th grade field trip to Carroll School, to learn about the Great Depression. Video shows students picking cotton & singing songs. Parents tell me they're upset because they sound like slave songs. @WCCBCharlotte pic.twitter.com/ZsgqPnbb86

— Alexandra Elich (@AlexandraWCCB) February 25, 2019
THE REAL ISSUE
But according to Blanchard, the problem was that her son had no idea he was singing a slave song or that slaves used to pick cotton. He and the other students thought they were playing "a fun game."
York County Councilman William "Bump" Roddey, whose son went on the field trip last year, also expressed his displeasure at the activities that resemble a "slave reenactment."
Blanchard revealed that John Jones, the Chief Academic and Accountability Officer for Rock Hill Schools, personally apologized and promised to "make changes to the program to ensure that it is not offensive to anyone."
ANOTHER CASE OF CULTURAL INSENSITIVITY
Like Blanchard, many parents at an elementary school in Virginia could not hide their anger after their kids were instructed to play a game in Gym class that required them to act like slaves escaping through the Underground Railroad.
The controversial incident happened earlier this month, and many viewed it as a mockery of the plight of African-American slaves fleeing from plantations in the 19th century.
Madison's Trust Elementary School principal, David Stewart, issued a letter of apology on February 12, after the school received complaints that students participated in a runaway slave activity during gym class. https://t.co/FyTXluKKlS

— WDVM 25 (@WDVMTV) February 23, 2019
The school principal promptly apologized for their cultural insensitivity and vowed to avoid a repeat occurrence in the future.