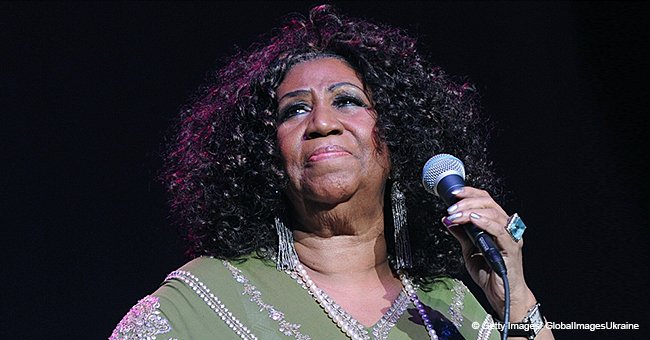 Police Can't Punish Man Who Stole Aretha Franklin's $200k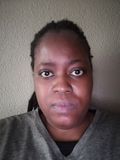 Before musician Aretha Franklin passed away last August, someone had been stealing her money. The person stole more than $100k from her bank account months before she died.
In June last year, she filed a report with the police about the theft but she, unfortunately, died before the culprit was found. However, her death has caused the investigation to reach a dead-end.
Someone stole $200k from Aretha Franklin's bank before she died and the Michigan police had to launch an investigation. The investigation came about when Franklin, 76, filed a police report in June saying someone had stolen checks from her Bloomfield Township home.
According to the singer, the person had managed to transfer $178k from her account. After looking at the case, investigators found a person of interest but only after Franklin had passed away.
The case reached a dead-end after that. Prosecutors explained that they didn't have enough evidence to file charges against the person based on just a police report.
They also revealed that additional testimony from a witness to the crime and/or the alleged victim was needed. Prosecutors explained that they weren't able to get crucial testimony from Franklin while she was alive.
They needed evidence to confirm how the checks were accessed or whether she had willingly given the person of the money. Reports state that the evidence needed could come out, but until then, the case has been put on hold.
The legendary singer's estate is also currently facing financial issues. The Internal Revenue Service (IRS) is pressurizing the family over back taxes and lawyers trying to collect monies for unpaid bills.
The IRS said Franklin's estate owed them around $6.3 million in unpaid income taxes. The balance built up from December 2012 when she owed $1,305,403.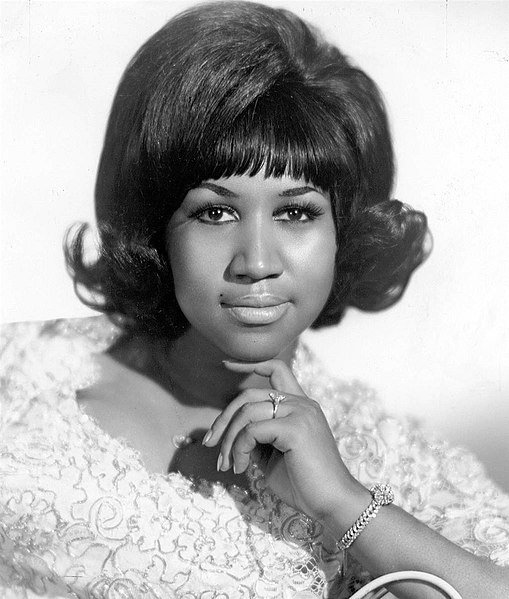 Aretha Franklin pictured here in 1968 | Photo: Wikipedia
By December 31, last year, the singer also owed $552,718. The musician's attorney, David Bennett, claimed that the estate had already paid around $3 million in back taxes.
He shared that he felt the IRS might be trying to obtain some money from checks that Franklin never cashed. "The Queen of Soul" passed away from pancreatic cancer in her Detroit residence on August 16.
When she died, she'd left no will and her estate was allegedly worth about $80 million.
Please fill in your e-mail so we can share with you our top stories!