Shamrock Pretzel Pops Are the Perfect St. Patrick's Day Treat and Only Require a Few Ingredients
March 17 is so close, and that only means one thing! It's Saint Patrick's Day! Here's a unique recipe perfect for the whole family. 
For the Irish especially, St. Patrick's day is a significant time as it celebrates one of the country's most important patron saints. It doesn't matter whether you're Irish or not and one way to join the fun is by making yummy Shamrock pretzel pops!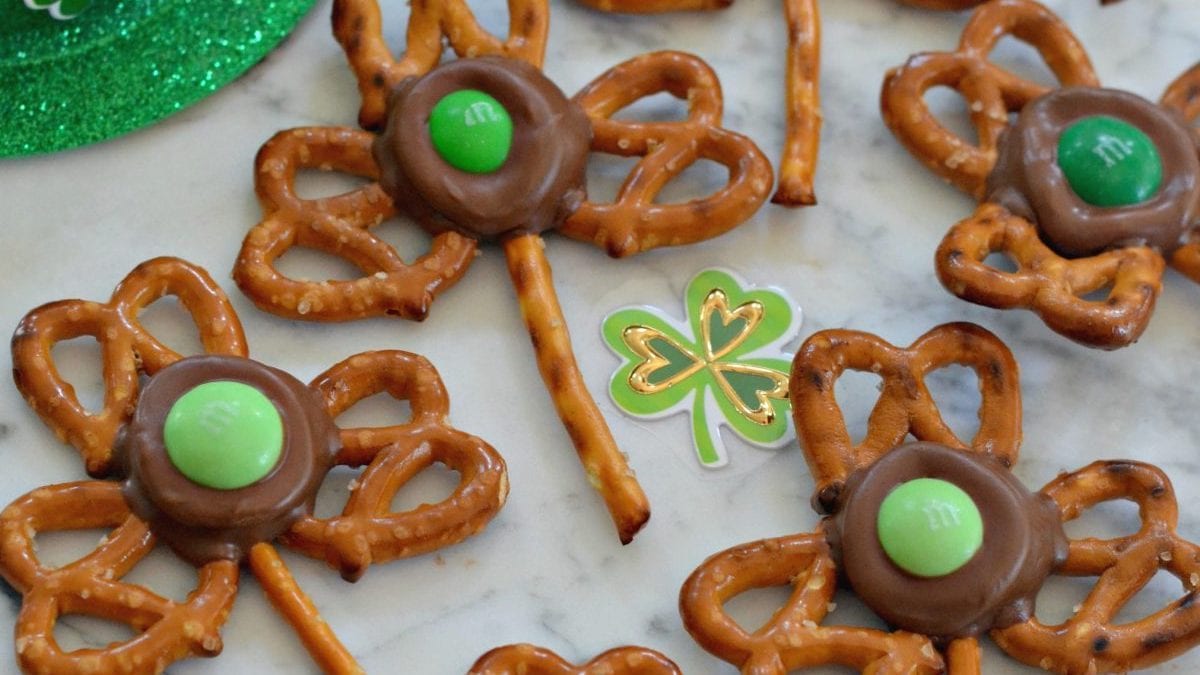 They are pretty easy to whip up and even better, make for adorable treats to teach the kids. The themed recipe is so-called because it bears the shape of the shamrock, an important iconic symbol of Irish culture, and St. Patrick's Day itself. 
Saint Patrick's legendary tale states that he used the three-leaved, green plant "to illustrate the doctrine of the Holy Trinity and introduce Christianity to Ireland."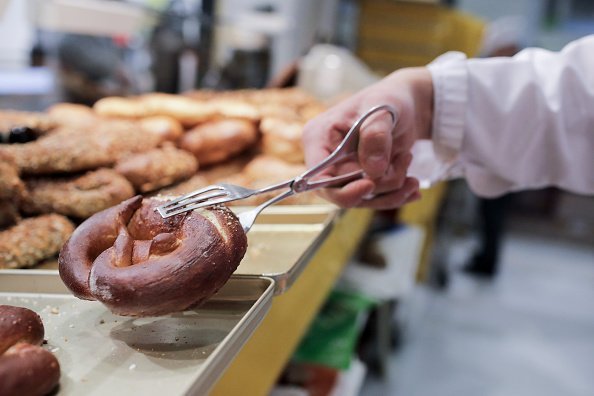 It's why people use it as decoration during the celebration. This creative recipe is, however, one other way to incorporate the logo into your festivities. This particular formula is a delightful one to try out! 
Putting this together takes just about 20 minutes, and you'll need the following: Pretzel Sticks, Mini Pretzel Twists, Rolo Candy and Green M&Ms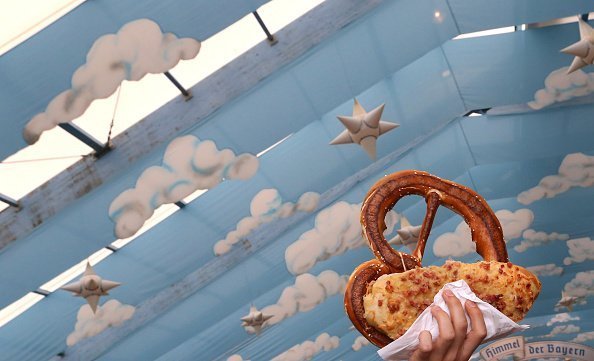 Next, follow these easy steps:
Preheat the oven to 250 degrees.
Arrange three mini pretzels and one pretzel stick to look like a shamrock on a cookie sheet.
Place a Rolo candy, or any choice of yours, in the middle of the pretzels. You can even modify and include as many sweets as you'd like!
Pop the cuties in an oven and let them bake for 2 minutes at 250 degrees until the chocolate starts to melt. Do NOT wait for them to melt all the way! 
The finishing touch is to press a green M&M in the middle of the Roll candy so that it joins all four pretzels together.
Lastly, freeze the batch until the chocolate settles, and voila, the pretzel is ready!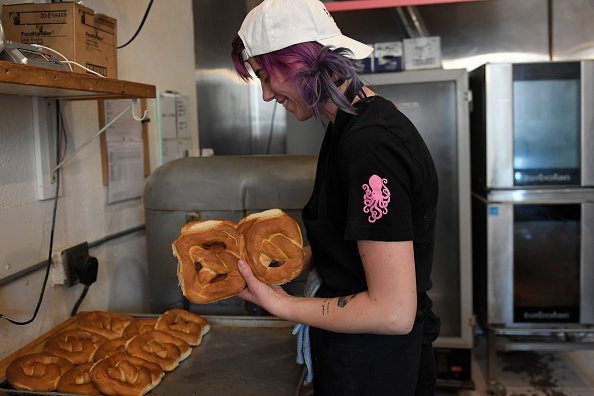 The sweet combo is sure to melt anyone's heart. A modified version of the shamrock pretzel pop to get the kids even more excited is giving them a color. All you need do is melt green candy over the pretzels to provide them with the vibrant green shade of a real shamrock. The kids will love this more! 
The perfect accompaniment for this treat is a homemade boozy shamrock shake! Yeah, you should probably exclude the kids for this one.