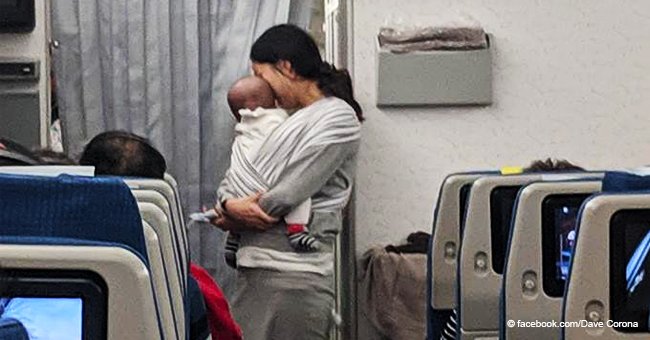 4-Month-Old Baby and His Mom Gave Bags with Candies and Earplugs to 200 Passengers on Their Plane

A mom on the grueling 11-hour flight from Seoul, South Korea to San Fransico took some time and effort to put her fellow passengers at ease, and her good deed didn't go unnoticed.
The mother was traveling to the US to visit her sister along with her mother and four-month-old child. As one might imagine she was a little bit nervous about how her child would behave on the long trip.
Being stuck in an airplane cabin with a crying child is not fun for anyone and can seriously affect the mood of everyone aboard for the worse.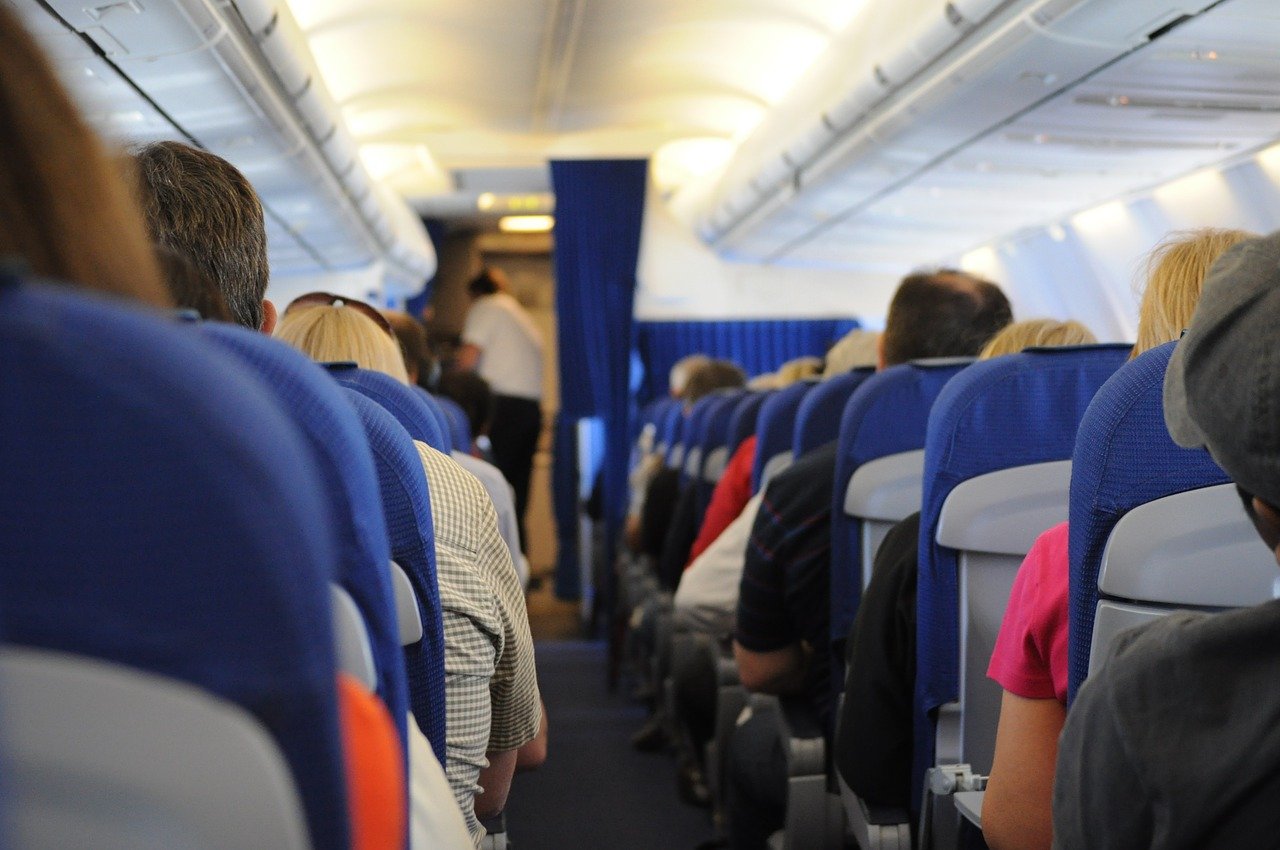 Passengers on a plane. Image credit: Pixabay
So the mother took some time and proactively prepared goodie bags for all 200 passengers to say sorry for advance for any disturbance her child might cause.
The goodie bag contained some complimentary sweets and earplugs. The note included however set the gesture apart as the mom wrote it on behalf her little baby Junwoo.
"Hello, I'm Junwoo, and I'm four months old. Today, I am going to the US with my mom and grandmom to see my aunt."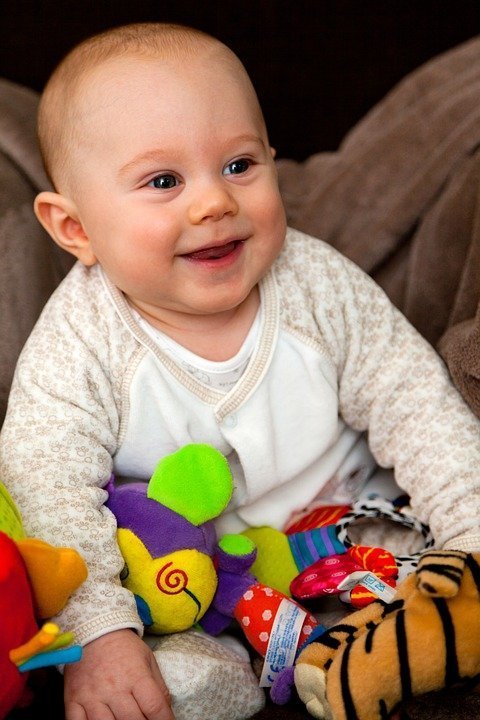 A laughing baby. Image credit: Pixabay
The bother, writing in Junwoo's voice, explained that he was a "little bit nervous and scary," being the babies first flight. The note explained:
"Which means that I may cry or make too much noise. I will try to go quietly, though I can't make any promises. Please excuse me."
Ear plugs. Image credit: Shutterstock
"Junwoo" explained that his other prepared a goodie bag for the passengers. Complete with complimentary earplugs and candies. "Junwoo" concluded:
"Please use it when it's too noisy because of me. Enjoy your trip. Thank you."
After that, what kind of monster would begrudge poor Junwoo a little bit of a cry if the flight became too much for him to handle.
Children, however, are nothing if not unpredictable and by all accounts, little Junwoo made it through the flight without a peep.
Parents traveling with children are urged to prepare and then prepare some more, according to Vicky from Honest Mum.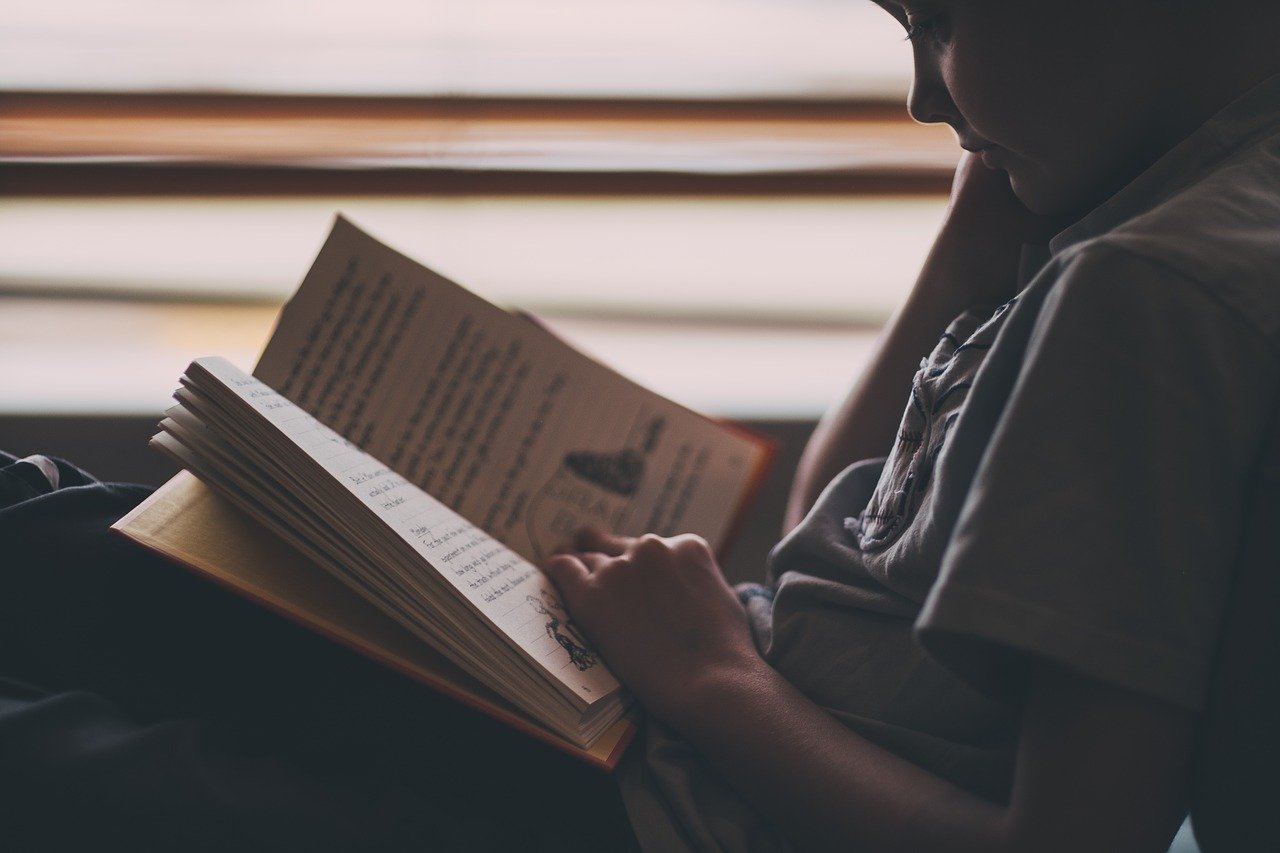 Boy reading a book. Image credit: Pixabay
Vicky explains:
"You can never have too many wet wipes and snacks! Fill your bag with snacks, games, playing cards, a portable DVD player in case the aircraft doesn't have one and make sure you buy water once you're through check-in."
Remember to pack extra wet wipes and pull-up, but keep it simple. The easier and less fussy the games, the better.
Please fill in your e-mail so we can share with you our top stories!