Micheal J. Fox Reveals That Trump Appearing to Mock a Disabled Reporter Was a 'Stab to the Guts'
As someone with serious health problems himself, Michael J Fox recently expressed how Trump's mockery of a disabled reporter made him feel towards the then-Presidential candidate. 
Fox sat down with the New York Times for an interview on what's been going on with the actor. He was diagnosed with Parkinson's disease back in 1991 and has since made great strides for the cause. 
Fox, 57, started a foundation that raised over $800 million in search of a cure for the illness. He is still married to wife Tracy Pollan for over three decades now.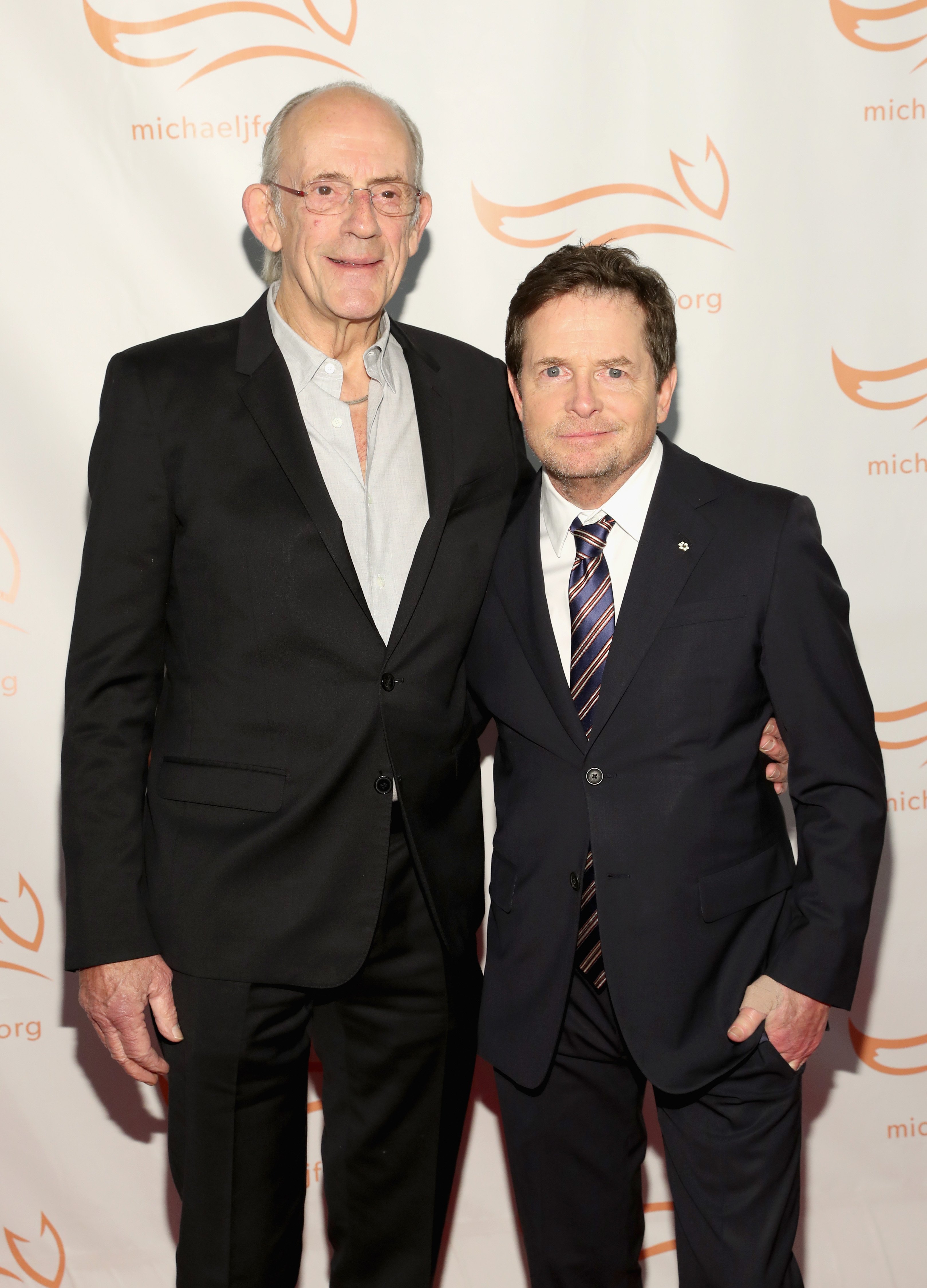 Without addressing the incident directly, the reporter asked Fox whether or not President Donald Trump's views on science influence his foundation's research. 
Fox responded: 
"We have a working relationship with the government. Trump is not sitting around thinking about Parkinson's."
He continued: 
"But one thing that angered me is when he mocked that reporter. That was a stab to the guts. Not just for me, but for people I know and work with, who try so hard to overcome other people's atavistic aversion to anybody that moves differently."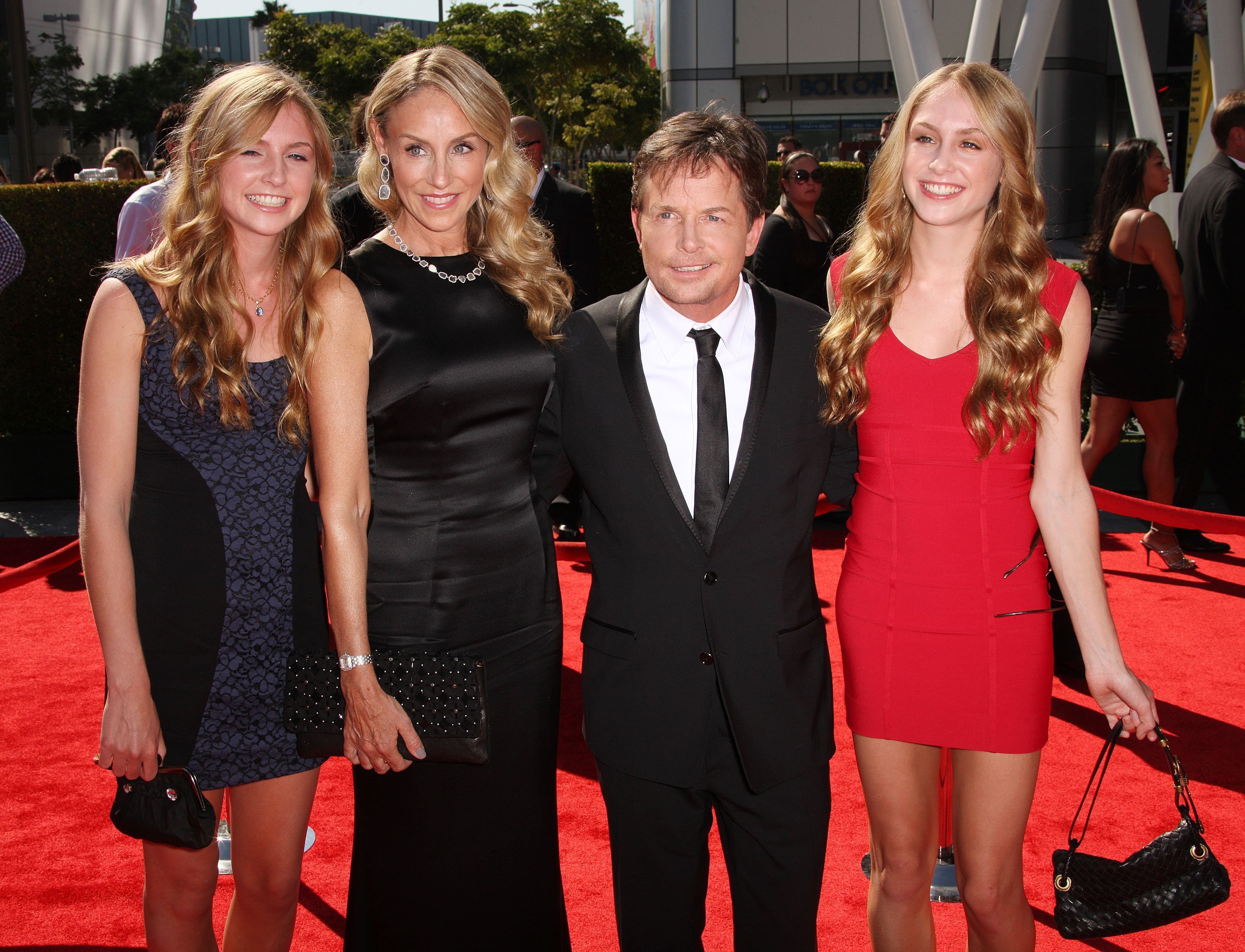 He finished: 
"So I thought, Do I say something in response? Then I thought, People already know Trump is an [expletive]."
Back in November 2015 when Trump was still campaigning, he made fun of Serge Kovaleski, a New York Times investigative reporter. The incident drew a lot of public backlash. Kovaleski has a joint condition called arthrogryposis which targets his arm and hand. 
At the time, Trump said, "Now the poor guy, you ought to see this guy." Then he motioned his hands in apparent mockery of a disabled person. Trump later dismissed accusations, saying he doesn't know the report or "his level of intelligence."
Fox also discussed the details of his diagnosis, divulging that his spinal cord problems were at first "benign." He fell many times, even once after undergoing surgery and physical therapy. 
Yet the illness did not deter the "Back to the Future" star. He already has three books under his belt and is writing another one. Fox explained that the disease taught him a lot, even as he got worse and worse.
He said: 
"Wow, it can get a lot worse. Being in a position where I couldn't walk and had health aides 24 hours a day, was I still prepared to say, 'Hey, chin up!' Parkinson's, it's a strange test."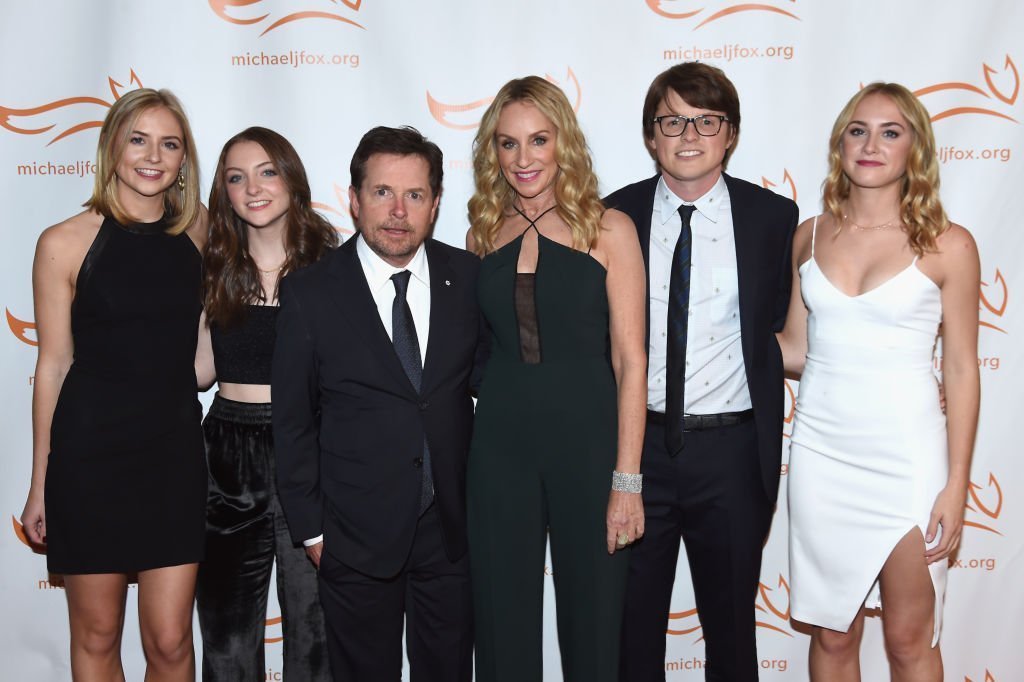 What's not strange is to see that Fox can keep up good spirits. The "Family Ties" actor has a supportive family including his four children who already know where their father stand. 
He explained: 
"If I see myself on TV I'll maybe linger for a couple minutes, but my Parkinson's is the same to my children as my being an activist is. It's who I am."
Fox was also answering a question about his kids' reaction to seeing him in movies pre-Parkinson's. The actor rose to fame in 1985's "Back to the Future."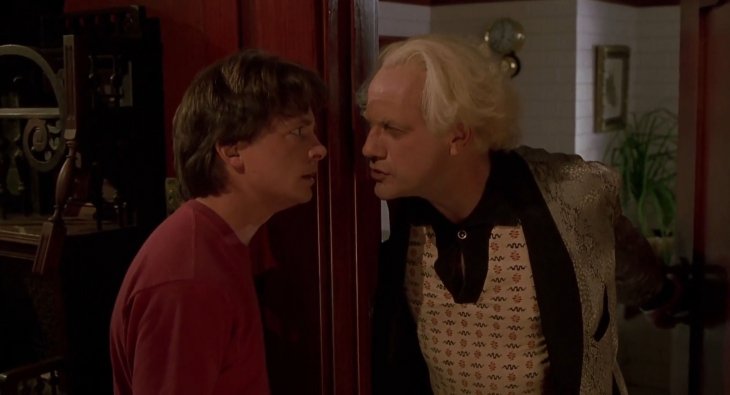 After the popular trilogy took off, he also starred in 1987's comedy "The Secret of My Success, 1988's "Bright Lights, Big City," and 1989's compelling "Casualties of War." 
In an interview some years ago, Fox discussed the disease that at one point put his marriage at risk. He put the blame on himself, saying he was in some way limited as a husband and a father. 
Like any other couple, Fox and his wife Tracy would have heated arguments sometimes. For the most part, though, the actor is doing well. We're happy to see that regardless of his struggles, the couple, their son and three daughters are still going strong.