Michael Fox complains about an incurable disease affecting his marriage

Michael J. Fox who adopted the middle initial, 'J', in honor of another actor Micheal J Pollard, struck the lottery in his wife. The fifty-six years old Canadian-American Actor was diagnosed with Parkinson's disease at twenty-nine, barely two years after he married actress, Tracy Pollan.
Find out what misfortunes befell Michael J. Fox in our video.
AmoMama brings details about Michael Fox's struggle with Parkinson's disease for his marriage and career as posted on Country Living on the 28th of September, 2017.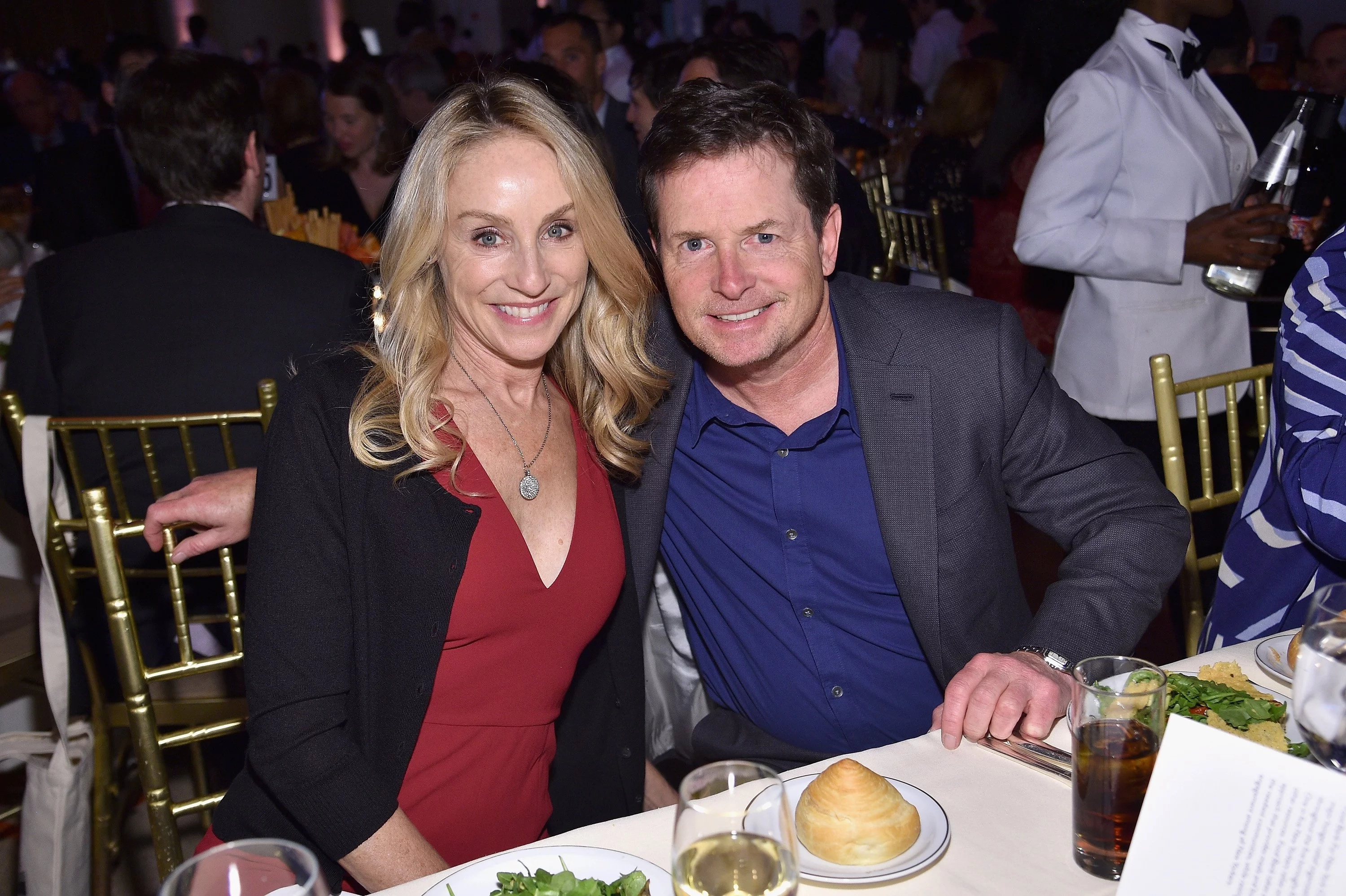 Michael Fox and Tracy Pollan
Michael Fox and Tracy Pollan
The lovely duo met while filming 'Family Ties'. A show in which they were in a relationship. Although it took a while after the movie, they ended up dating each other in real life.
Yes, illnesses are trying let alone when they are chronic and incurable. Parkinson's disease is one of such. So imagine how terrifying it must have been for his young wife, Tracy in 1991 when she found out that her husband of two years who was just twenty-nine years old had been diagnosed of Parkinson's disease.
Not only was he diagnosed but he was also given only ten more years for his career before he would have to retire. Imagine what Michael and his wife might have been going through, retiring at thirty nine in the movie industry.
Yes, they would argue. Heated arguments like in every other marriage but there would have been some also more intense trying moments. They obviously would have really undergone some strains but something must be right somewhere because they have been going strong for a year shy of three decades now and are still going strong. They stated some of the reasons.
'We are at a stage where midway into our arguments, we don't even remember what caused the argument anymore. Besides, we ALWAYS gave each other benefit of the doubt.'
They have four children together. Their firstborn, a son they named Sam Michael, was born on May 30, 1989, and followed by twin girls, Aquinnah Kathleen and Schuyler Frances, in 1995, and one more daughter, Esmé, in 2001
Michael has complained that this medical condition has restricted him in some ways as a husband and as a father but he has always done his best for his family and has succeeded.
This medical condition almost took his career too but he held on firmly with all he had.He has been on for twenty two years even though his doctor gave him only ten. His spirit is admirable.
He is working and funding a research center for the cure of the disease.
He says he is probably the most irritating person anyone would ever meet but somehow, they all found him endearing.
Do you agree he is endearing?
Please, leave a comment below.
Please fill in your e-mail so we can share with you our top stories!