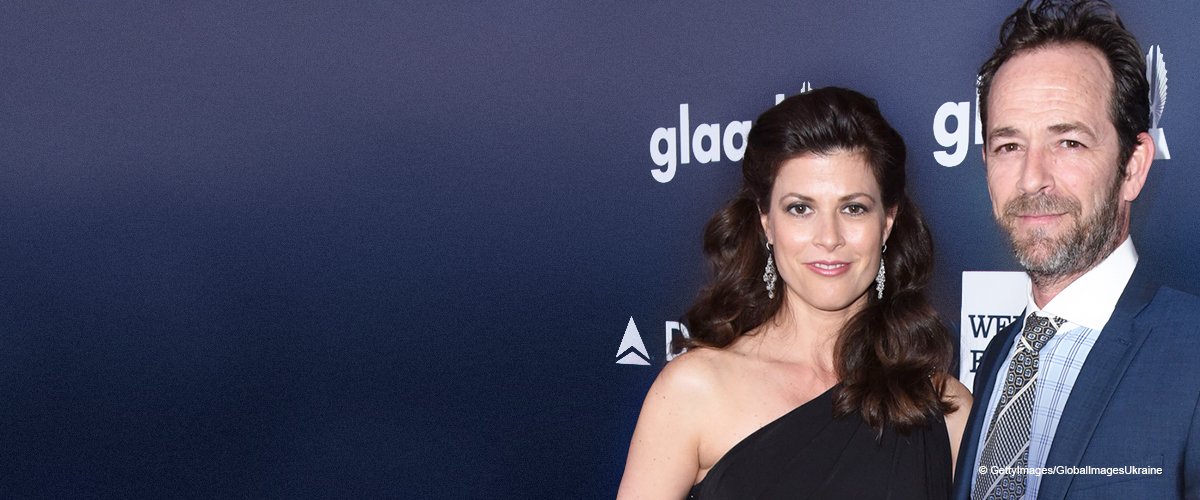 Details about Late Luke Perry's Fiancée Whose Engagement Became Known Only after His Death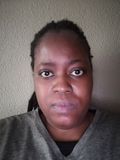 Actor Luke Perry passed away on Monday after suffering a stroke at his home. Now it has been reported that the actor was secretly engaged to a woman named Wendy Madison Bauer.
Some facts about the star's secret fiancée have since come out.
Luke Perry, 52, passed away at Saint Joseph's Hospital in Burbank, California, surrounded by his closest family members. His death came a few days after he suffered a massive stroke at his Sherman Oaks home.
At the hospital, he was placed under sedation but he just couldn't recover. An official statement by the actor's representative revealed that his fiancée Wendy Madison Bauer, 44, was in the room when the star passed.
Perry was previously married to Rachel Minnie Sharp from 1993 to 2003. His engagement to Bauer has come as a surprise to his fans and more information has been gathered about her.
Bauer is a licensed marriage and family therapist. However, before finding her true calling and opening up her therapy practice, she worked as an actress under the name Madison Bauer.
She worked in the industry from 2004 to 2011, appearing in small roles on "House," "Crash," and "The Mentalist." In 2011, the therapist received a Masters in Clinical Psychology from Antioch University.
Bauer also had clinical training at the Airport Marina Counseling Service (AMCS). AMCS is a non-profit community clinic in Los Angeles.
Before Perry died it wasn't known that he was engaged as he never mentioned his relationship. However, two years ago, the couple attended the GLAAD Media Awards in New York together.
Also by his bedside when he died was his ex-wife, Sharp. The two had two children, who were also present at his bedside, namely Jack, 21, and Sophie, 18.
Sharp was a onetime furniture saleswoman who married Perry at the height of his fame. They lived together in San Fernando Valley with Perry's three Vietnamese potbellied pigs before divorcing and sharing joint custody of their children.
Please fill in your e-mail so we can share with you our top stories!