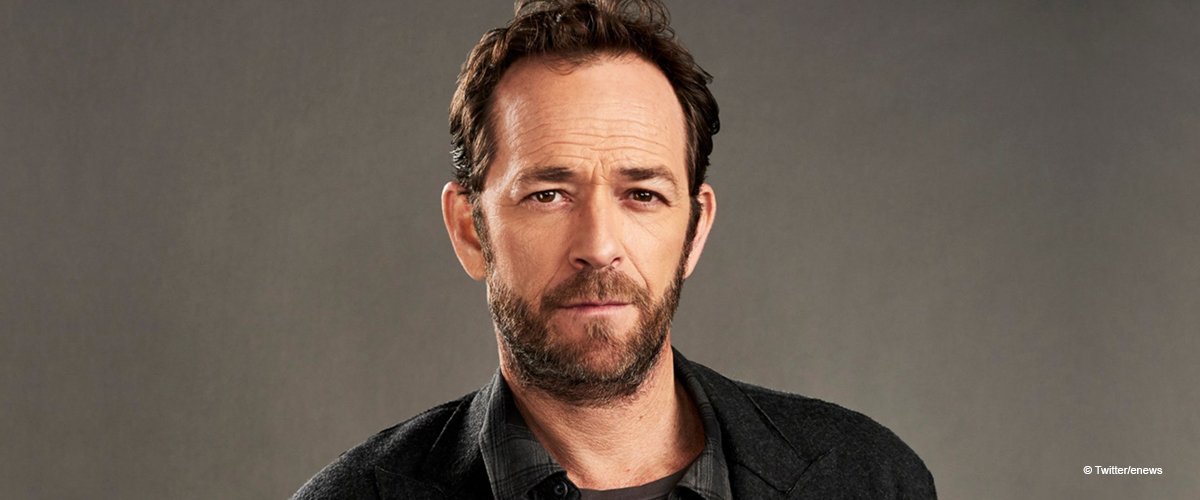 Beverly Hills, 90210' Star Luke Perry Had a Major Health Scare before Stroke

The 52-year-old "Riverdale" actor, Luke Perry died on Monday after suffering a massive stroke. About 4 years ago, he had a cancer scare which made him become a strong advocate against the disease.
Luke passed away on March 4, 2018, after being hospitalized for about a week. His final moments were spent with his loved ones - fiance Wendy Madison Bauer, ex-wife Minnie Sharp, chidren Jack and Sophie, and other close family and friends.
Back in 2015, the "Beverly Hills, 90210" actor was a staunch contender against cancer, most especially colorectal cancer, the development of cancer from the colon or rectum. It is also known as bowel or colon cancer.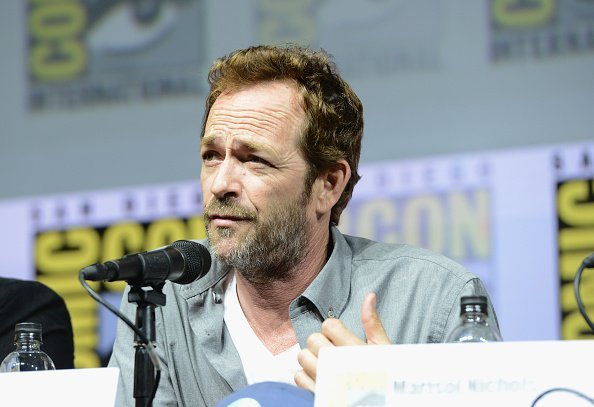 Luke Perry speaks onstage at the 'Riverdale' | Photo: Getty Images
On February 27, the star suffered a major stroke at his home in California and he was rushed to St. Joseph's Hospital in the state. Sadly, he kicked the bucket about a week later.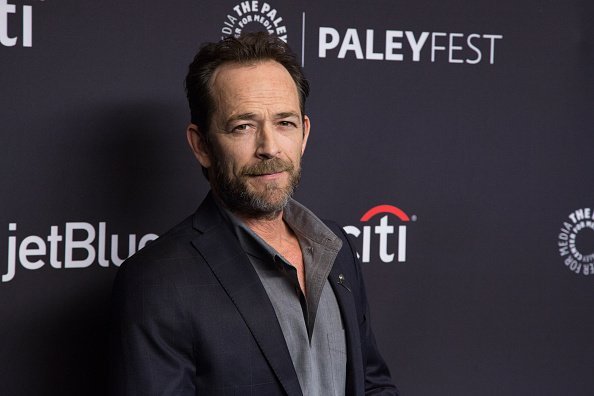 Luke Perry arrives for the 2018 PaleyFest Los Angeles | Photo: Getty Images
Teaming up with "One Million Strong", a campaign group that works against the spread of colorectal cancer through mass sensitization and encouraging of people to get tested for the disease, Perry had himself checked and discovered then that his body harbored precancerous growths.
His passion against colorectal cancer stemmed from his encounter with it, which happened through his friend's wife who was diagnosed with stage 3 colorectal cancer.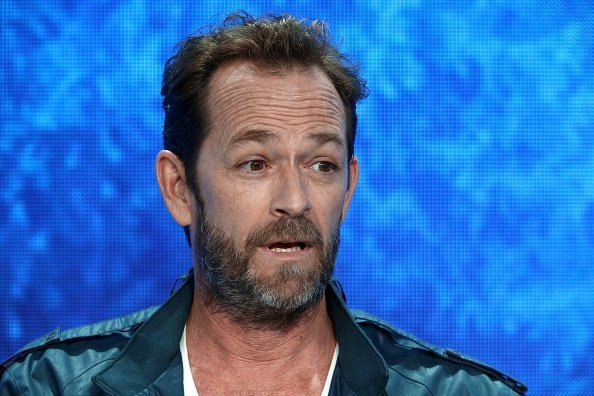 Luke Perry from 'Riverdale' speaks onstage | Photo: Getty Images
Perry explained that he had watched the family struggle with the ailment, hence, his vow to work towards its eradication.
"Right now, there are 23 million Americans who haven't been screened who need to be screened," he said, during an interview with "Fox News."
Colorectal cancer is the third most rampant cancer in the United States. The disease was once known to affect the aged but recent research has shown that the ailment is beginning to spread towards younger people while affecting both sexes.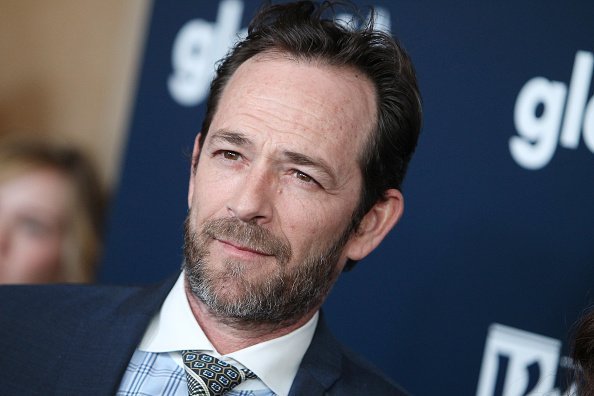 Actor Luke Perry attends the 28th Annual GLAAD Media Awards | Photo: Getty Images
"When I heard that this was the most detectable cancer that we know of yet it's the second most lethal, I just couldn't figure out why that was and I wanted to get out there and tell people about it," Perry said as he explained his spur to action.
Asides early detection, other preventive measures for colorectal cancer includes regular exercising and healthy dieting. It is also known that a larger body mass increases the tendencies towards colon and rectal cancers.
Cutting down on red meat and processed meat intake is also a major preventive measure against colorectal cancer. Symptoms of Colorectal Cancer include abdominal pain, blood in stool, weakness, and sudden weight loss.
The "90210" star, while giving his sensitization talk explained that people should try to examine their stools as it is well known that most people tend to shy away from faeces examination.
The actor's death comes as a shocker to everyone. May the bereaved find comfort in this troubling time and may his gentle soul rest in peace!
Please fill in your e-mail so we can share with you our top stories!