'The Waltons' Stars Ralph Waite and Michael Learned Struggled with Alcoholism While on the Show
Actress Michael Learned and actor Ralph Waite, two of the main stars in Earl Hamner Jr.'s TV show "The Waltons," admitted to being alcoholic during some time.
"The Waltons" was a very popular TV series based in Earl's book "Spencer's Mountain." It addressed the life of a family living in rural Virginia during the Great Depression and World War II.
It ran from 1972 to 1981 for nine seasons totaling more than 220 episodes. Due to its success, it won the Primetime Emmy Award for Outstanding Drama Series in 1973 and a Peabody Award for its first season.
#OnceIsNeverEnoughFor saying good night. The Waltons probably. pic.twitter.com/D2lltIyX5b

— VeldLot🌷 (@VeldLot) January 31, 2019
RALPH WAITE'S ALCOHOLISM
Even though it was a very popular show, not many people know that two of its principal stars were going through very difficult times in their lives while working on the project.
One of them was Ralph Waite, who took the role of John Walton, the family patriarch. The man admitted that he was a "wild man" during the early days of "The Waltons" as he wouldn't have lunch without having "three or more Martinis."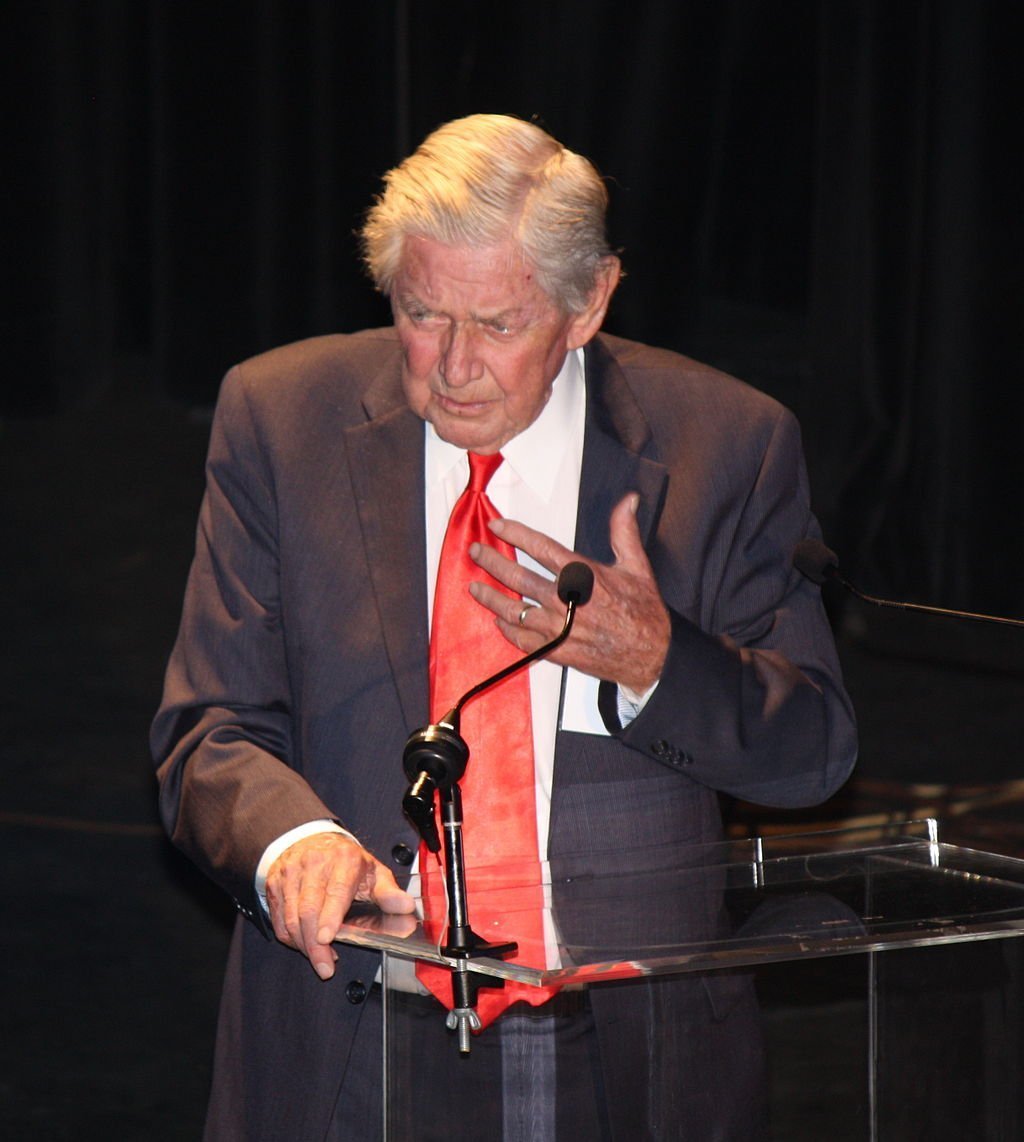 Ralph confessed that after lunch, he was "pretty much out of things," and that's how he went back to the set. The actor turned to the bottle due to a tragic event in his life: his daughter dies of leukemia.
In February 2014, when Ralph was 85 years old, he passed away in Palm Desert, California, due to age-related illnesses. The last time he appeared on TV was in 2014 in "Days of Our Lives," in which he portrayed Father Matt.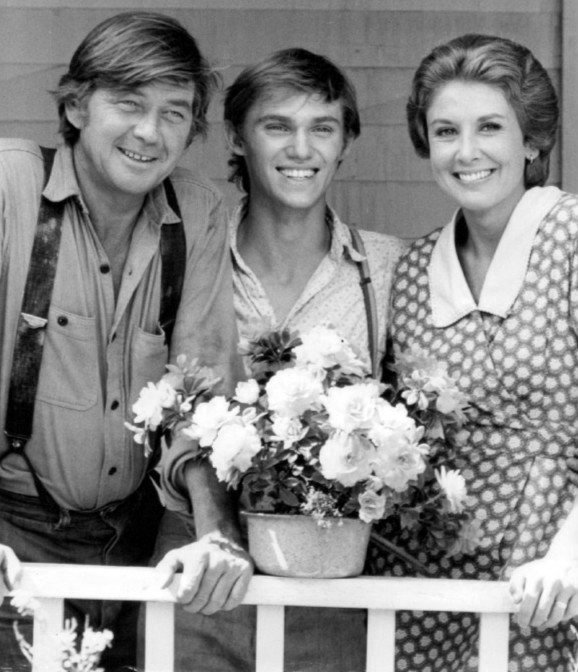 MICHAEL LEARNED'S PROBLEM WITH ALCOHOL
Apart from Ralph, Michael Learned also had a hard time with alcohol while shooting "The Waltons." Reports say that she showed up for her audition to the role of Olivia Walton with a bottle of bourbon in her pocket.
For Michael, enough was enough in 1977, when she realized that alcohol could end her life. From that point on, she stopped drinking and has been living sober. At the moment, she is 79 years old.
Boxer Rocky Lockridge, who found some fame as an athlete but even greater reach as a meme, has passed away at the age of 60.

Details: https://t.co/e9HITBeN3G pic.twitter.com/6sfcAWCE0a

— Complex Sports (@ComplexSports) February 7, 2019
ROCKY LOCKRIDGE'S CASE
They are not the only celebrities who underwent substance-related addiction, though. Legendary boxer and "Intervention" star Rocky Lockridge was a drug addict and alcoholic for a long time, sadly.
In February this year, his son announced his death. The man, who even was homeless at one point of his life, was 60 when he died due to complications from a stroke he suffered a while back.