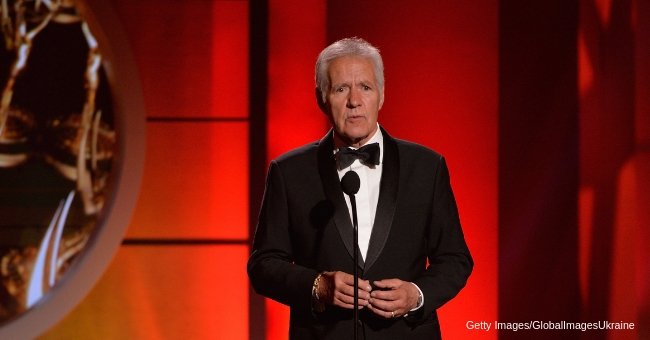 'Jeopardy' Host Alex Trebek Announces He Has Stage 4 Pancreatic Cancer
Alex Trebek, the longest running-show host on "Jeopardy," shared his cancer diagnosis today, and gave clarity about his future on the show.
Trebek recorded a short video to keep with his "policy of being open and transparent" with the "Jeopardy" fan-base.
He also wanted to share the news directly with his fans, to ensure that they hear the facts from him, to prevent fans from reading "inaccurate reports" regarding his health.
Trebek went on: "Just like 50,000 other people in the United States, this week I was diagnosed with stage 4 pancreatic cancer."
He explained that the prognosis for this is "not very encouraging," but assured his fans and followers that he will "fight this." He added:
"I'm going to keep working, and with the love and support of my family and friends, and with the help of your prayers also, I plan to beat the low survival rate statistic for this disease."
Trebek joked that he has no choice, because "under the terms of my contract, I have to host 'Jeopardy' for three more years!"
He asked his followers to help him keep the faith, and with their support, Trebek said "we'll get it done. Thank you."
Please fill in your e-mail so we can share with you our top stories!