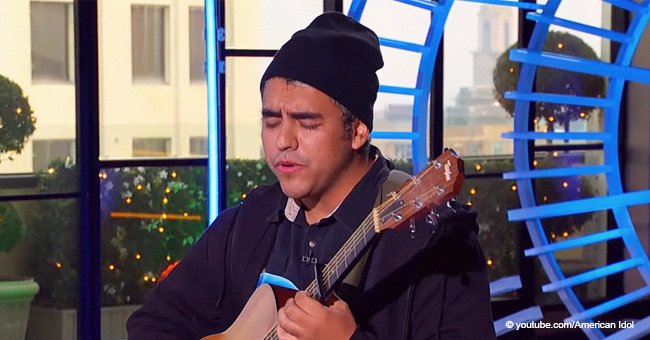 Guy Walks in with Guitar, Judges Call Him 'Genius' after 'Greatest Audition 'Idol' Has Ever Seen'
It takes an extraordinary talent to convince judges at "American Idol" that you are good. Well, a guy did more than that in the recent auditions, prompting the judges to label him a genius.
March 6 was a special day for "American Idol" hopeful, Alejandro Aranda as he wowed the judges, audience, and viewers all over the world with a delightful performance.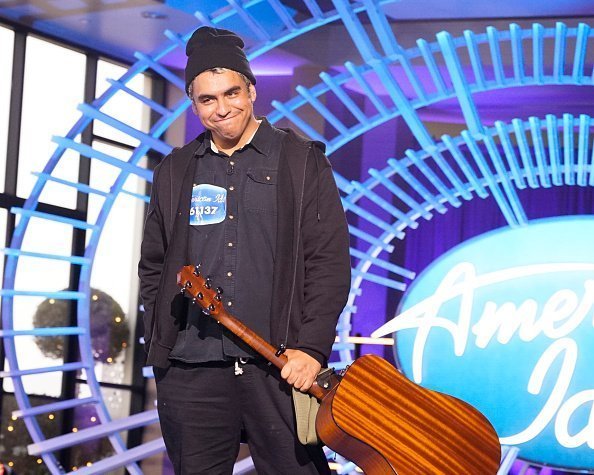 Alejandro Aranda on "American Idol" | Photo: Getty Images
The 24-year-old showed that he isno ordinary musician and that he is amazingly gifted as he left the judges speechless. Alejandro stepped out and performed a self-written song, "Out Loud," in which he displayed great vocal skills as well as a great ability and speed on the guitar.
Judges Katy Perry, Lionel Richie, and Luke Bryan were amazed by what they had just witnessed. However, to be sure it was no fluke, Richie asked him to play another tune on the piano. He did just that and left the room spellbound, leaving Judge Luke Bryan to admit he had never seen anything like that.
Alejandro Aranda is a self-taught musician who shares inspiration from Nine Inch Frontman Trent Reznor, Chopin, and Bach. This fact gives a clue as to his unique style. On the second night of the "American Idol" auditions, the writer, singer and instrumentalist left the judges in awe of his gift and performed one of the greatest auditions ever seen on the show.
Lionel Richie said the amazing talent of Aranda inspires him and that he is a unique talent who has a career in his hands. Bryan said he felt he was in the presence of greatness and was glad to have seen Aranda perform, as it seemed like he was watching his favorite movie and didn't want it to end.
Katy Perry summed it all up by saying that Aranda was a special talent and a genius. With all the accolades he has received from that audition, it is not surprising to see that Alejandro has emerged as an early front runner to emerge as the winner of this year's show. One sure thing is that he is well on his way to fame.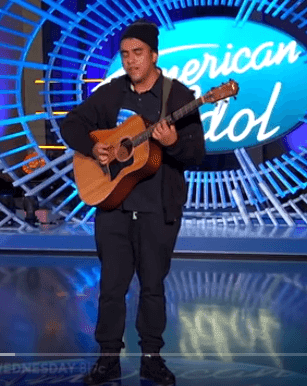 Youtube/American Idol
"American Idols" is not new to
great auditions
. Past seasons have seen great auditions such as that of Elliot Yamin in Season 5, where he performed "A song for you." Kelly Clarkson's "Express Yourself" audition also comes to mind.
It is not surprising that she emerged the winner. Adam Lambert's "Bohemian Rhapsody"/ "Rock with you" from season 8 remains one to remember as well. There are loads and loads of auditions that have wowed everyone and Alejandro's has joined the list.
Please fill in your e-mail so we can share with you our top stories!