9-Year-Old Boy Saves Best Friend Who Started to Choke While Eating a Snack
Jake and Colton are a couple of friends who, despite their young age, have experienced life and death together. It was a typical day in school for the pair when Colton started choking. Luckily, his best buddy was there to save his life.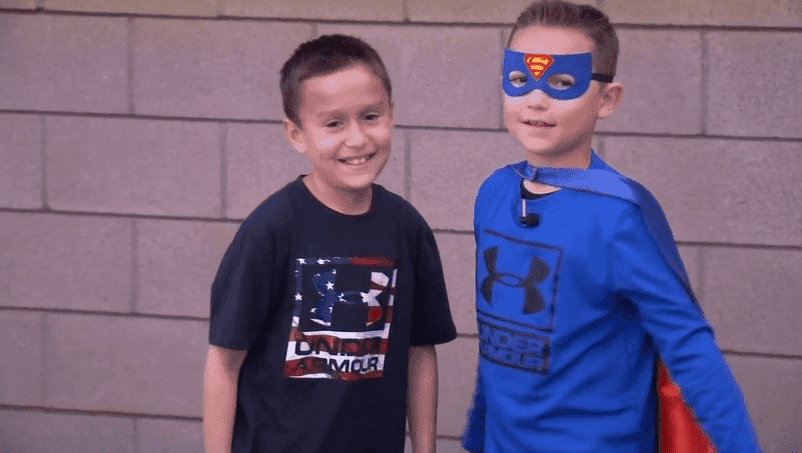 Jake Robinson and Colton Domingues will probably grow up and forget a lot of things about their school days, but one memory that will stand out is that one time Jake saved Colton's life. Literally.
The 9-year-old kids are third-grade students at Linwood Elementary School in Visalia, California. A few weeks ago, the boys were hanging out at recess with other friends, and Colton was happily munching on some mini Oreos.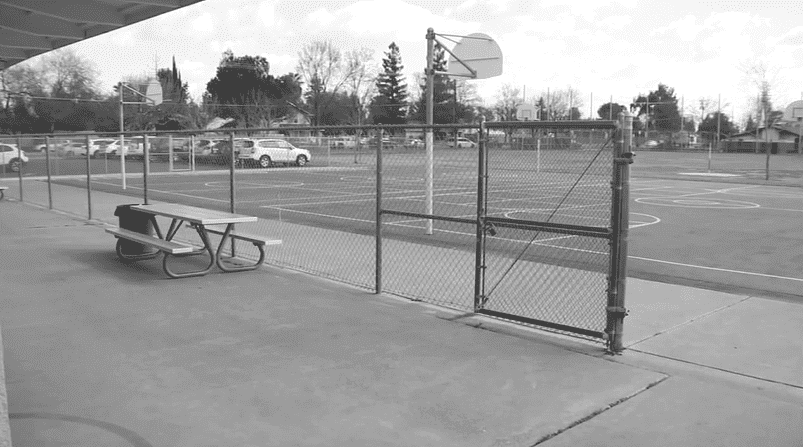 Then, one of his friends said something funny, causing Colton to start laughing uncontrollably, and, subsequentially, start choking when a cookie got stuck on his throat. Luckily for him, Jake didn't hesitate and began to perform the Heimlich maneuver on him until the wafer came out.
"I said thank you, Jake, and I gave him a hug," Colton said.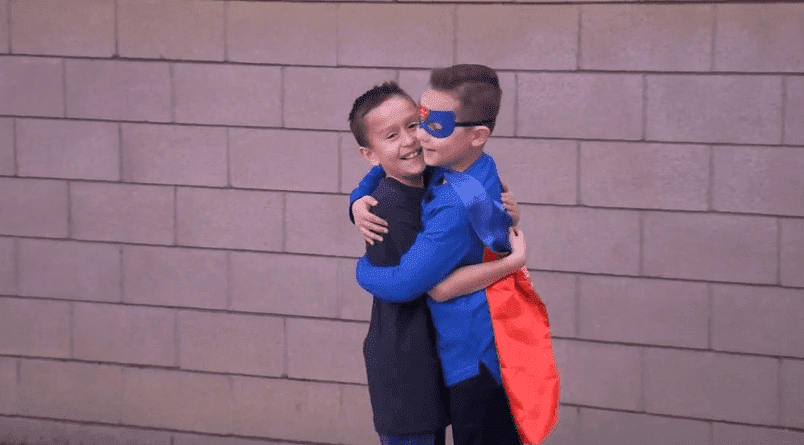 It is the first time Jake gets to apply the Heimlich maneuver, as he explained that his dad taught him how to do it when he was younger. "Well my dad taught me when I was little, cause when I choked on bacon," Jake said. "He told me what to do and stuff."
Ryan Robinson, Jake's father, said he's just proud of the boy. The man is a sergeant with Dinuba Police, so he's used to risky situations on the daily. However, he has never received a Life-Saving Award, and now his son has.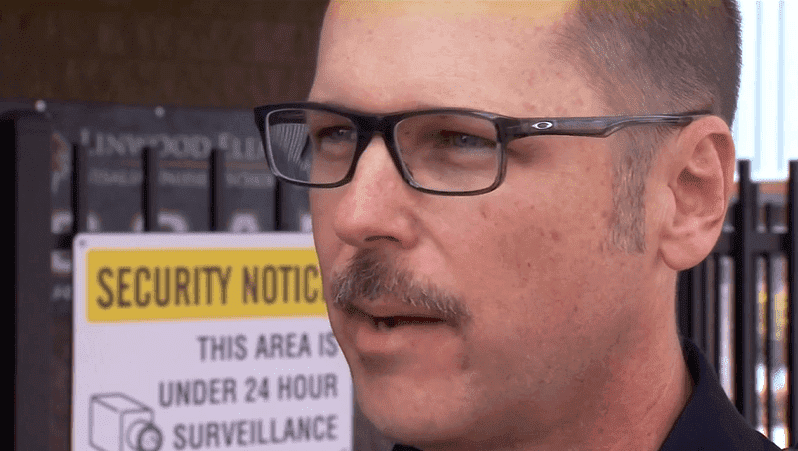 The Elementary school honored Jake with a Super Hero Award for going above and beyond to help a student in need. "I'm glad the school's doing this," Robison said. And added:
"We live in an age where people's reaction nowadays is to grab a cell phone, rather than to act as he did. I'm very proud of his actions, obviously."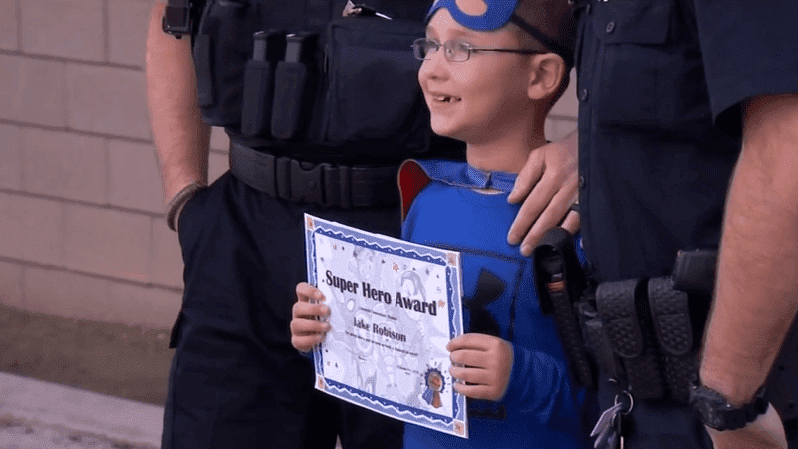 Both Jake and Colton say they'll remember the moment forever. "Yeah we have to remember it," said Colton.
Knowing how to perform the Heimlich maneuver can save lives, as it was proven on a North Carolina restaurant last Thanksgiving.
Hannah Jarvis was hoping for a quiet dinner at the Hendersonville restaurant. Instead, worry ensued when her seven-month-old daughter started choking on mashed potatoes.
The baby girl named Calli was with her mother and her grandfather Cimarron Waldrop. Jarvis recalled how a waitress stepped in and tried to help. She soon called out to other patrons asking them to assist.
Grandfather Cimarron said: "The folks turned to my grandbaby, and that's when that lady that saved her came up."
Good Samaritan saves choking baby during Thanksgiving meal at Golden Corralhttps://t.co/AV3F4nfq6t pic.twitter.com/7xPmZyLSDm

— KLTV 7 (@KLTV7) November 25, 2018
According to Jarvis:
"This lady named Deborah intervened, and she started performing the Heimlich maneuver on her. She held her down, like this, taking multiple blows to her back. It was miraculous, she started breathing again. She told me her name is Deborah Rouse."
The Heimlich maneuver is a popular technique known for helping adults who are choking. However, blows to the back are what Rouse used on baby Calli. Thankfully, it worked.