The Chilling Warning Elvis Presley Gave His Stepbrother Days before He Died
Elvis Presley gave his stepbrother a very chilling warning before he passed on. His brother revealed the warning on TV in an interview.
Elvis Presley's stepbrother, David Stanley, recalled his final memories of the singer in an emotional TV interview. He revealed a chilling warning the star gave him just two days before he died.
David Stanley admits he would never know for sure whether the late musical legend took his own life. He, however, believes Elvis knew he was dying at the time.
Elvis Presley's stepbrothers open up about the life and tragic death of The King of Rock and Roll. #9Today pic.twitter.com/ctN5ZZMnTw

— The Today Show (@TheTodayShow) August 7, 2018
He added that Elvis had said a subtle goodbye to his sibling when they saw each other last. In an appearance alongside another sibling on Channel Nine's Today show, David recalled:
"The last time I saw Elvis alive was two days before he passed away. I walked into his room and he was reading his Bible. He said 'David, let me ask you a question, who am I'? I laughed at him and said 'well you're the king', and he said 'no there's only one king' as he held up his Bible. I said 'I'm going out of town I'll be back for the tour' and he said 'I just want you to know that I love you, David, I won't ever see you again – the next time I see you will be in a higher place in a different plane'."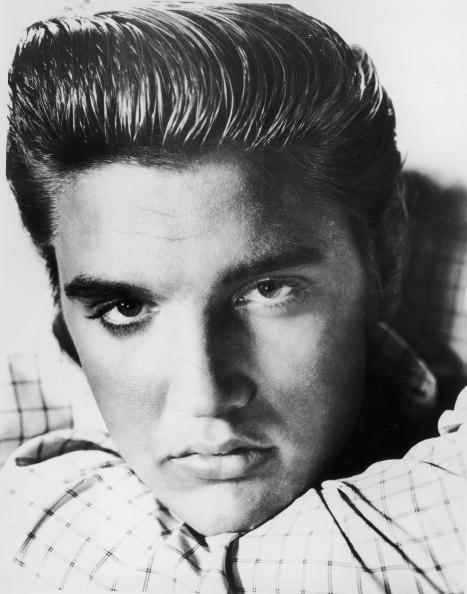 David revealed the comment had confused him. David said at the time he looked at the books Elvis was reading and assumed he meant it spiritually.
"Unfortunately two days later I was in his bathroom and discovered his lifeless body," revealed David.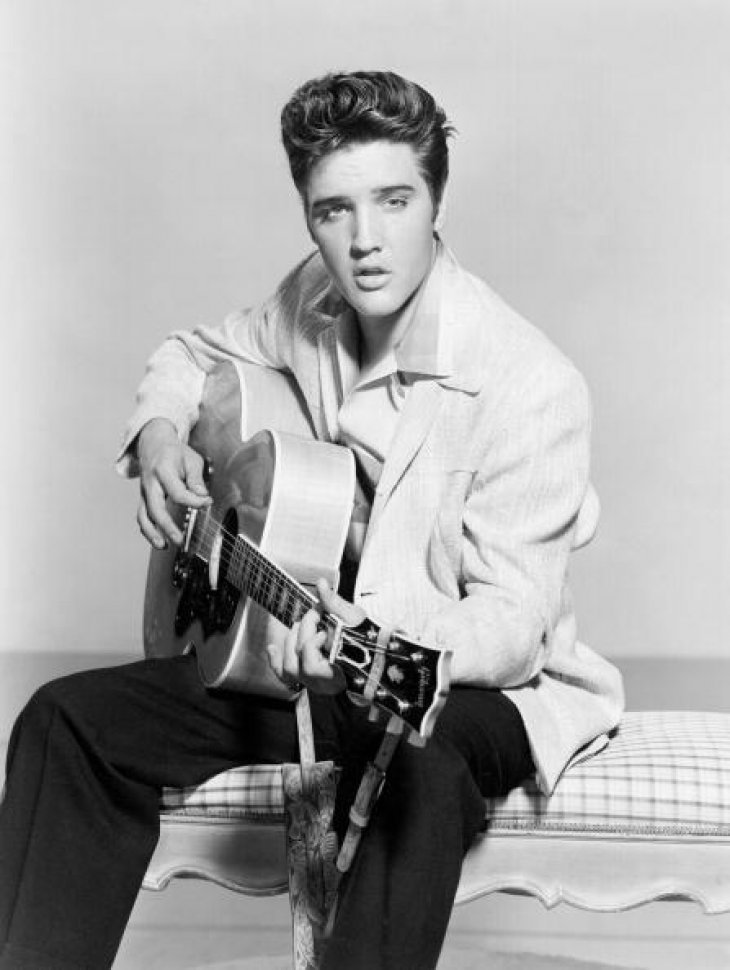 "Now some say, and this is nothing new, 'I believe Elvis took himself out'. Now I believe Elvis knew he was on his way out, but whether he got up that day and did that to himself I don't know, but I do know that it was a self-induced drug overdose that took him, unfortunately, that's the last time I saw him," added David.
He went on to say that the biggest tragedy of the King of Rock and Roll's life was that he was "riddled with prescription medication" at the end of his life. David revealed the singer was overweight, unhappy, depressed and canceling shows by the time he passed.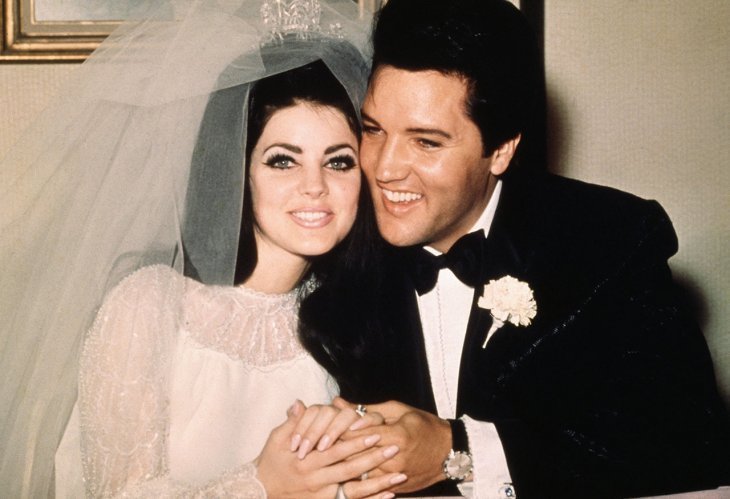 Rumors surrounding the singer's death in 1977 have circled for years. His death had officially been caused by a heart attack.
Just a few months ago, the star's wife Priscilla implied he killed himself on purpose. Priscilla reportedly revealed that she believed Elvis "knew what he was doing." She added that he knew drug-use would one day kill him when she spoke in the HBO documentary Elvis Presley: The Searcher.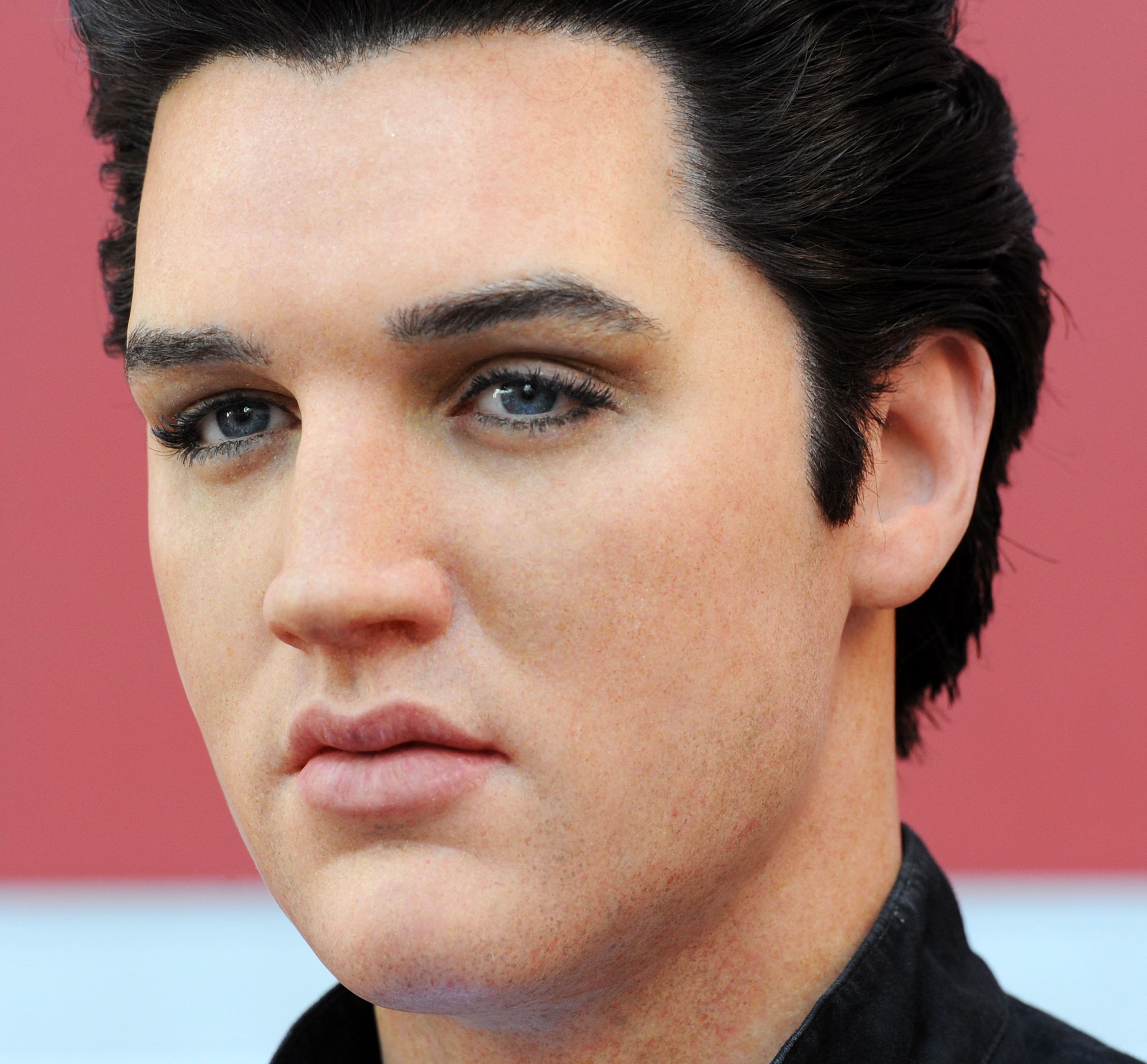 David, like many others, believes it is time to stop speculating and let the star rest in peace. He concluded:
"It's not how he died, it's how he lived and why we loved him that's important."