13-Year-Old Girl Made Mom Shed Tears as She Sang 'I Will Always Love You' on 'The Voice Kids'
A young girl dedicated her performance of "I Will Always Love You" to her mom. Seconds into the song her mom breaks down into tears and the crowd goes wild.
A person with talent can bring any crowd to its feet. Laura Kamhuber proved her worth during an auditioned for "The Voice Kids Germany."
Laura brought the judges and audience to their feet with her breathtaking performance of the beloved classic song, "I Will Always Love You." She dedicated the hit to her mother who teared up during her performance.
According to her parents, Laura has always been singing. At the age of three, Laura began performing for the seniors in the retirement home in their area.
She knew she always wanted to be a performer and loved singing in front of a group of people. Through her performances at the retirement home, Laura has perfected her voice and spent hours practicing reading music.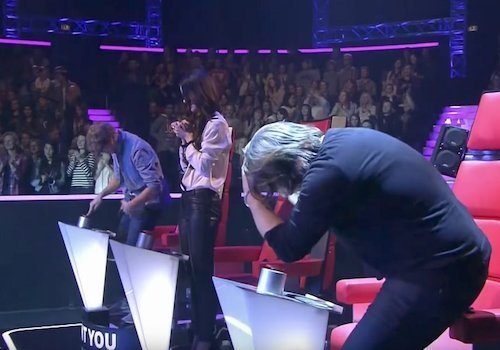 Before her stint on "The Voice Kids Germany," she set her sights on her dream to make it big in the music industry. Laura's mother supported her and believed that she would be a superstar.
This inspired Laura to dedicate her audition on "The Voice" to her mother. She wanted to thank her for always believing in her dream.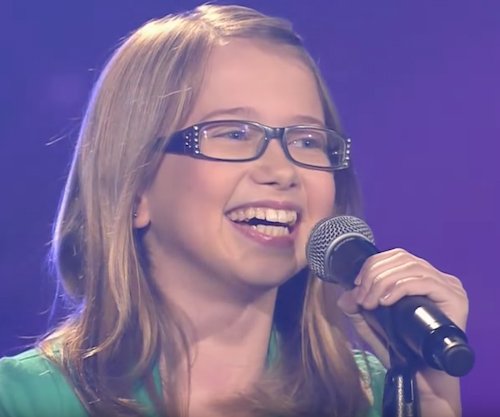 The second she began singing "I Will Always Love You" the judges showed interest in her. They sensed her voice was something special.
All four judges hit their buttons to turn their chairs early on in her performance. They all petitioned Laura to join their teams for the competition.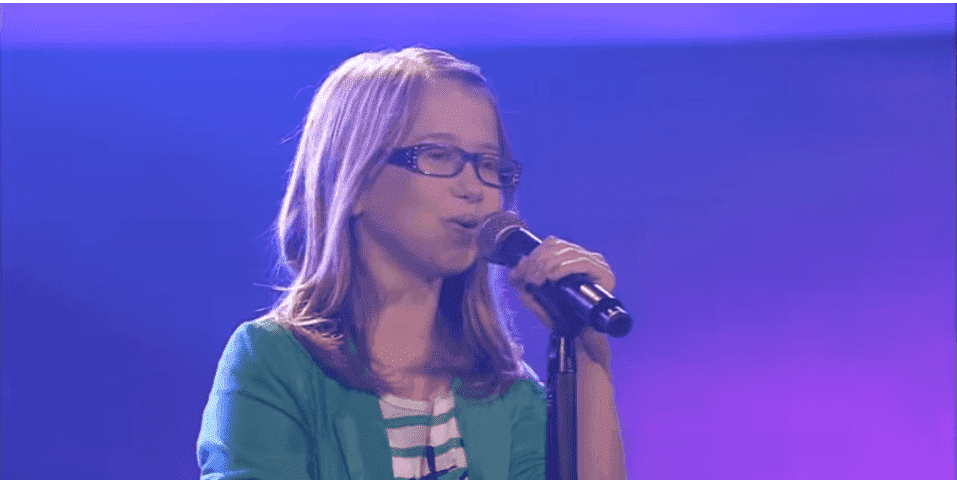 They loved her audition and like her mother, believed she had a bright future in the music industry.