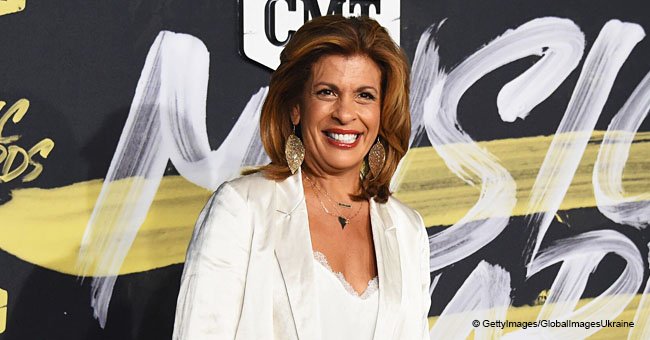 Hoda Kotb Reportedly Hints at Getting a Sibling for Daughter Haley Joy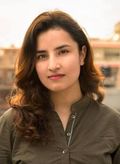 Hoda Kotb reportedly has hinted at the possibility of expanding her family in the future.
The Today show host, who has an adorable 2-year-old daughter, Haley Joy, revealed that she and her boyfriend Joel Schiffman are "thinking about welcoming a sibling" for their baby daughter in the future, according to a source.
"We don't know when, but it is something that is important to me and Joel", she said.
The host further shared that she and boyfriend Joel "like the idea of Haley having a sibling", further adding that she has had "interesting circumstances" to grow up. "It would be nice to able to share it with somebody," she continued.
Hoda recently penned a children book titled " You Are My Happy" specifically for her baby daughter. The book is filled with heartwarming illustrations that include many hugging teddy bears.
She shared that her daughter gets "a kick out of bears cuddling".
Boyfriend Joel and Hoda welcomed their daughter Haley, who was adopted as a newborn, at age 52.
"I always had this thing inside me like a voice that I couldn't quiet. It was a voice that [told me I] wanted to be a mom, but I thought it was too late," said Hoda, providing insight on why she wanted to be a mom at 52.
In other news, Jenna Bush Hager has been tapped to replace Kathie Lee on the Today show. She is set to co-host the show alongside Hoda.
Hoda's said that her new co-host is a "perfect fit". "Being around Jenna is like being around the most real person," she excitedly shared with a source.
The two ladies are close friends and also share their children's clothes.
Gifford announced her retirement from the show last year, telling the viewers that she went to her bosses there two years ago and told them that she would "do one more year with Hoda woman" and retire with "10 years with my sun goddess from Egypt."
The Today show airs from 7 am to 11 am during weekdays on NBC.
Please fill in your e-mail so we can share with you our top stories!