Kathie Lee Gifford's Son Is All Grown up and Looks Just like His Late Father, Frank
Cody, the son of Kathie Lee Gifford, is the spitting image of his dad, Frank, who died from natural causes at their Greenwich, Connecticut, home.
Kathie Lee was 23 years younger than Frank when they tied the knot in October 1986. They had two children together, Cody and Cassidy.
"So many people were saying, 'Gosh, Cody looks just like Frank now.'''
DEATH OF KATHIE LEE'S HUSBAND
Frank, an American football player and television sports commentator, passed away in August 2015 at the age of 84. His memory still lives on today, most notably, through his son Cody.
Cody has gained attention because many people noticed that he looks just like his late father.
In July 2018, Kathie Lee went to a gathering for the Hallmark Channel in Beverly Hills with her two kids in town.
The "Today" show co-anchor said her fellow attendees were pointing out that Cody bears a striking resemblance to Frank. She told "Today:"
"So many people were saying, 'Gosh, Cody looks just like Frank now.' He really does."
PEOPLE REACTING TO CODY AND FRANK'S RESEMBLANCE
During the occasion, Kathie Lee also took to Instagram to share a photo of herself with Cody and Cassidy, and a lot of fans agreed.
"I see so much of Frank in Cody."
"Cody looks like his dad!" 
"Cody is looking more and more like his Dad." 
After the death of Frank, Cody told PEOPLE that his dad was his hero.
"The great [New York Giants co-owner] Wellington Mara once called dad 'the son any father would love to have and the father any son would be proud to have.' He was right. God blessed me beyond words."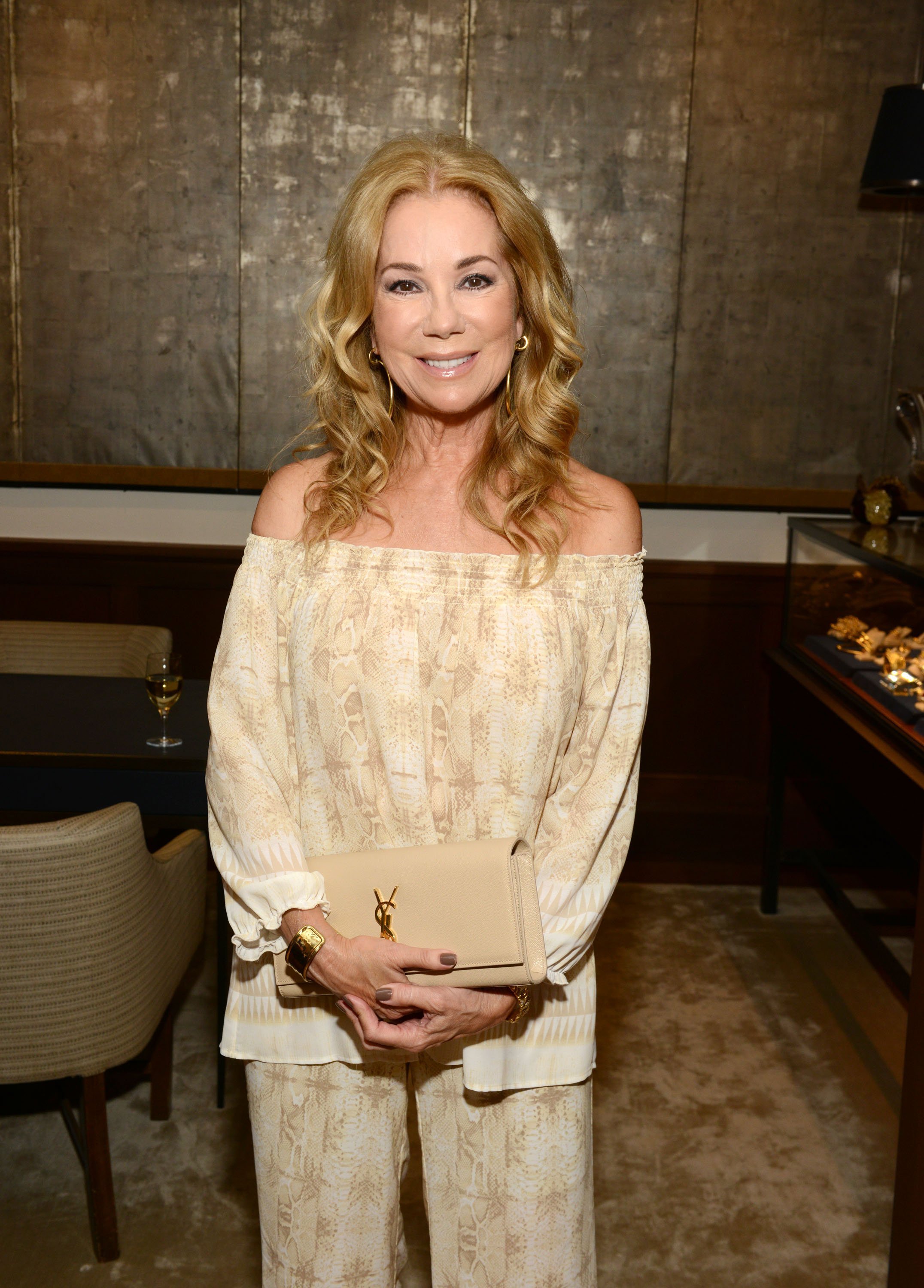 Meanwhile, Kathie Lee sat down with the "I Am Second" crew in February 2018 and got candid about her faith and coping with feelings of loneliness after losing her husband.
The Emmy Award winner said that she was crushed entirely, but the thought of her husband meeting God and relaxing in Heaven helped ease her pain. Things were definitely not easy for Kathie as her mother, Joan Epstein, passed away only two years after Frank died.