Kathie Lee Gifford Says She Is Missing Spending Moments with Hoda Kotb
Hoda Kotb wishes her best friend Kathie Lee Gifford a beautiful birthday in a heartwarming Instagram post. The two have always had a beautiful friendship since their days on the show.
Hoda Kotb, 56, captioned the photo with a sweet message celebrating the special occasion and did not forget to wish Gifford's late husband a happy birthday because they share the day with his wife. 
The love is not one-sided, though, and just last week, Gifford had taken to her Instagram to wish Kotb a happy 56th birthday in a post that featured a sweet message as well as beautiful photos of the two sharing laughter.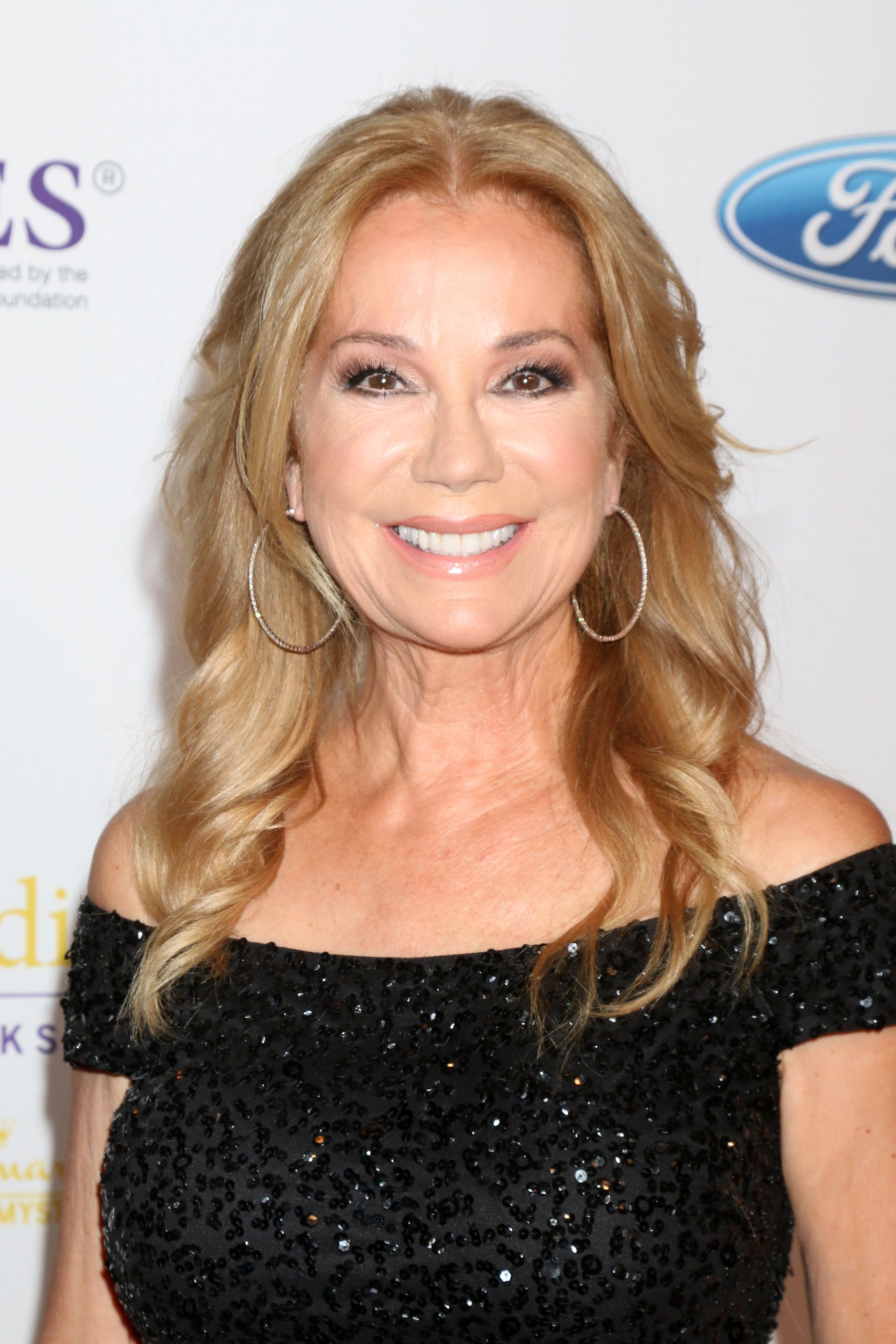 She went on to post many photos taken over the years they worked together. The ladies hosted the "Today" show for 11 years before Gifford stepped down in 2019.
When saying her goodbyes during her last show, Gifford spoke lovingly about the friendship she and Kotb had created in the years they worked together, saying that God brought Hoda into her life for many reasons.
She says she's learned a lot from her and that she never in her wildest dreams thought she would make the type of friend that Kotb has been to her over the years. She spoke fondly of her friend, adding:
I was supposed to learn from her. She was supposed to learn from me. We were supposed to share life together."
Kotb was not left behind in reminiscing over their personal and on-air partnership, saying that Gifford had jumped into her life in a very unexpected way and that she felt a kind of chemistry she has never had before. 
Amid her celebration of friendship with Kotb, Gifford, who lost her husband in 2015 after 30 years of marriage, has another reason to smile. She has met somebody special!
She met her husband, got married, raised her children on-air.
She says she's happy and does not want to mess it up by saying much about it. She says she is in a place where she feels that all aspects of her life are good and that it is such a beautiful place.
She continues to praise her secret man saying that he is smart and funny and challenges her and that at this season in her life, that is exactly where she wants to be. She says fondly:
"Different seasons of life-we weren't meant to know each other before, it's right now. We don't know what the future holds at all, but we're having fun today."
Gifford has more reason to celebrate her life as she received her star on the Hollywood Walk of Fame.  The veteran TV personality received special messages to honor her from her friend Kotb, Dolly Parton, and Craig Ferguson.
Kotb, in her congratulatory message, says that Gifford is deserving of the honor as she is an original and is in a class all by herself. And she says she knows all that because she got to share 11 years of her life with her. 
She continues to speak highly of her friend, saying that she was always special because she bared her life in front of her audience. Most of her major life achievements were right there in front of her audience.
She met her husband, got married, raised her children on-air, said goodbye to her dad and mom and her husband on air. She did not shield her life from the air, making her so special in sharing her life with others.