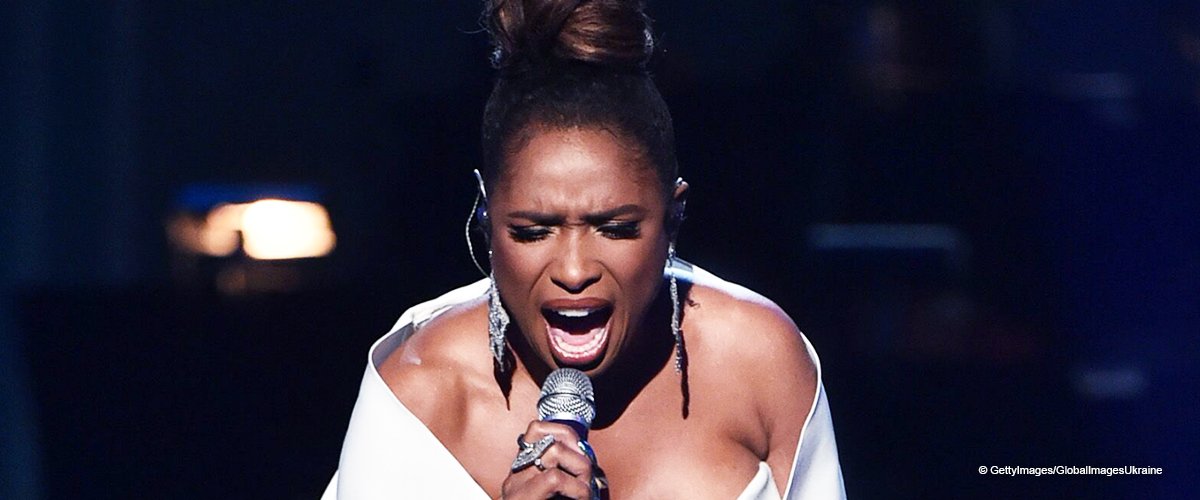 Ex 'Voice' Coach Jennifer Hudson Surprises Public with Aretha Franklin Hits at a Tribute Show

Jennifer Hudson's tribute to American singer and civil rights activist, Aretha Franklin that aired in March blew lots of minds away. It was perfect!
Aretha Franklin died at the age of 76 in August 2018. On the recount of her death, the world mourned the Queen of Soul.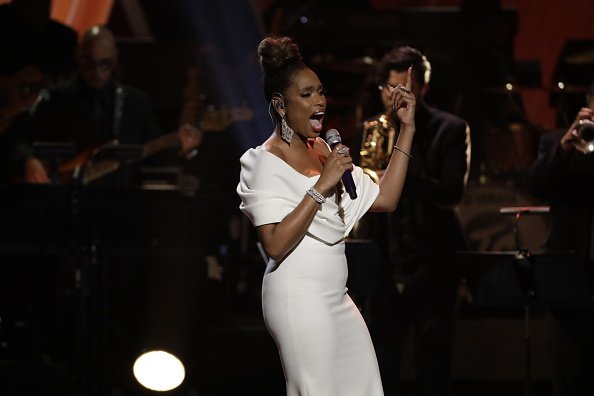 Jennifer Hudson paying tribute to Aretha Franklin at the live concert ARETHA! A GRAMMY CELEBRATION FOR THE QUEEN OF SOUL | Photo: Getty Images
Months later, stars such as John Legend, Celine Dion, Jennifer Hudson, Kelly Clarkson celebrated her legacy in a star-studded tribute. The ceremony titled, A Grammy Celebration for the Queen of Soul aired on CBS this March, and it was nothing short of remarkable.
Among all the stars, Hudson killed the show. She performed a medley of Aretha's songs which included numbers such as, Think, Ain't no Way, and Respect.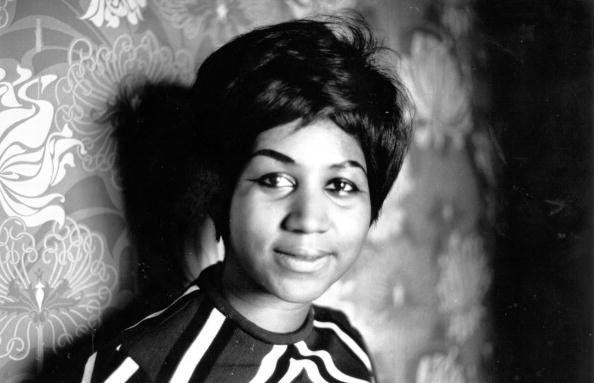 American soul singer Aretha Franklin | Photo: Getty Images
The powerhouse performance from former The Voice coach and American Idol alumnus, Jennifer, was undoubtedly the highlight of the show. Her vibrant voice had all the depth that was necessary to bring Aretha's numbers home. Also, Jennifer's emotions could be heard throughout as she poured her heart out on the stage.
It was clear that the audience had a good time as they applauded the singer all through her presentation. Also, viewers at home took to social media to share how impressed they were with Hudson's tribute. Some of the comments were about how gorgeous the 37-year-old looked in the long white fitted dress she wore. Some, on the other hand, was speechless at how flawless her performance was.
One of the comments on twitter says,
"@IAMJHUD hail to your performance for THE QUEEN. All that's left to say is WOW WOW #EPIC."
Another user @simplyshad said,
"And there's a reason why this talented young lady was CHOSEN by Aretha herself to portray her in the upcoming biopic ?"
Hudson's performance created a form of awareness for Aretha Franklin's biopic, "Respect." The biographical film will be released in August 2020. It was reported that Jennifer who will be playing the Queen of Soul herself was picked by Franklin to play her.
From this tribute, it is obvious why the former The Voice coach was picked and also evident that she'll do a fantastic job.
Please fill in your e-mail so we can share with you our top stories!