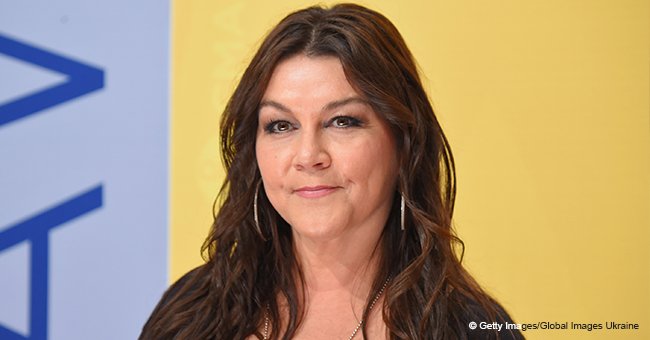 Gretchen Wilson Pleads for Fans' Help after Her Dear Friend Suffered a Massive Stroke

American country music artist, Gretchen Wilson took to her Facebook page to ask her fans for help with her long-time friend, Holly Henschen who recently suffered a massive stroke.
Holly Henschen, unfortunately, had a massive stroke while she was vacationing in Tampa. Since then, her longtime friend, Country musician, Gretchen Wilson has sought the public's help regarding her friend.
After the stroke, Holly was immediately rushed to the hospital where she underwent brain surgery. Although this helped a bit, Henschen still suffers paralysis on her right side. Sadly, the recovery and rehabilitation bills were not covered by insurance. Therefore she needed to seek help from well-wishers.
Gretchen is, therefore, pleading to people for funds and even prayers for her dear friend. The singer has also said that only a dollar sent out for a good cause is enough and very well worth it.
To further help her friend, a concert is organized on Sunday, March 24 in Alhambra, Illinois, to raise awareness and funds for Holly. At this function, fans and well-wishers can come to donate items and money as they see fit.
The event is planned so that there are foods, drinks and a live band for those in attendance. Most people are obliterated to this detail, but Holly is Gretchen's "Stacy" from her 2017 single with the same name.
The country singer told the story of a girl who was trouble. Stacy was sassy and wasn't afraid to show all of her sides in her relationship. The song was about Holly but was told from Gretchen's point of view. The songwriter featured some of her friends (Holly included) in the music video.
Gretchen Wilson is a 45-year-old country singer and songwriter who made it big in the industry after she won a Grammy for her 2004 single, "Redneck Woman."
Although this was her rise to fame, she kept striving forward with her music and has made a name for herself as a well respected Country musician.
Please fill in your e-mail so we can share with you our top stories!