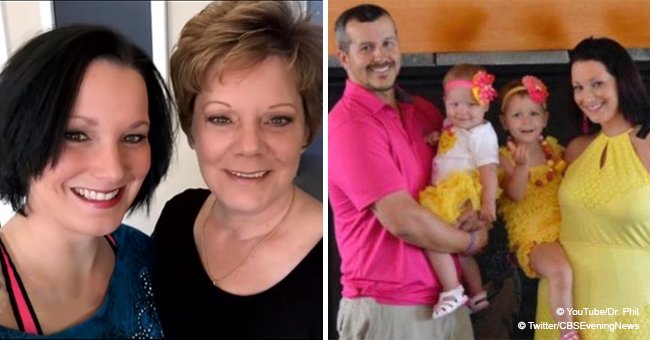 'I Love You, Mommy': Shanann Watts' Mom Reveals She Heard Her Daughter the Day Her Body Was Found

The connection shared between a child and mother is very powerful. Shanann Watts' mom revealed she heard her late daughter's voice on the day her body was found.
A lot of news has been making the rounds since the death of Shanann Watts and her two daughters and the subsequent finding of their bodies at an abandoned oil field. Shanann's husband Chris later pleaded guilty for the murder of his wife and daughters.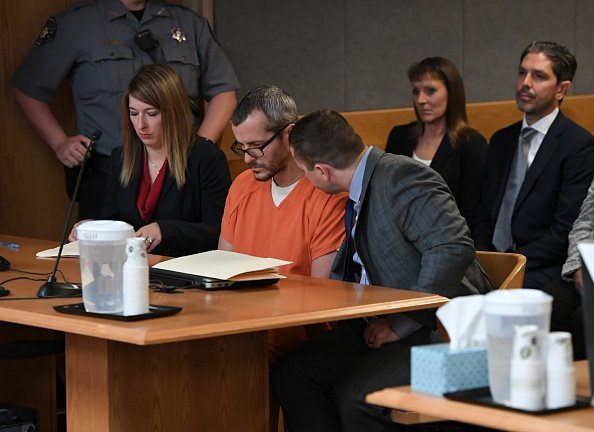 Christopher Watts sits in court for his sentencing hearing at the Weld County Courthouse | Photo: Getty Images
Reactions have trailed his latest confessions, but the family of his wife continue to grieve and mourn their daughter and grand-daughters. None more so than Shanann's mother, Sandy Rzucek, who has always felt her daughter's presence from her last moments to when her body was found.
Appearing on "The Dr. Phil Show," the bereaved mother explained that she felt the spirit of her daughter at the moment of her passing and knew that something terrible had happened to her; later on, they got to hear that Shanann was missing.
On the day her daughter's body and that of her granddaughters were found, Sandy revealed that she felt their presence once again. She heard the voice of Shanann telling her, "I love you Mommy, and I'm sorry."
The voice also said that she was at peace. Her granddaughter, Bella, would even speak to her saying she could now go to Disney land whenever she wanted. Celeste's words to her grandmother were words of love and appreciation, thanking her for always being kind to them.
Though the deaths of her daughter and granddaughters have filled her with grief, the mourning mother and grandmother has a renewed purpose of being of comfort to women who have missing children. She promised to continue to stand up for her daughter and granddaughters as they meant everything to her and her family.
Chris Watts killed his wife Shanann and his two daughters Bella and Celeste after an argument with Shanann over his infidelity.
After initially denying knowledge of their deaths, he finally pleaded guilty to their murder and has recently made heartbreaking confessions about the way and manner he killed them.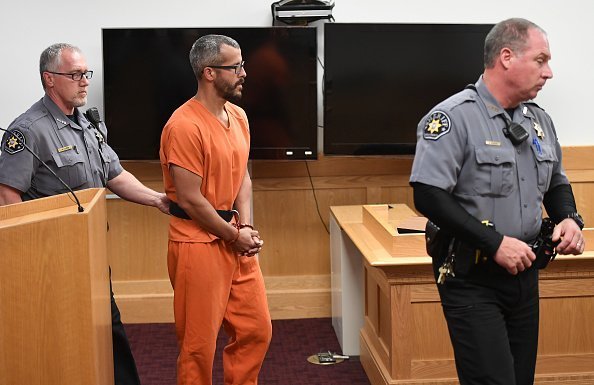 Christopher Watts is in court for his arraignment hearing at the Weld County Courthouse | Photo: Getty Images
Reacting to the revelations, Shanann's parents and brother said they remain shocked and hurt by the act, as they can't understand why Chris did such a thing. He is now in jail where he serves multiple life sentences for his gruesome act.
Please fill in your e-mail so we can share with you our top stories!