Outraged Dad Allegedly Brings Loaded Gun to School after a Teacher 'Slammed' His Son
Christopher Freeman stormed a middle school with an AK-47 after his son reported an abusive teacher to him. Police arrested him for possessing a loaded gun and making death threats in the school's premises.
Around 3 p.m. on Monday, Christopher Freeman received a FaceTime call from his son who attends the "Bear Lakes Middle School." The middle schooler was crying on the phone and reported that his teacher "slammed" him.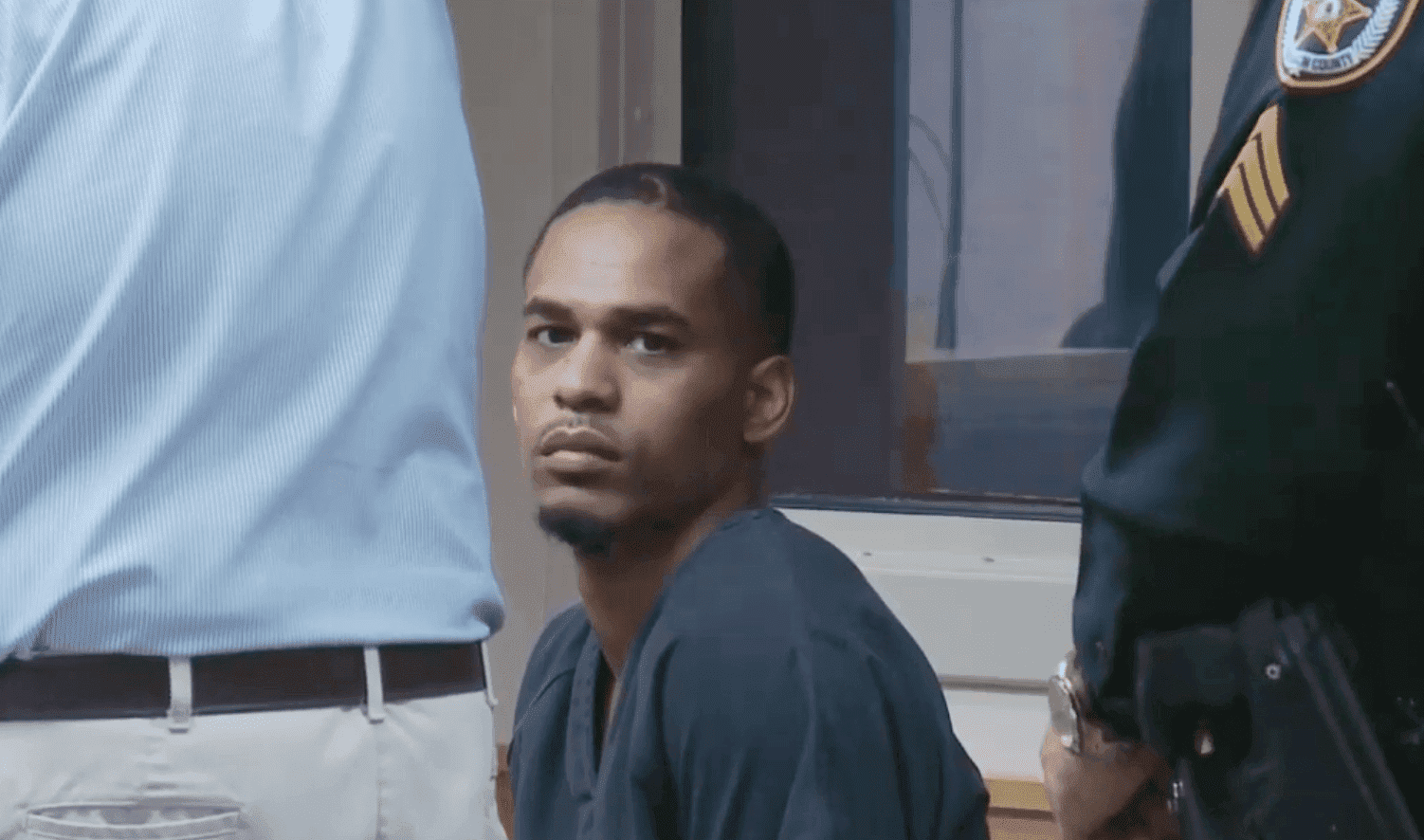 The Florida dad, who ambulates with a wheelchair, arrived at the school in less than an hour asking to see his boy and the teacher who abused him.
"I want to see the guy who slammed my son. I've got something for him," yelled Freeman who was distraught. 
Cops reported that a gun was visibly sticking out of Freeman's pants when he arrived on the school campus.On seeing that, the school's district police activated a code red lockdown and evacuated Freeman from the school's property.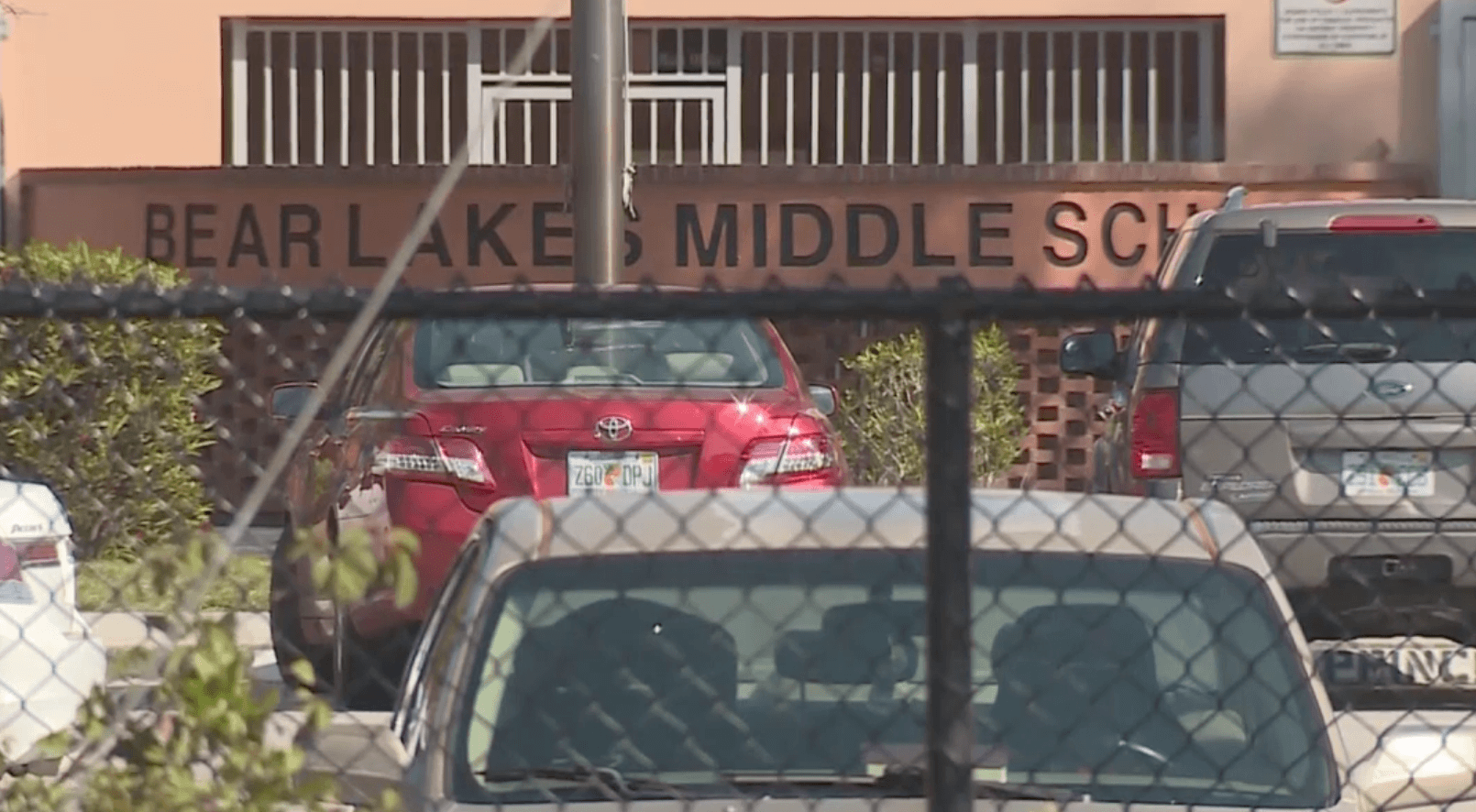 According to Investigators, the little boy's father wouldn't allow the cops to search him.
"You ain't touching me," Freeman said.
More police officers arrived to search Freeman, and they found an AK-47 Mini Draco pistol in his pants, with a bullet in its chamber, says the police report. In a bid to defend his actions, Freeman said he got angry because a teacher made his son cry as he saw on the phone earlier.
According to the police report, Freeman said he heard an adult grab his son away from the phone while he was still speaking with him. Someone then ended the call. About the gun that was found on him, he said he bought it from a friend about a year ago for personal protection.
He also told the authorities that he had no idea that guns were not allowed on the school property. Freeman is charged with the counts of firearm possession on school grounds, aggravated assault with a weapon and causing a ruckus.
A 53-year-old man was also arrested in Miami for possessing a gun in a school premise. CBS reported that Ramon Nuiry was taken into custody after his son brought a loaded in his bag to the school. It wasn't the little boy's fault as his father left the gun in his school bag.
According to reports from cops, Nuiry realized that he left a gun in his son's book bag and went to his school to retrieve the firearm. On his arrival at the school, he asked that his son is brought to the staff's office with the bag.
Unfortunately for Mr. Ramon, a parent who was also inside the office saw Nuiry transfer the gun from his child's bag into the one he brought with him. That parent alerted the school authorities, who then told the police.
Cases like these are not only dangerous to society, they also have terrible effects on the kids involved.