23-Year-Old Mother with Asthma, Who Was Pregnant with Second Child, Dies after Nearby ER Closes
A young mother who was 3-months pregnant with her second child died from an asthma attack after an ambulance failed to arrive in time to provide the attention that she needed. Even though her family tried to save her life, there wasn't an available ER in her town that could receive her.
Shyteria Shardae "Shy" Shoemaker, a 23-year-old pregnant woman, was visiting her cousins' house when she suffered an asthma attack.
23-year-old mother with asthma dies after nearby ER closes https://t.co/QYPK6cJKeg pic.twitter.com/ODhldjKXF6

— The Star Press (@TheStarPress) March 12, 2019
She was able to call for help before collapsing, and her cousin's girlfriend immediately called 911. It was 1:18 am when the 911 dispatcher notified an ambulance in Okolona and also informed Rhodes Chapel Volunteer Fire Department of the situation.
Desperate to help Shy, her cousins LeParishe and LeKearis Shoemaker decided to hop on their car and drive to the nearest hospital themselves. They called 911 again at 1:25 am to say they were en-route to the emergency room, but the dispatcher informed them there was such thing in Houston.
Trace Regional Hospital in Houston is only an eight-minute ride away, but the hospital closed its emergency room in 2014.
"I was like, 'What the f**k do you mean there's no ER?'" LeKearis said. "Every other place has an ER."
The dispatcher instructed the party to drive to the Houston Fire Department instead.
However, according to Houston Fire Chief Jonathan Blankenship, when they arrived, and the firefighters tried to assist Shy, "the people who were with her then decided to carry her to Calhoun City."
The Shoemaker cousins explained they didn't think the firefighters were responding quick enough, so they tried to flag down a police car on the square and ask for help. Instead, they were ordered to get face down on the ground, while Shy was still in the car, unconscious.
An ambulance finally arrived on the scene at 1:44 a.m, 26 minutes after the initial 911 call. Shy was taken to Baptist Memorial Hospital in Calhoun City in neighboring Calhoun County.
Calhoun County Coroner Jerry Wayne Fleming said doctors did CPR on Shy for about 20 or 30 minutes, "but they could just never get her to come back." Shoemaker was pronounced dead at 2:38 a.m.
Shy's family believe her life could have been saved if there was an ER in the city, and if there were more than two ambulances available as well.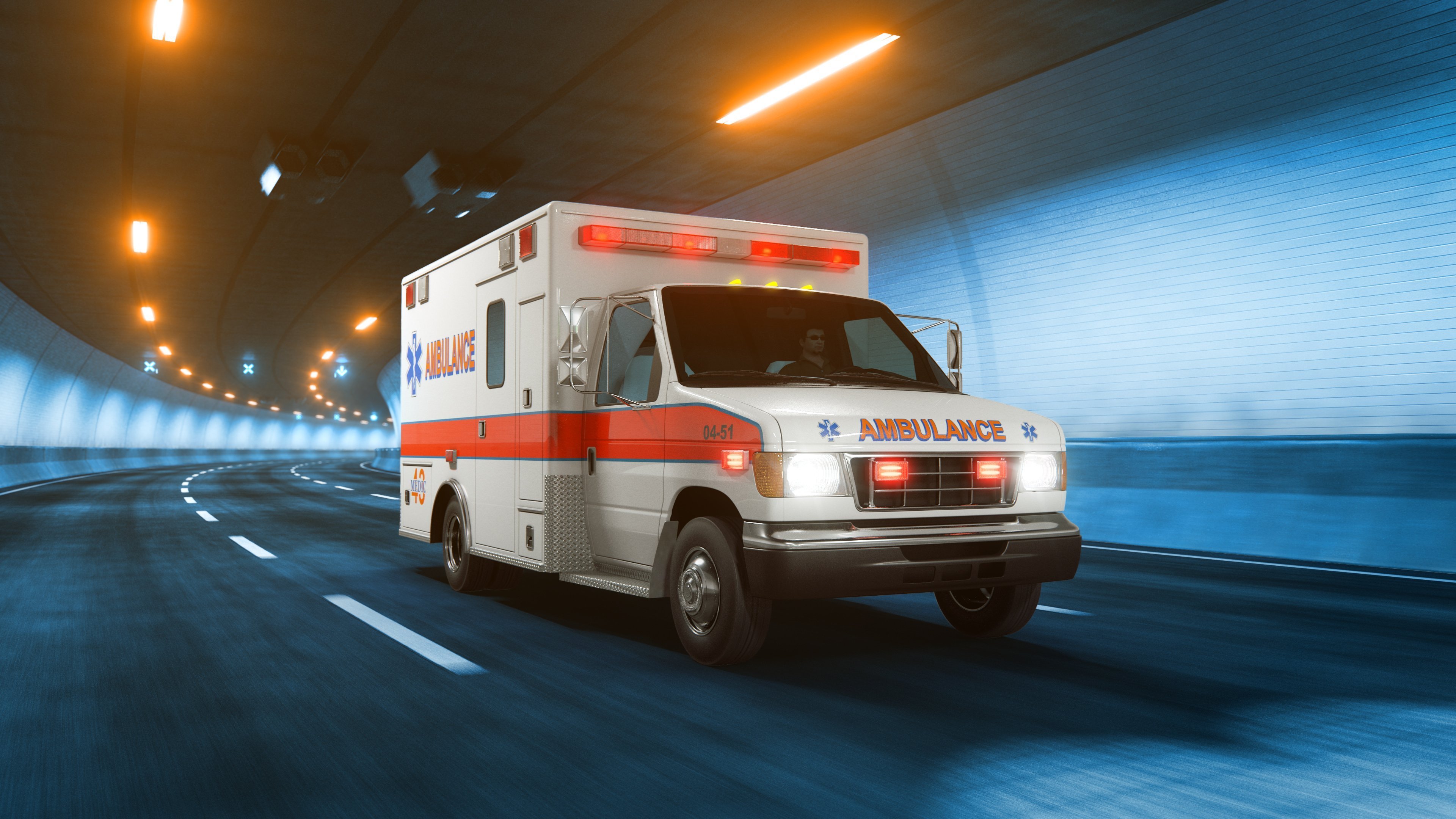 According to the Clarion-Ledger, two CareMed ambulances operate in Chickasaw County at all times. One is supposed to be stationed in Houston, the other in Okolona.
David Grayson, CareMed CEO, explained that the driver of the Houston ambulance had a family emergency that night and left duty at midnight, leaving only one ambulance.
Jonathan Blankenship says since the emergency room closed, he has witnessed slower response times from ambulances. He explained that among the first responders, there's a time frame known as the "golden hour." Meaning that, when a person has a medical emergency, they should be in front of a doctor within 60 minutes.
"There's nowhere in Chickasaw County that an ambulance can transport a patient to," Blankenship said. "It's scary."
A'Dore Shoemaker, Shy's 2-year-old daughter, is now living with her grandmother, Makesha Shoemaker, in Aberdeen, about 30 minutes east of Houston.
Makesha recalled that her daughter used inhalers and slept with a mask connected to a special breathing machine at night. Her granddaughter also has asthma.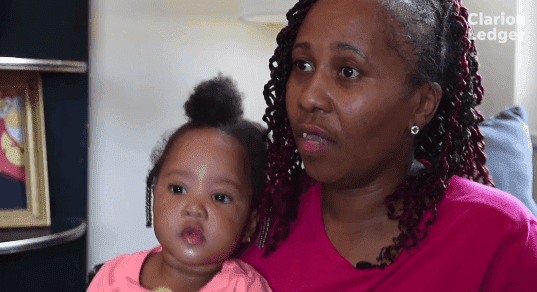 "It don't make no sense. We got too many people living in Houston not to have a hospital or ER where they can go to," Makeska Shoemaker said. "...They need that hospital at all times."
The dotting grandmother says A'Dore will not live in Chickasaw County unless they have a functioning ER.