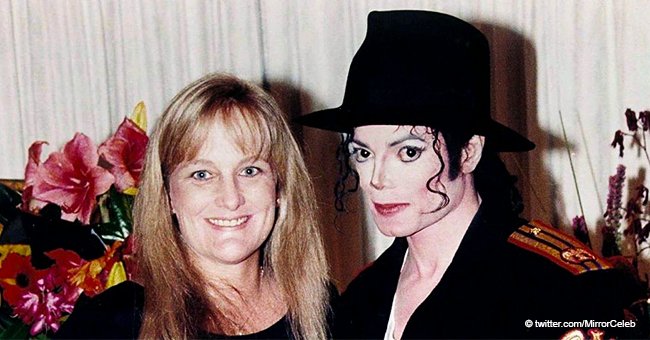 Meet Debbie Rowe, Michael Jackson's Second Wife Who He Married Soon after His Divorce
Michael Jackson's personal life was always under public scrutiny throughout his lifetime, but he was able to keep his marriage to Debbie Rowe away from the public radar. His second marriage to his nurse, Rowe, just three months after his divorce from Lisa Marie Presley was not only a shock but downright weird.
The couple got married in a hotel in Sydney, Australia while he was on his "HIStory" album tour and just like everything the King of Pop did, it was eccentric.
Debbie wore a black dress, while MJ wore an all-black outfit and to top it all of, the pop star had an eight-year-old best man, oh, best boy!
The wedding was so secret, the staff at the hotel could swear that Michael did not leave his room.
MJ was 38 years old while Rowe was 37 years old. The odd couple met after Michael Jackson got diagnosed with the skin disorder — vitiligo.
The diagnosis prompted his frequent visit to a dermatologist clinic in Los Angeles where Debbie worked as a nurse.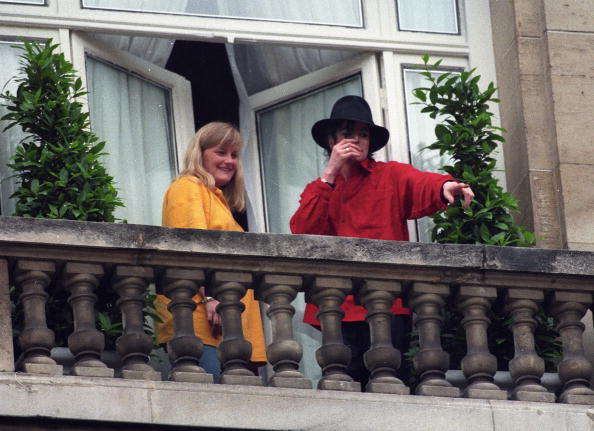 Michael Jackson with Debbie Rowe in 1997 in Paris, France. | Photo: Getty Images
It was there he met Rowe and they became friends shortly after that. She was a pillar of comfort for the pop star when he was going through his divorce with Elvis Presley's daughter.
In the course of their relationship, Michael Jackson expressed his strong desire to become a father. He said: "I really want to be a dad, " and she responded: "So be a dad."
And a dad he became, the 37-year-old was already pregnant with the couple's first child when they got married.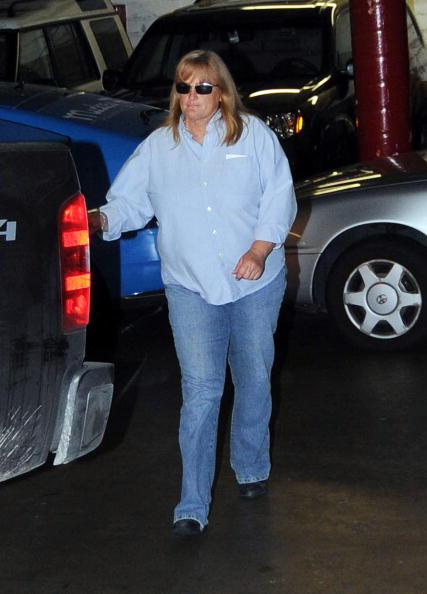 Debbie Rowe in 2009 | Photo: Getty Images
February 13, 1997, she gave birth to their eldest child: Michael Joseph Jackson Jnr at LA's Cedar Sinai hospital, and the following year they welcomed their second child, a baby girl — Paris Katherine.
Jackson said about Paris' birth: "I snatched her and just went home with all the placenta and everything all over her."
In a footage release in 2003 — The Footage You Were Never Meant To See — Rowe admitted why she gave birth: "I did it for him to become a father, not for me to become a mother, " she never changed diapers or got up at night, Michael did all the parenting.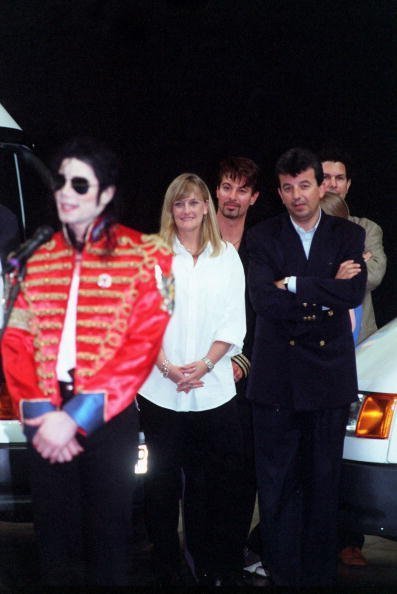 Michael Jackson and Debbie Rowe | Photo: Getty Images
After the birth of their second child, the couple got a divorce, and she gave full custody of the children to MJ.
A lot of people felt both marriages were scams, staged to convince the public that he was no pedophile.
Despite the rumors, Rowe didn't say much about it but Presley maintained that they genuinely loved each other.
Presley and Michael were also very public with their display of affection, but eventually, she filed for divorce in early 1996 having been seperated since1995.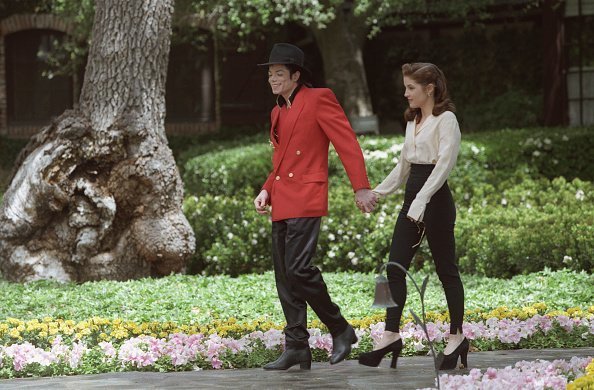 Michael Jackson and Lisa Marie Presley in Neverland | Photo: Getty Images
Despite their divorce, the couple were still seen together and traveled together.
It is not clear why he divorced the women in his life, but one thing is clear, MJ loved his children dearly and had full custody of them until his death in 2009.
Please fill in your e-mail so we can share with you our top stories!