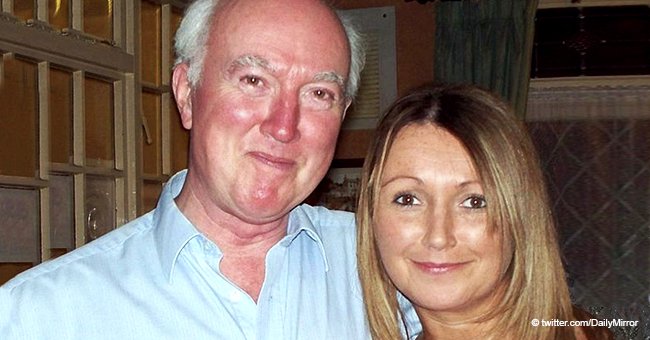 Dad Whose Daughter Disappeared 10 Years Ago Reveals It's Getting Harder to Believe She's Alive
Peter Lawrence, the father of a lady who vanished in 2009 at the age of 35, had a firm conviction that his daughter was still alive. He has now come out to reveal that it's getting harder to believe his daughter still lives.
The Sun reports that then 35-year-old Claudia Lawrence was last seen on March 19, 2009, before the ugly news about uncertainties relating to her whereabouts.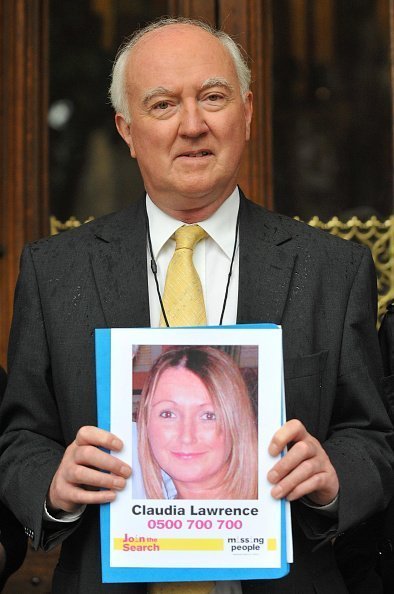 Peter Lawrence, father of missing Claudia Lawrence, holds up poster of his missing loved one | Photo: Getty Images
She contacted her parents shortly before this incident. Till date, no record of her body or a crime scene is available. Her 72-year-old father, Peter Lawrence has openly come out to describe the ordeal his home has passed through the past decade as "horrible."
He also stated the belief he had about his daughter being alive somewhere has gradually diminished. "It's getting more difficult to believe that as time goes on. It's very difficult."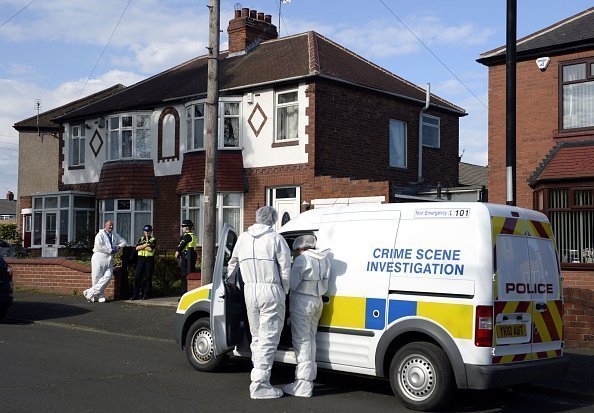 Police and forensics officers outside a house, which is being searched in connection with the disappearance of Claudia Lawrence | Photo: Getty Images
The police also stated their investigations have beeen futile as the DNA samples found in her apartment led nowhere and has caused the cops over £1.5million.
Before her disappearance, Claudia used to be a chef at York University. The news of uncertainty surrounding her came to the public after she failed to turn up at work.
Claudia's friend, Suzy Cooper, contacted her family after a failed effort to get in touch with her. Investigations about her whereabouts led to five men suspected of murder, and they were charged to court but later discharged due to the lack of concrete information.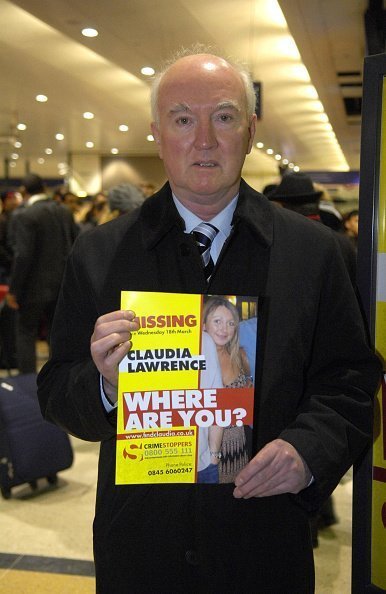 Peter Lawrence, 63, the Father of missing York chef Claudia Lawrence, pictured inside King's Cross station, London | Photo: Getty Images
Mr. Lawrence, when describing the position of the police said: "Trouble is, they just need some useful information." He continued by saying:
"It just keeps going on and on, of course, because of not knowing what happened, and it is the not knowing which has always been the worst part about it, IT'S GETTING MORE DIFFICULT"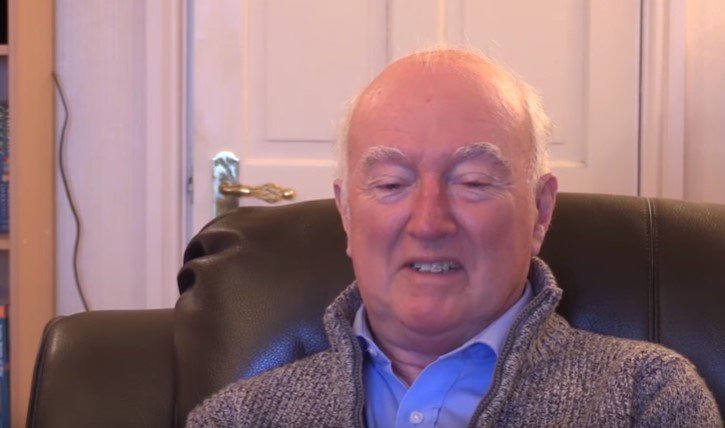 Mr. Lawrence in an interview with Daily Mail | Photo: YouTube / Daily Mail
Mr. Lawrence further described his feeling by the unfortunate news as: "Obviously it was a shock; it's more than worrying." Mr. Lawrence's ugly experience led to his campaign for "Claudia's Law" — a law which will transfer issues relating to a missing person over to the family after 90 days.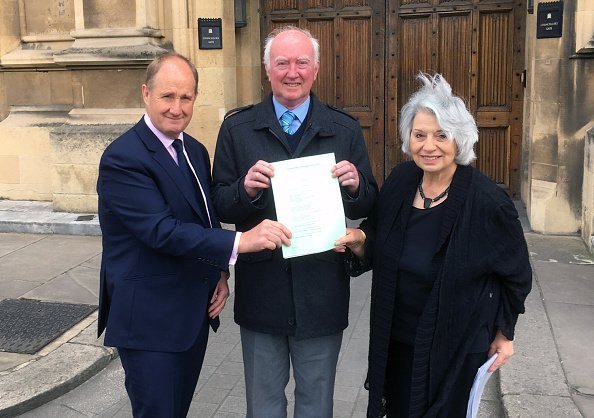 Kevin Hollinrake MP, Peter Lawrence and Baroness Hamwee holding a copy of Claudia's Law. | Photo: Getty Images
The law is due to be enforced July this year after it received Royal Assent in April 2017. We hope Mr. Lawrence's ordeal will come to an end like that of the families of three ladies who were found alive after ten years after being reported missing.
Please fill in your e-mail so we can share with you our top stories!