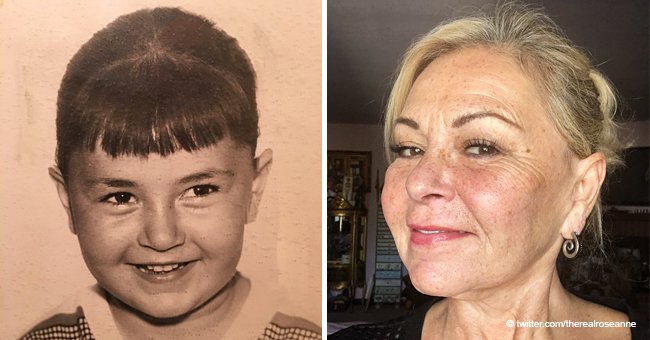 'Violence and Humiliation': Inside Roseanne Barr's Complicated Relationship with Her Parents

Roseanne Barr gained the spotlight when she shared her story of being sexually abused by her father, Jerome Barr, in an interview with People Magazine back in 1991.
After Roseanne's disclosure of her personal experience with incest, almost everyone felt really sad that she had to go through that, especially considering the fact that the "culprit" was meant to protect her.
She, however, retracted this claim in an interview with Oprah, saying there was no actual sex involved, and her choice of words was poor. However, she confirmed that she indeed suffered physical and psychological abuse from both parents.
THE 1991 ACCOUNT
In 1991, the comedian attested to being a victim of sexual harassment by her parents right from infancy, describing immensely the kind of things she suffered in the hands of her dad until she left home at 17.
She revealed that she was pulled by the hair, asked to play with his penis in the bathtub which relatively plagued her childhood.
A COMPLICATED RELATIONSHIP
This undoubtedly led to a strained relationship between Roseanne and her parents, to the tune that it stirred up a lawsuit between both parties.
Her parents expressed their disappointment and accused her of slander. They even went ahead to take a lie detector test which they both passed. Geraldine, her sister, also refuted the claims and referred to Roseanne's childhood behavior as "irresponsible."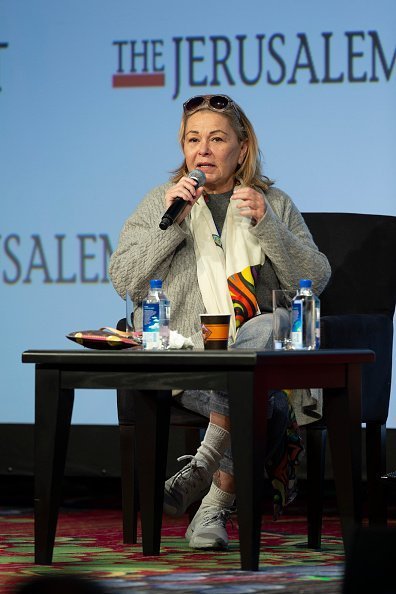 Roseanne Barr interviewed by Dana Weiss during 7th Annual Jerusalem Post Conference | Photo: Getty Images
ROSEANNE RETRACTS HER STATEMENT
In 2011, Roseanne made a somewhat surprising admission on an Oprah Winfrey show, explaining the inappropriateness of word "incest" in describing her father's actions. She said:
"The word incest conjures ideas of sex, but there was never any sex between my father and me."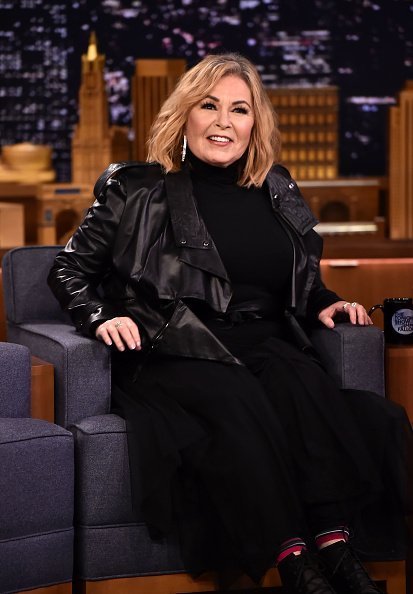 Roseanne Barr Visits 'The Tonight Show Starring Jimmy Fallon' on April 30, 2018 | Photo: Getty Images
Roseanne revealed that the poor choice of words in her accusations was as a result of the mental issues she was dealing with at the time, saying she lost touch with reality in a big way.
She, however, reiterated that there was a form of abuse, which she claims was mostly psychological. Furthermore, she accepted responsibility for her actions and showed empathy for the accusations she labeled on her family.
Please fill in your e-mail so we can share with you our top stories!