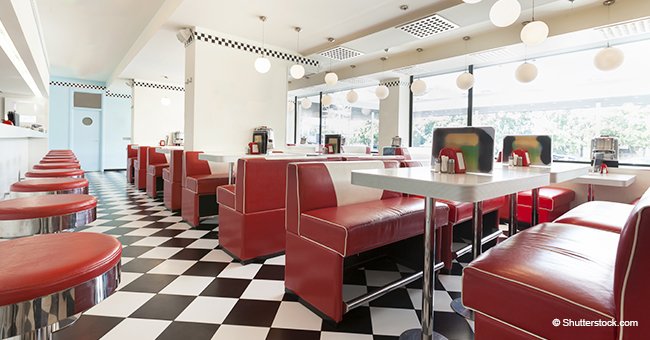 Man from City Visits Restaurant in a Small Town
A man who lived in the city was traveling through a small town. Hungry, he headed towards the nearest restaurant he could find there.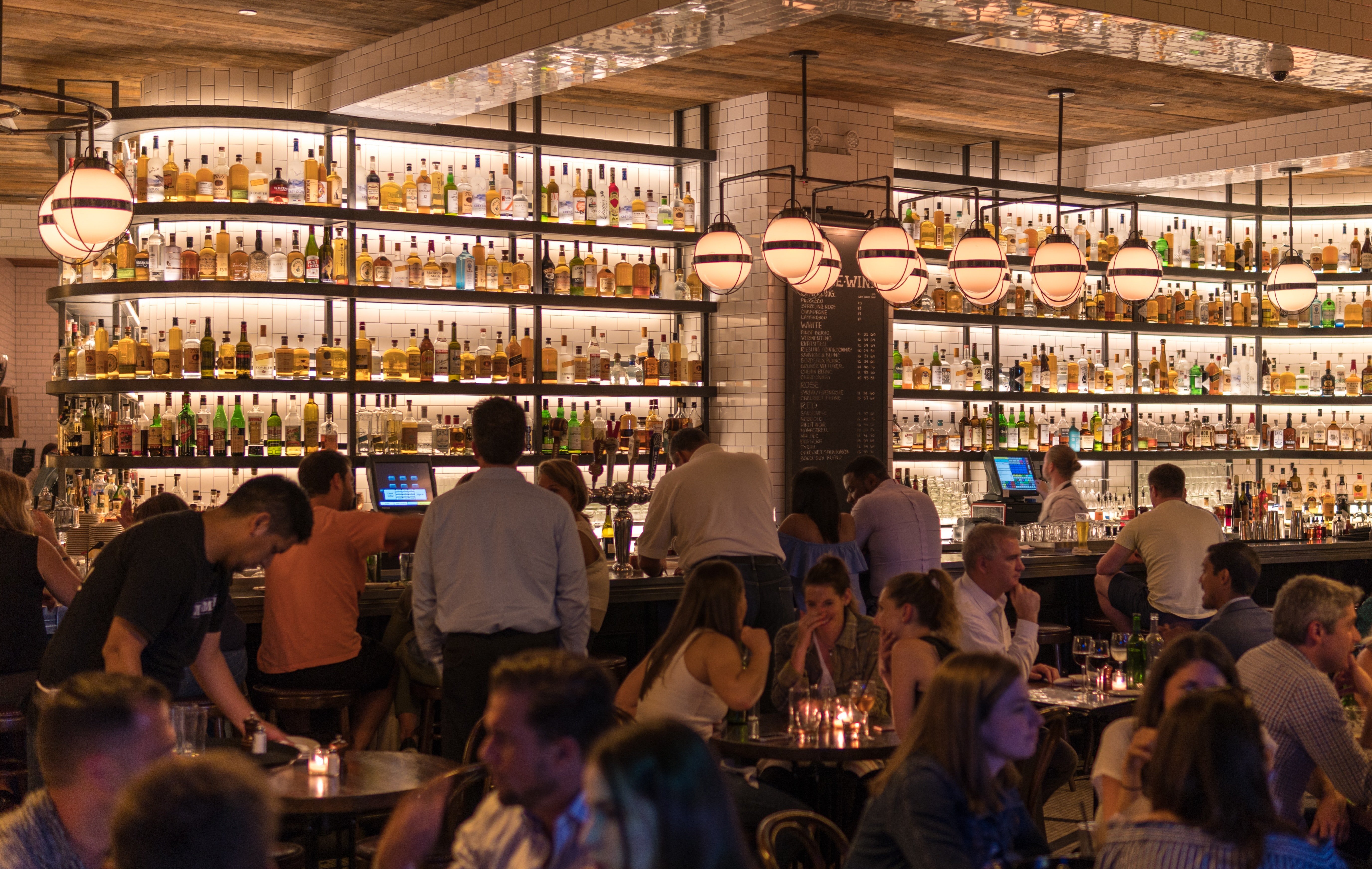 Restaurant. | Source: Pexels
There was a sign out the front of the joint that said, "Today's Special: Vegetable Soup with Fried Chicken and Baked Potatoes".
Having noticed the sign, the man thought it sounded quite nice and walked inside. Soon after he took a seat, the waiter came to his table and asked what he would like to eat.

Restaurant. | Source: Pexels
"I'll take the special," said the man.
After his order finally arrived, the man was happy. He couldn't wait to try the special dish.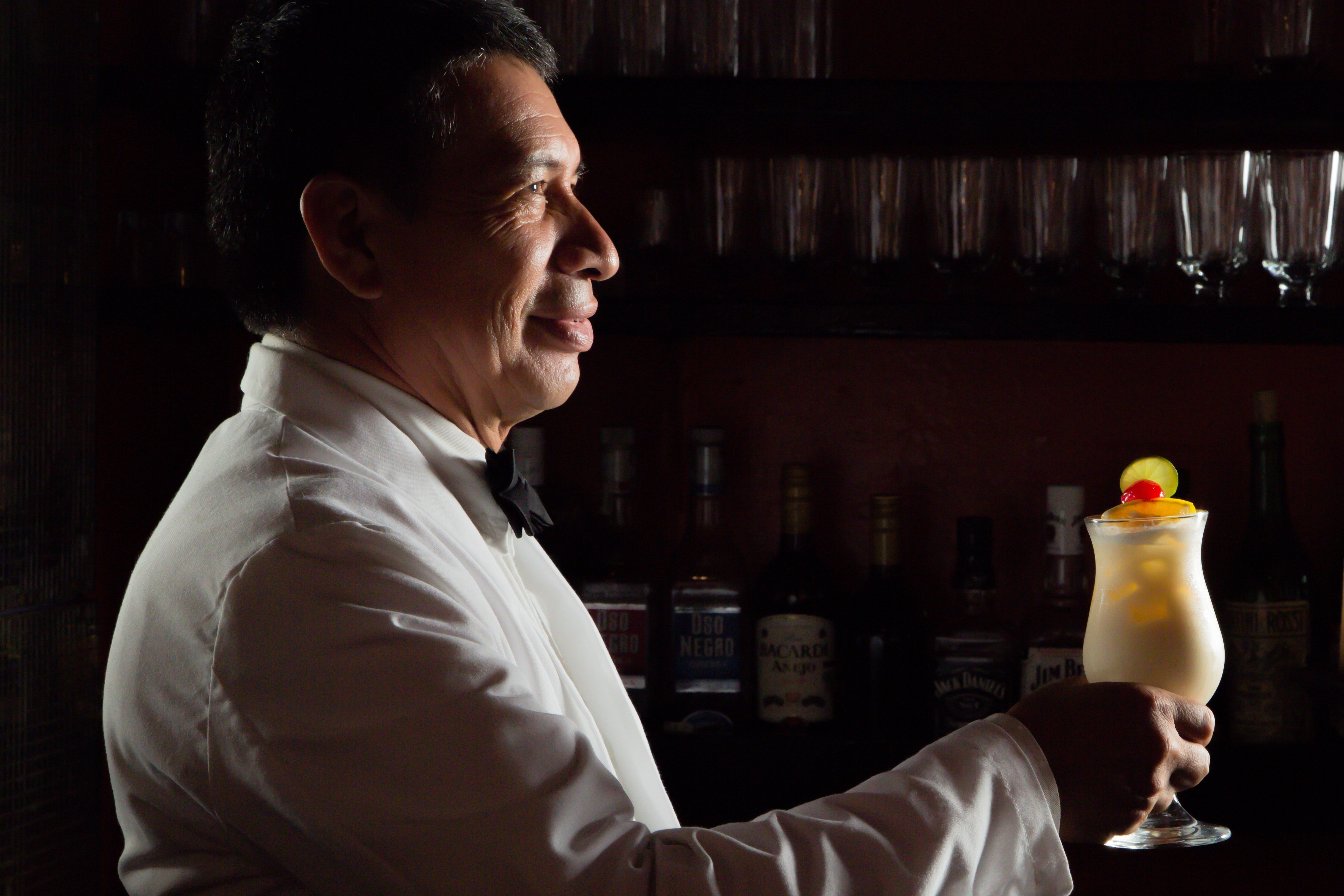 Man holding glass. | Source: Pexels
A few minutes later, the man called the waiter to his table.
"Is this the "special"? It says vegetable soup, but there are absolutely no vegetables! It says baked potatoes, but they're grilled! And it says fried chicken, but this chicken is not fried!" he said furiously.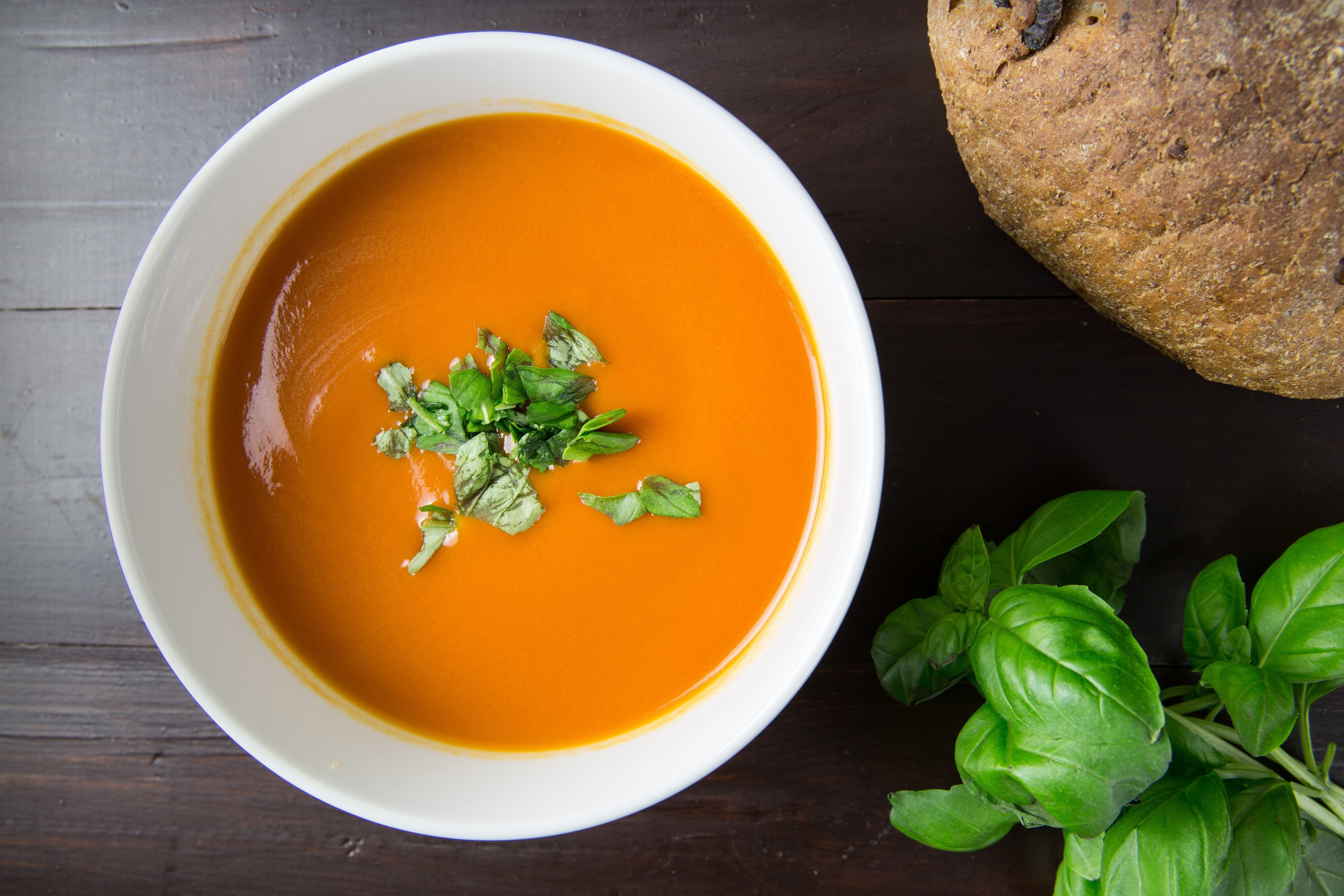 Appetizer bowl bread. | Source: Pexels
The nonchalant waiter kindly looked at the man and shrugged.\
"My dear sir, this is what makes it so special!" he answered.
Hungry for more? Check out this joke!
Source: startsat60
Please fill in your e-mail so we can share with you our top stories!