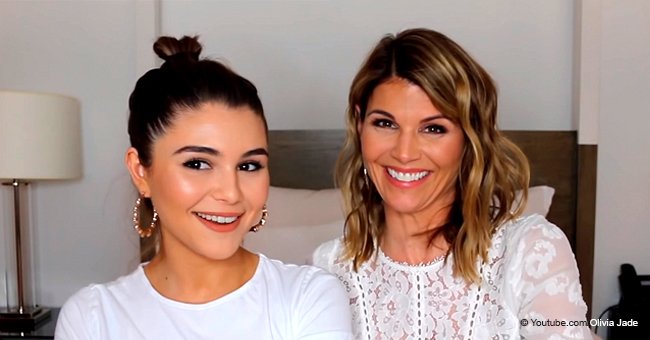 Lori Loughlin Talks about Paying 'All This Money' for Daughter's Education in a Resurfaced Video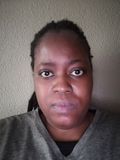 On December 22, 2017, Lori Loughlin appeared in a YouTube video on her daughter's channel where she was taught slang words. While learning about diss tracks, the actress made a comment in relation to paying school tuition.
The old video has resurfaced amidst the college admissions bribery scandal that Loughlin is allegedly part of.
In the YouTube video, Olivia Jade Giannulli, 19, is seen testing her mother's knowledge of slang words. She asks Lori Loughlin to define words like "fire," "thot," and "snack" before explaining their correct slang meanings.
Then the teenager plays a diss track for her mother and asks her if she knows what the phrase "England is my city." The phrase was used in the music video for "It's Everyday Bro" by controversial YouTube star Jake Paul.
Trying to explain the term to her confused mother, Giannulli says: "It was in a YouTube video, in a diss track," and "It was a big thing in 2017 for YouTubers." Her mother replies, "England is not a city."
Laughing at her mother, Giannulli states, "I know. That's why it's so, so, so, iconic on YouTube! Well, it's not iconic at all, it's just really dumb." Loughlin then jokingly adds, "If you would've said 'England is my city,' I would say, 'Why did I pay all this money for your education?'"
The joke about paying a lot of money for school tuition comes up again when Giannulli asks her to define the word "clout." The actress asks, "Clout, like you have clout? Like you're kind of high up there, you've got clout."
Surprised by the answer, the YouTube vlogger responds, "Oh, is that an actual word? Is that an actual thing?" To which her mother answers affirmatively.
Giannulli says, "Oh, I just thought it was a social media thing," and her mother comments, "Once again, money on that education!" Ashamedly, the teenager apologizes for not knowing the word.
A number of videos from interviews and vlogs have resurfaced as Loughlin and her husband, Mossimo Giannulli, face massive backlash for their alleged involvement in a college admissions bribery scandal. The two parents were arrested last week after they were charged for allegedly paying a $500,000 bribe to get the teenager and her sister Isabella, 20, into the University of Southern California.
The two children were allegedly signed up as recruits for the crew team although neither one plays the sport.
It's currently unclear if either child knew what their parents were up too. Giannulli has been a YouTube vlogger for years and she posts tons of clips for her more than 2 million followers.
Please fill in your e-mail so we can share with you our top stories!