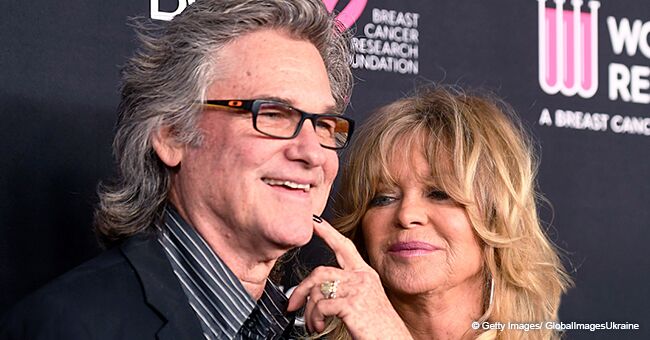 Goldie Hawn Shares the Cutest Message to Her Beloved Kurt Russell on His 68th Birthday

Goldie Hawn's sweet birthday message to her husband Kurt Russel melt the hearts of social media users. Her caption, together with a photo, gained thousands of likes and reactions from fans and friends.
Last Sunday, March 17, well-known actor, Kurt Russell celebrated his 68th birthday. Alongside the celebration of his special day was a sweet birthday message posted by his partner of 34 years, Goldie Hawn on the social media platform, Instagram.
She posted a video of Kurt and herself on his birthday, having fun and laughing, as well as a simple yet sweet message that said, "Happy birthday my honey! I love you."
The post quickly gained over 400,000 likes among her million followers, as well as comments of greetings and appreciation for the post.
One fan said "You and Kurt are the sweetest always been my favorite Hollywood couple! Happy Birthday Kurt enjoy it! @officialgoldiehawn"

Instagram/officialgoldiehawn
Another complimented them, "YOU GUYS ARE ONE OF THE LAST MAGICAL THINGS ON THIS EARTH"

Instagram/officialgoldiehawn
Another reacted to the video of Kurt, "Hilarious! Kurt's replies are like he's showing you his mind is sharp as a tack! Love it! Happy Birthday Kurt!"

Instagram/officialgoldiehawn
The couple has stayed strong over the years and proved that love goes a long way, especially with laughs shared together. Definitely, they have #couplegoals writen all over them.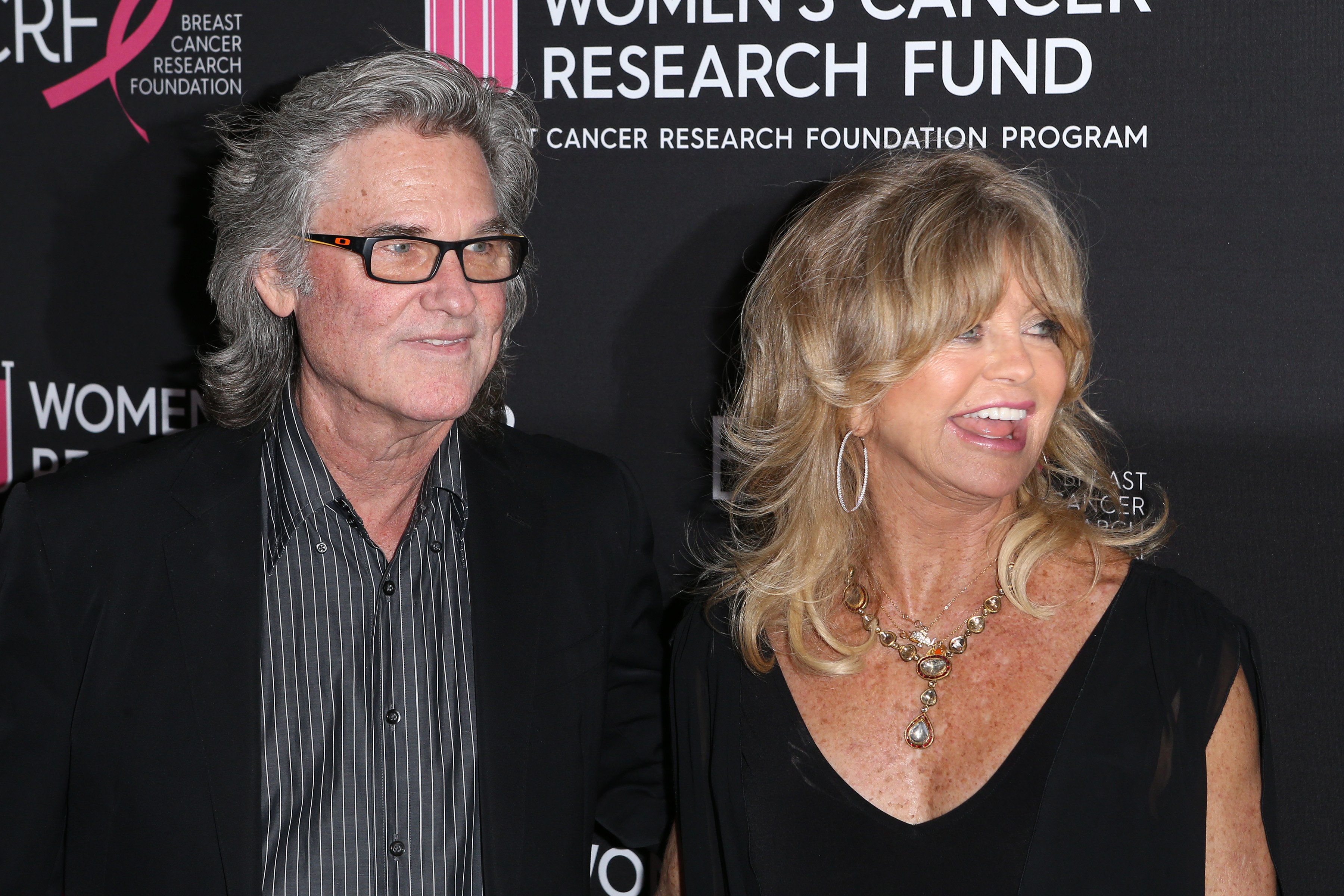 Shutterstock
Through Instagram, Goldie has shown the happiness and great memories the couple has shared through the years, most being funny yet sweet.
The comments section of her posts also shows the undying support and appreciate their fans have for them. They are role models when it comes to strong and legitimate relationships, that looks and loves beyond the sanctity of marriage.
Unlike normal couples, Kurt and Goldie did not choose to tie the knot after both their previous divorces. When they started dating after their film "Swing Shift", they decided to love each other in their own personal way – without marriage.
This unorthodox couple has become relationship goals, which many look up to. Their undying love is shown not through legal papers, but through committed and everlasting partnership.
Please fill in your e-mail so we can share with you our top stories!