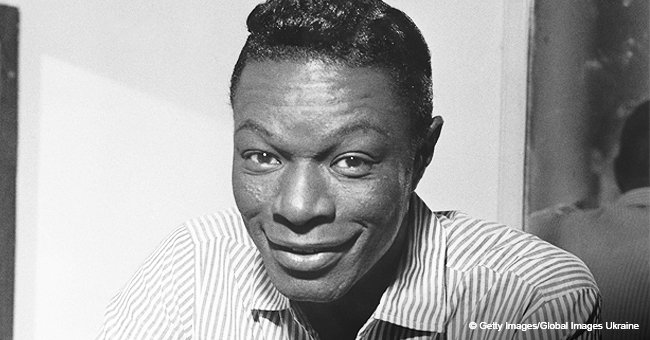 'He Touched the Soul,' Nat King Cole's Twin Daughters Celebrate the Music Icon's 100th Birthday
Nat King Cole's twin daughters Timolin and Casey made sure to celebrate the late singer's 100th birthday by paying tribute to his music that "touched the soul."
After their older sister Natalie Cole passed away in 2015, Timolin and Casey, 57, are now the two people in charge of keeping their father, Nat King Cole's, legacy alive.
The legendary jazz singer and pianist's life was celebrated through a Nat King Cole Generation Hope event at The Breakers Palm Beach on March 17, which would have been his 100th birthday.
According to Timolin, "We assume the authority of honoring and preserving our father and the rest of the Cole family legacy."
Now that they are the only two people left alive in their immediate family, the twins know that the rest of their siblings and their parents are cheering them on from above.
"We know mom and dad and our siblings are cheering us on. They are the angels guiding and encouraging us to continue expanding access to quality music by helping school children with the greatest need and fewest resources."
During the event, Nat's brother, Freddy Cole, 87, serenaded guests with his own jazz music, which was nominated for a Grammy Award earlier this year.
Nat King Cole passed away at the age of 45 in 1965 after suffering from lung cancer. He remains to be one of the most popular and talented artists in the world, being famous both as a recording artist and a performer in concerts.
To commemorate his centennial birthday, a limited edition "Ultimate Nat King Cole" and "International Nat King Cole" were released on March 15 for his fans to enjoy.
As for Timolin and Casey, they both live in Boca Raton, Florida, working towards keeping their dad's legacy alive by supporting music schools that focus on musical instrument instruction, music composition, songwriting, and by funding technical expertise in recording arts.
Their most recent celebration for Generation Hope is reported to have surpassed their $1.5 million goal, and has helped 34,000 children around the Philippines.
Please fill in your e-mail so we can share with you our top stories!