Lori Loughlin Receives Six TV Panels for a Luxury Home Theater Days after Her Release from Jail
Amid the college bribery scandal against Actress Lori Loughlin, the star acquired some high-tech TV panels for the decoration of her mansion. Daily Mail reports that on Saturday, March 16, the home of Actress Lori Loughlin received a shipment of one of the most sophisticated home theaters.
The shipment which arrived at her Bel Air mansion contained six TV panels, and it required the efforts of handymen to move the packages into her home.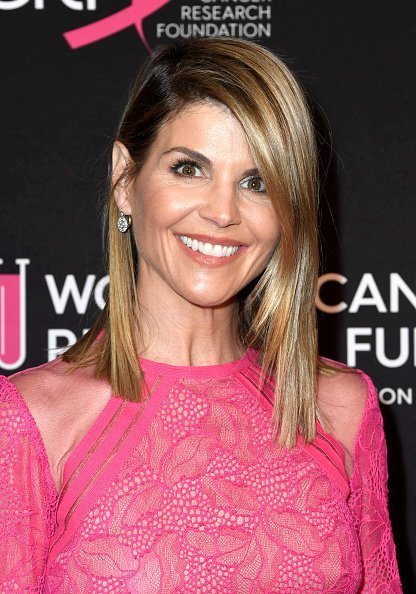 This home enhancing furniture arrived just three days after she received bail due to her involvement in a cheating scam. The 54-year-old and her husband recently faced court cases over conspiracy to commit mail fraud.
They were accused of paying $500,000 to the University of Southern California to help their daughters scale the college entrance tests and get them into the school with the claim that they are athletes on recruits.
This whole scandal led to her entire family, including her fashion designer husband, Mossimo Giannulliand two daughters 19-year-old Olivia Jade, and 20-year-old Isabella staying away upon the package's arrival just as they have remained behind closed doors over this trying times.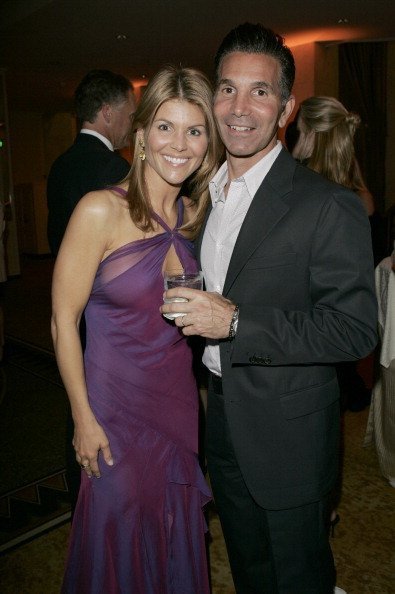 There is no doubt the addition of this elegant appliance will add so much fun to their viewing pleasure and ease their mind off the painful misfortunes that have befallen them recently.
This unfortunate turn of events has taken a toll on every member of the family and caused an ugly shift in their careers. Lori lost her deal and involvement in Netflix's series Fuller House after the Hallmark Channel announced a contract termination following their indictment.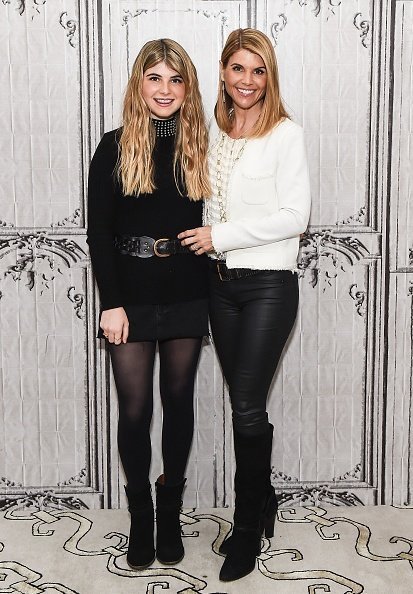 BBC reported last weekend that Crown Media Family Networks, which owns the Hallmark channel, released a statement about this development saying:
"We are no longer working with Lori Loughlin and have stopped development of all productions[involving the actress] that air on the Crown Media Family Network channels."
19-year-old Olivia Jade also lost her partnership with Sephora and Tresemme after the companies chose to end relationships with the YouTube star.
Hair care brand Tresemme added: 'We take this very seriously and are no longer working with Olivia.' A source close to the family also revealed that
"Many of their friends don't want to be associated with them right now"
and have decided to keep their distance. It is undoubtedly trying times for Loughlin's family.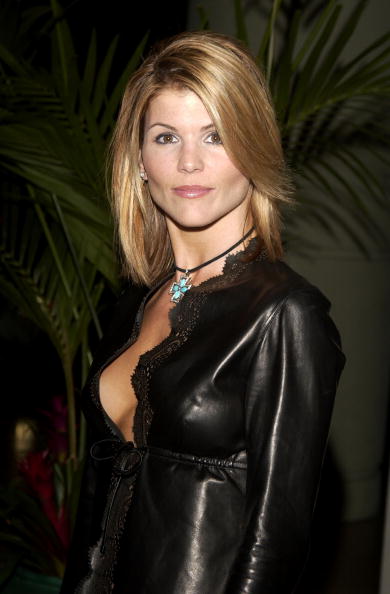 She is due to have another session in a court in Boston on March 29 alongside her husband following their release from federal custody.