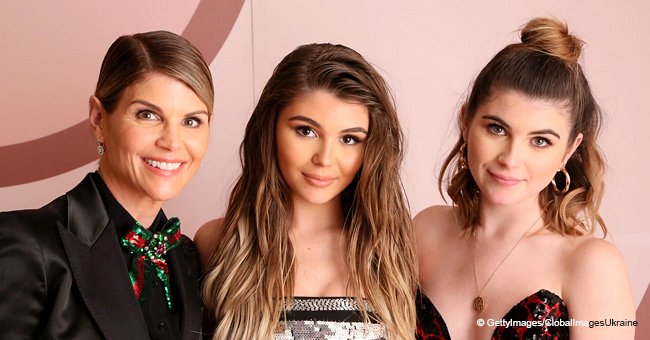 Lori Loughlin's Daughters Will Allegedly Not Return to School as They May Be 'Viciously Bullied'

The daughters of Lori Loughlin and Mossimo Giannulli have both decided to stay away from school due to their parent's ongoing scandal. Olivia Wade and Isabella Rose are concerned they may be brutally bullied by their peers.
According to People, a source reported that the younger daughter, Olivia had lost all interest in returning to the University of Southern California. Olivia is not only scared of how she will be treated upon return but has also lost all her mojo and fears this might be the end for her family.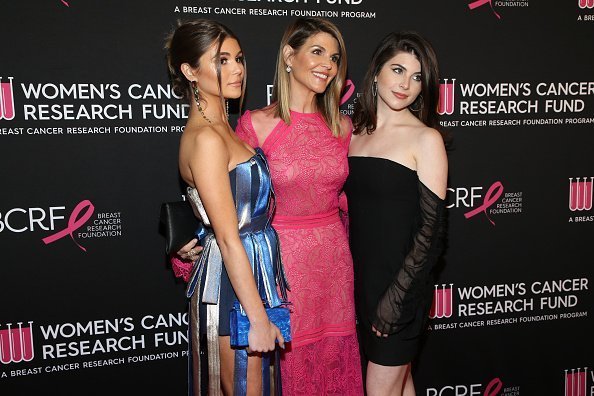 Olivia Jade Giannulli, Lori Loughlin and Isabella Rose Giannulli | Photo: Getty Images
"She can't handle anything right now. She seems more and more upset every day. She just wants to stay home," says the source.
Lori Loughlin and her husband were both indicted in an alleged college fraud scandal. The couple allegedly bribed USC with a sum of $500,000 to have their daughters enrolled in the school.
The actress and her husband are among others that were charged in an ongoing college admissions cheating scam. This scandal involves lots of ivy league schools such as: Yale, Georgetown, the University of Southern California and Stanford.
Following the arrest of her mother on Wednesday, the 19-year-old has faced some setbacks in terms of her career. The YouTube and Instagram influencer not only lost fans but one of the major brands she works with, Sephora also cut their relationship with her.
The source also said that,
"She feels she has worked very hard to get different work deals and everything is just gone. She thought she knew what the future had in store for her, and it all just crumbled."
Although Olivia and Isabella were not charged in the case, their future with USC seems to be very uncertain.
This news was debunked by CNBC who reported that a spokesman for the USC informed them that the kids are still enrolled as students in the school.The institution has since opened an internal investigation regarding the scandal it is currently being faced.
Please fill in your e-mail so we can share with you our top stories!