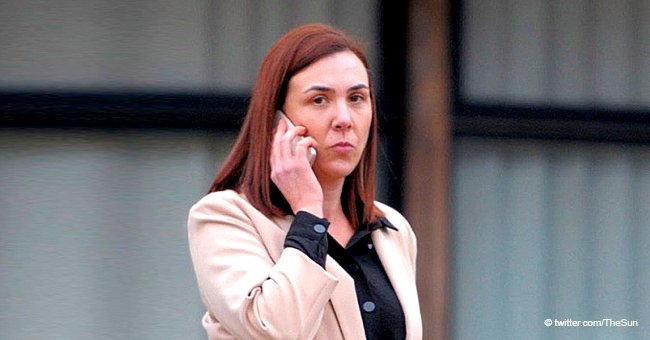 Drunk Mom Smashes into a Van While Taking Her 5-Year-Old Son Home from School

A woman has gone under fire after drunk driving while her little child was in the car. She stated that her heavy drinking was because of marital troubles.
Lisa Bell defied every possible rule in the book of proper parenting when she took glasses of red wine just before she drove her five-year-old son home after school. Heavily drunk and drowsy, she crashed the car and ended up getting towed to the police station.
Lynne Dalton, the prosecutor on the case, related a witness' account which reported that Bell drove up behind her close to Aldi supermarket situated on Hart Lane sometime late in the evening of February 25. The concerned motorist parked at a pharmacy and watched Bell carelessly drive past her and into a van parked by the roadside!
Passers-by alerted the authorities with the witness discovering Bell heavily drunk with a little child in the car. On getting to the site of the incident, police arrested Bell after finding that she measured 126 microgrammes of alcohol in 100 milliliters of her breath, a huge contrast to the legal limit of 35 microgrammes!
According to reports by Teesside, Bell frequently used alcohol as some solace as her 10-year marriage crashed down fast. The 35-year-old has known her husband for about 19 years, a more substantial part of her life. He is reportedly her first love and husband, and when they started encountering problems, she took to alcoholism.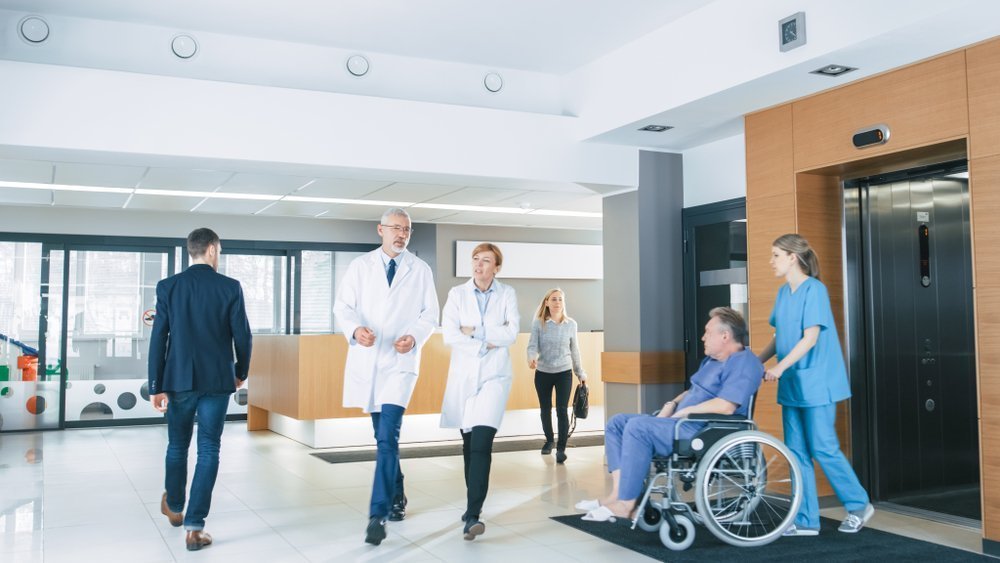 First Floor of a Busy Hospital | Photo: Shutterstock
With a good job working at the University of North Tees Hospital, in Stockton, and a family of her own, Bell seems to have everything anyone could wish for, but that isn't the case.
The young mom disclosed that she always felt like she was a "single mother" as her hubby became controlling and exhibited jealousy.
It got her filing for a divorce last year December. It became somewhat tumultuous when her husband adamantly remained at the property thus causing her to become "lonely" and "depressed."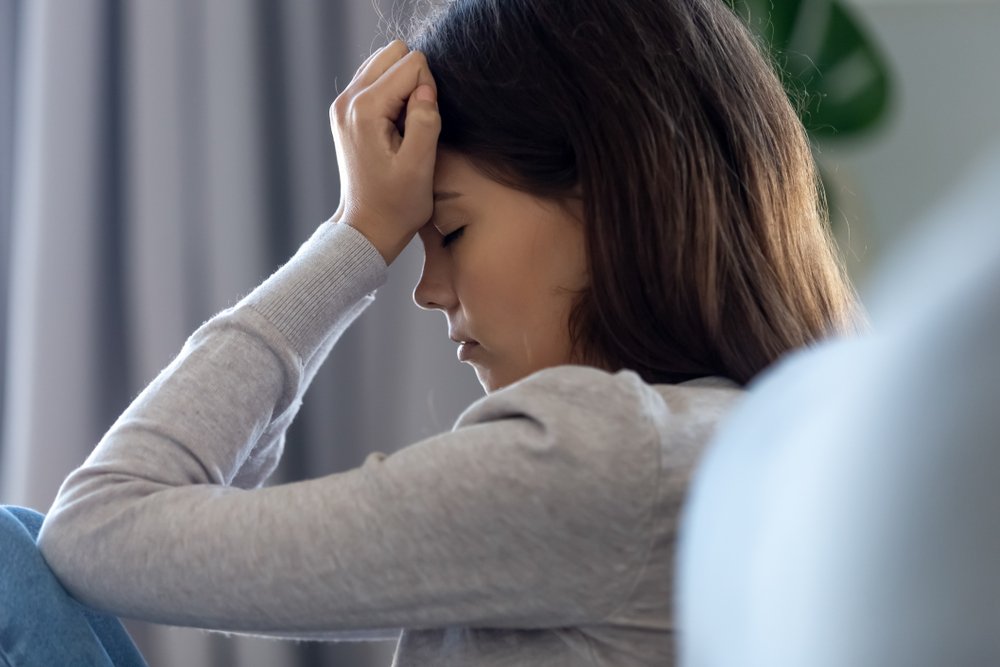 Lady Feeling Depressed and Sad | Photo: Shutterstock
It all remains an insignificant reason for Bell's actions, and she knows this as she expressed remorse for causing her child such danger. As punishment, she is to serve a jail term of eight weeks, a suspension of 18 months and an 18-month community order.
She is also tasked with 20 days of rehabilitation and is banned from driving for the next two years and some! It is sure that Bell will have a rethink before driving drunk ever again!
Her case is a lot similar to that of Susan Lung who was discovered unconscious, after a bout of heavy drinking, at her steering wheel. Unlike Bell, however, the mother of two claimed innocence saying she wasn't a "drunk."
Please fill in your e-mail so we can share with you our top stories!