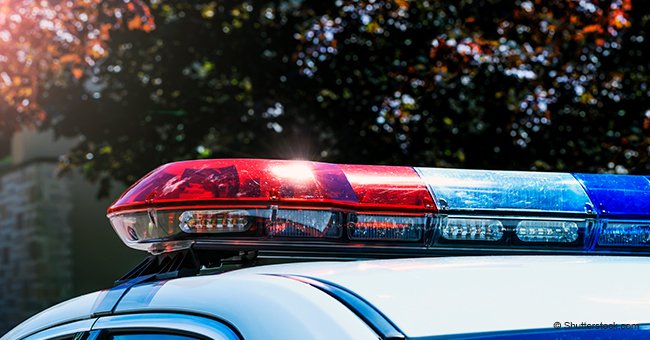 Woman Reportedly Fakes Her Own Kidnapping and Murder after Finding out Her Boyfriend Is Poor

This woman's idea of breaking up with her boyfriend involved staging her own kidnapping and murder courtesy of her ex-husband. All because she discovered he was poor.
A woman in China went to great lengths just to release herself from the clutches of her "poor" boyfriend. Instead of simply leaving him, she staged her own kidnapping and murder.
The woman who goes by the last name Yu confessed to authorities after she was arrested that she was disappointed to find out upon visiting her boyfriend, Lin's home during the Chinese New Year that he was actually poor. This prompted her to devise a plan to leave him. She initially intended to trick him into leaving the dormitory they shared so she could pack up and take off without warning. However, she didn't have her own key to the home.
Thus, she devised a more creative and rather ridiculous way to get rid of him. She staged her own kidnapping and murder.
On February 21, she disappeared from their home in Huangpi Jiahai Industrial Park in Wuhan and later sent Lin a distressed message saying she was kidnapped by her ex-husband.
"Come and save me, my ex-husband has kidnapped me. Come quickly! I think I'm on the highway already," the 37-year-old wrote.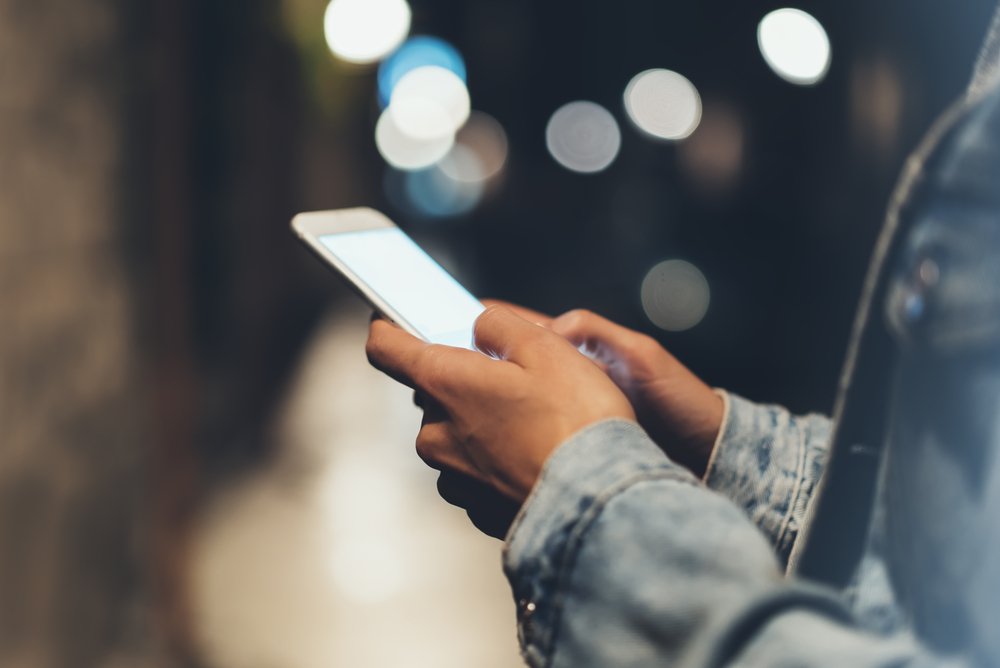 Source: Shutterstock
Using another phone, she sent several messages to her boyfriend pretending to be her kidnapper and made threats of killing her if he called the police. One of them read, "Call the police and your wife is dead."
To finish off her plan, she finally sent a message informing Lin that she had been killed and thrown into the lake.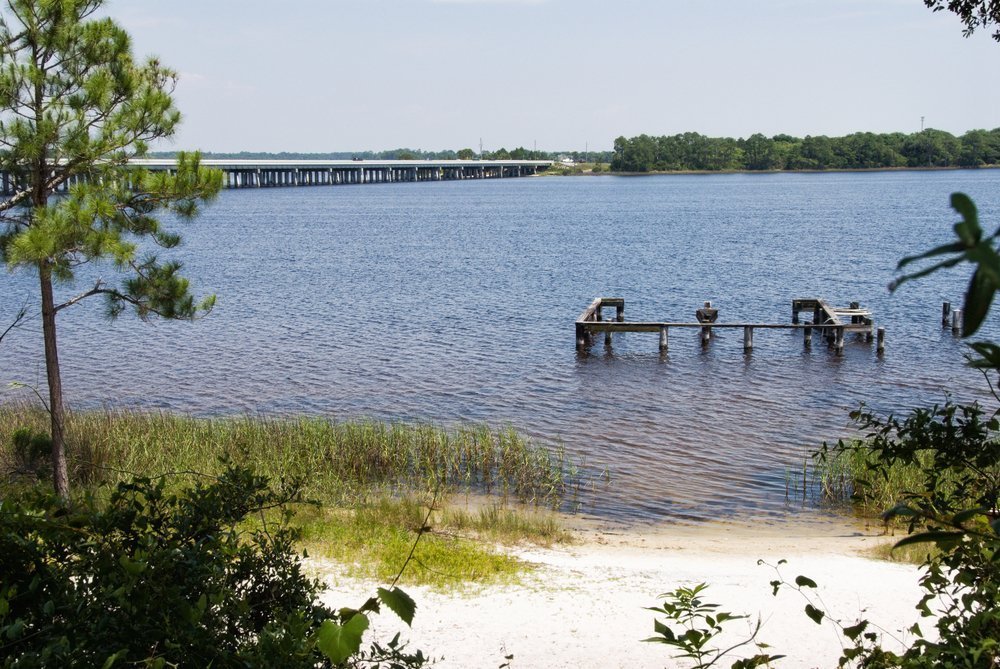 Source: Shutterstock
Lin immediately reached out to authorities who began an investigation using surveillance footage in Wuhan. To their surprise, their evidence led them to Yu who they discovered alive and lounging in a couch in a small motel in the Tenglong district. She was "surprisingly calm" according to Officer Bai Xiangang. Upon questioning, she admitted to faking her murder in an effort to leave Lin.
Yu was detained for 10 days for disrupting social order.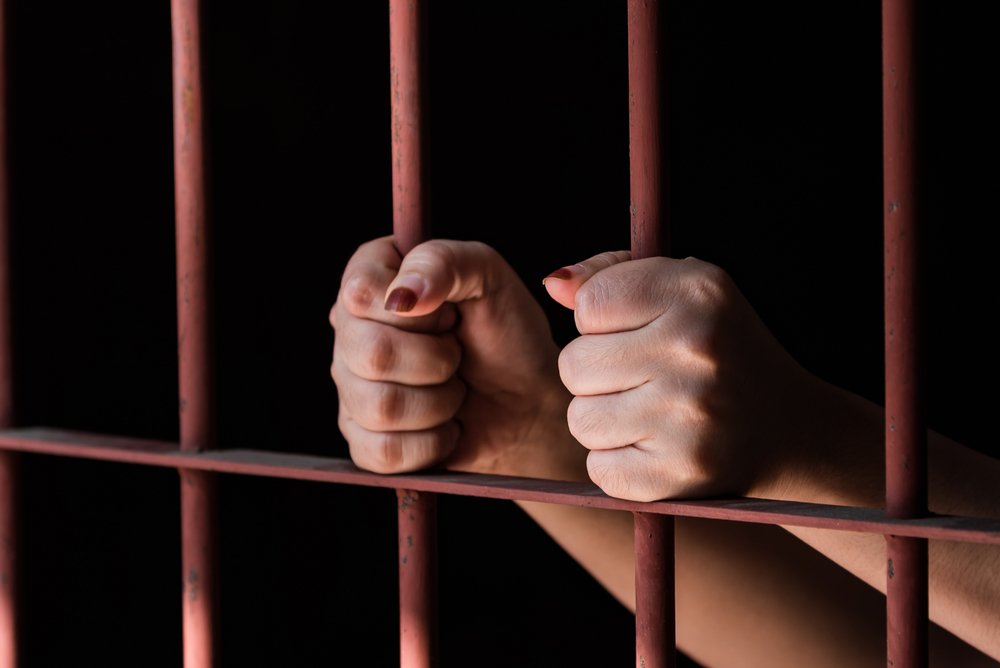 Source: Shutterstock
Love or the lack of it has a way of making people go to the extremes. In 2017, a woman hired a hitman to kill her husband for financial reasons. Unfortunately for her, the hitman turned out to be someone her husband knew. Ramon Sosa, upon learning of his wife, Lulu's plans, coordinated with the police to stage his own murder and catch his wife red-handed. The plan involved Ramon lying in a ditch pretending to be dead with bloody makeup on him. They intended to show photos of his fake death to Lulu and incriminate her in the process. She laughed when she saw the photos. However, she wasn't laughing anymore when she was arrested for solicitation of murder. She pled guilty and was convicted to 20 years behind bars.
Please fill in your e-mail so we can share with you our top stories!