Kurt Russell Has a Good Explanation of Why He so Rarely Appears on the Big Screen Now
Kurt Russell took a step back to do some of the things he's always wanted to do after going at the acting game hard in the '90s.
In an interview with Wine Enthusiast, the Hollywood actor explained that he now aims to balance his acting profession with his enthusiasm for winemaking.
"Kurt, you're not just curious about this—I think you've got a passion about this, and you should follow it."
Russell shared his story while drinking a bottle of his GoGi Pinot Noir in his new wine tasting room called The Wine Saloon, located in Los Alamos, California.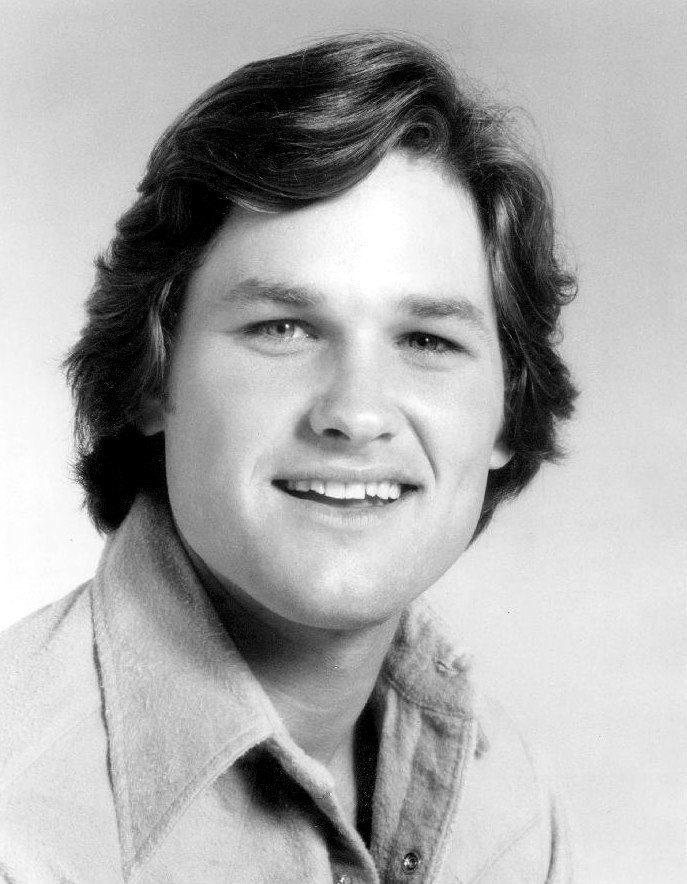 When asked how he ended up making wine in Santa Barbara County, he said: 
"I was doing a picture with Quentin Tarantino called Death Proof in the Sta. Rita Hills AVA and I had six weeks to discover the area and the Pinots there. I began to delineate this structure within the Pinots—there was a similarity, but they were all different."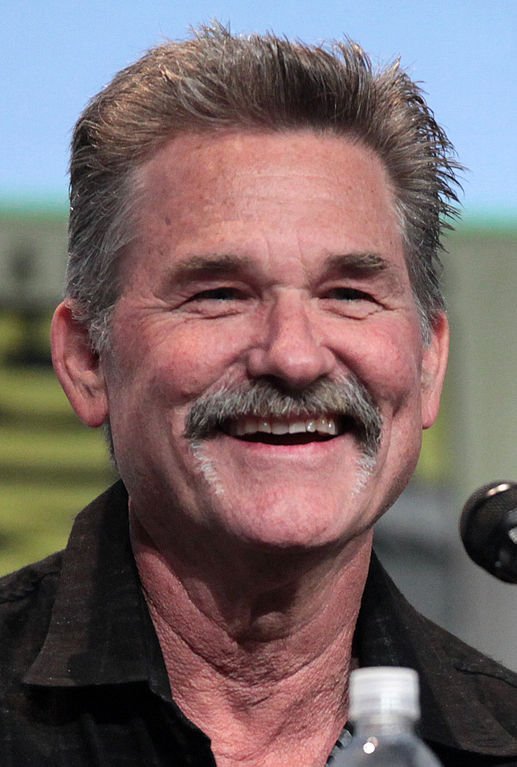 His companion, Fess Parker, the actor-turned-Santa Ynez Valley vintner, had impacted his choice to make wine. He recounted that Parker told him:
"Kurt, you're not just curious about this—I think you've got a passion about this, and you should follow it."
Speaking about his goal with his wine, Russell said: 
"As long as the wine has a tremendous balance and structure to it, as long as the taste is as equal to and as good as the nose, as brilliant as the floral quality of it. As long as you reach for the highest in all aspects, but they must all match, then you have a wine that can chase its own tail."
The "Escape from New York" actor also said that he had no question regarding what he wanted to do when he decided to start making wine, adding:
"I think that's one of the most important things in winemaking. It's like filmmaking; you gotta know what you want to do. If you know what you want to do−then you can go about doing it. If you don't know what you want to do−then you just sort of get what you get."
Russell said that he's not keen on putting his name on the label. He continued that the name of his wine, GoGi, was taken from an old nickname he had as a child.
The award-winning actor rose to fame as a Disney star. While working as an actor, he also pursued a minor league baseball career. He played for the California Angels, the Bend Rainbows, the Walla Walla Islanders, and the El Paso Sun Kings.
He met his first wife Season Hubley while filming "Elvis." They had a son named Boston. After his divorce from Hubley, the actor began his relationship with Goldie Hawn. They have a son, Wyatt Russell.