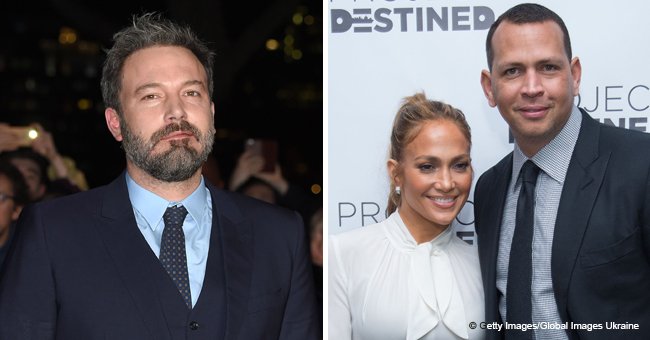 Why Jennifer Lopez and Ben Affleck Canceled Their Wedding Just a Day before the Celebration
When Jennifer Lopez met Ben Affleck, she thought "this is it". Although the couple chose to part ways, the world still remembers the "Bennifer" days.
Jennifer and Ben were together during a time when tabloids would not leave them alone.
"We just happened to be together at the birth of the tabloids, and it was like 'Oh my God.' It was just a lot of pressure," the pop star said in an interview.
The couple's love life was constantly on the spotlight and, according to JLo, played a large part in the relationship's demise.
Jennifer and Ben dated between 2002 and 2004 and their romance was constantly under scrutiny. They were surrounded by a lot of people and it all got overwhelming for the pair.
"There's a lot of people in my life and that's hard. There's people in the house. There's hair and makeup. It's a lot, I think, for someone to deal with."
In her book "True Love", Jennifer shared how she was left heartbroken after splitting with Ben, adding that she "fell apart" when her dreams of having a "fairytale family" did not come true.
The stars first met on set of the major flop Hollywood movie "Gigli". After dating for a few months, the couple announced their engagement.
However, Affleck called off the wedding a few days before the ceremony.
While the media scrutiny played a huge role in the darling couple's fallout, the couple knew they would not make a happy family.
The stars may not have been in JLo's favor then but she found love again when she met Alex Rodriguez, her fiance.
The couple is engaged and happy to be with one another. Alex proposed his girlfriend with a flawless 16-carat diamond ring worth $1.8 million.
Jennifer was previously married to American singer and actor Marc Anthony and the pair parent twins, Emme and Max.
Please fill in your e-mail so we can share with you our top stories!