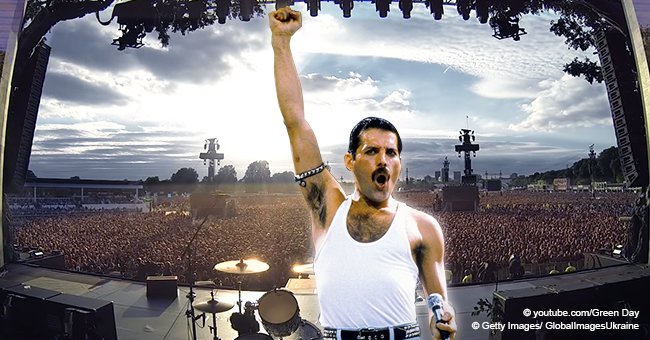 65,000 People Sing "Bohemian Rhapsody" in Unison and It's Breathtaking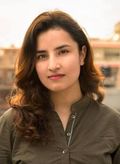 Years after its release, "Bohemian Rhapsody" still has the power make people people forget everything and sing along.
When the legendary British rock band Queen performed the song "Bohemian Rhapsody", it changed their careers forever and turned them into stars. The music video for the song is considered to be one of the most famous in the history.
The song is nothing short of a masterpiece and when an audience of over 65000 people performed it together, the world gasped in awe.
An audience of over 65000 people performed the legendary hit at a Green Day live concert while they waited for the band.
The video of the epic performance which lasted almost six minutes was uploaded on YouTube on Green Day's YouTube channel.
Released in October 31, 1975, Bohemian Rhapsody aka "mock opera" spent nine weeks at number one on the UK charts in 1976. The single was added into the Grammy Hall of Fame in 2004.
In 1975 when ultra-modern recording meant 24-track analog tape, the harmonies on the opera section sung by Mercury, drummer Roger Taylor, and guitarist Brian May required 180 separate overdubs. It took three weeks and five different studios to complete the track.
Even Elton John thought the song was too "weird" and too long for the radio.
"Are you f***ing mad?" the singer asked Queen's manager after listening to it for the first time. He thought he song was too long and too "weird" for the radio.
Elstree Studios filmed the video for Bohemian Rhapsody, which cost around $2025. It was the first music video directed by Bruce Gowers.
After its massive success, Grover moved to Hollywood where he directed famous TV programs including MTV Movie Awards, the Primetime Emmy Awards, the People's Choice Awards, and the first three seasons of American Idol.
Please fill in your e-mail so we can share with you our top stories!