Illinois House Votes to Teach LGBT History to Schoolchildren, Republicans Furious
The Illinois state House of Representatives recently voted and approved a plan to include important figures from the LGBTQ civil rights movement in K12 history textbooks.
On Wednesday, March 13, 2019, the bill was passed with a vote to spare and seeks to positively impact student when it comes to anti-LGBTQ bullying in schools.
It has been reported that by teaching students about the impact LGBTQ figures had in American history and its society, there will be fewer youngsters being targeted by bullies.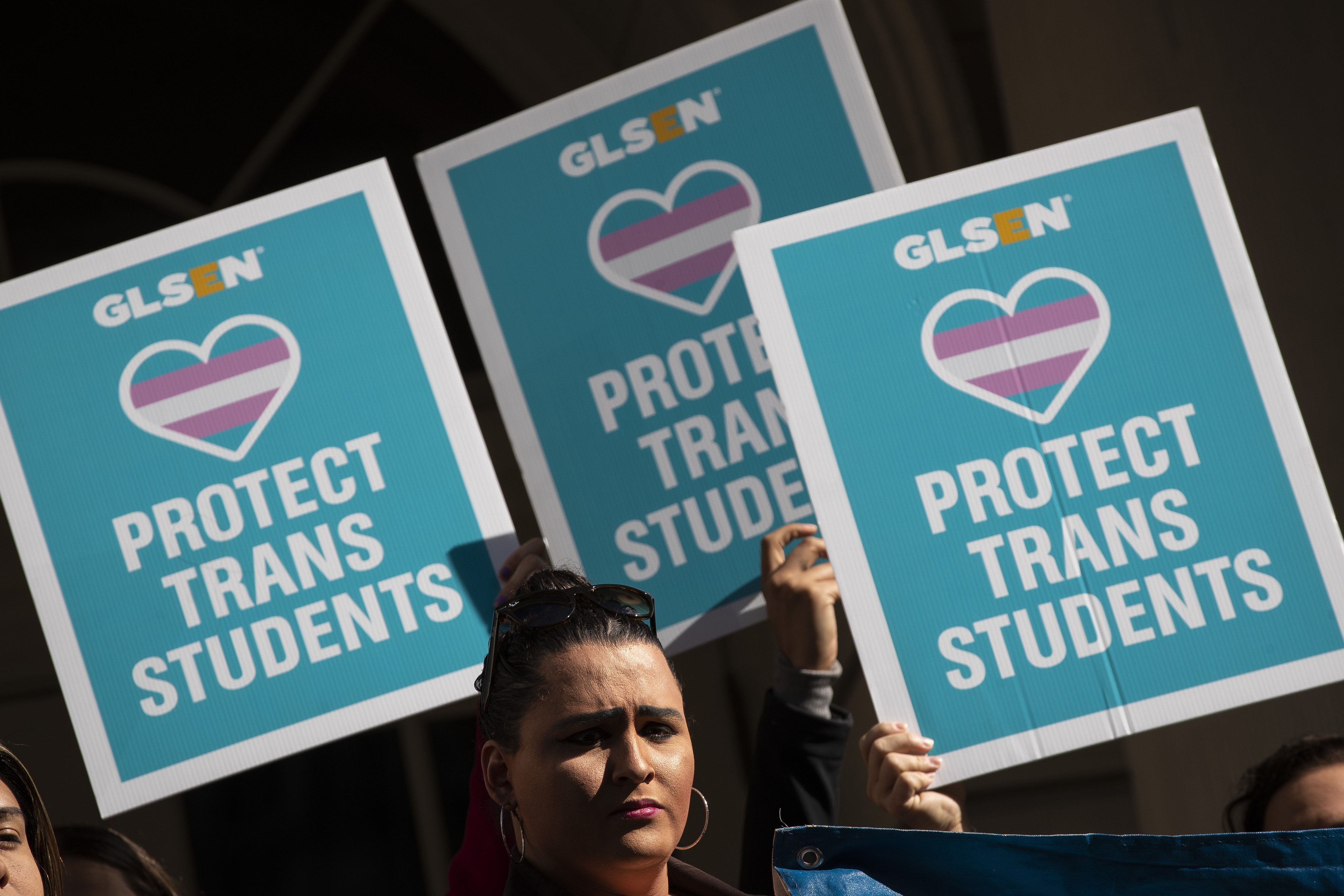 WHY THE BILL IS SO IMPORTANT
According to Brian Johnson, CEO of Equality Illinois, an LGBT organization, students will benefit from learning about the people who helped shape society as we know it.
"We think all students are better off when we teach them the full breadth of history. It makes them more likely to understand that a diverse cast has contributed to our society."
Brian Johnson, The Hill, March 16, 2019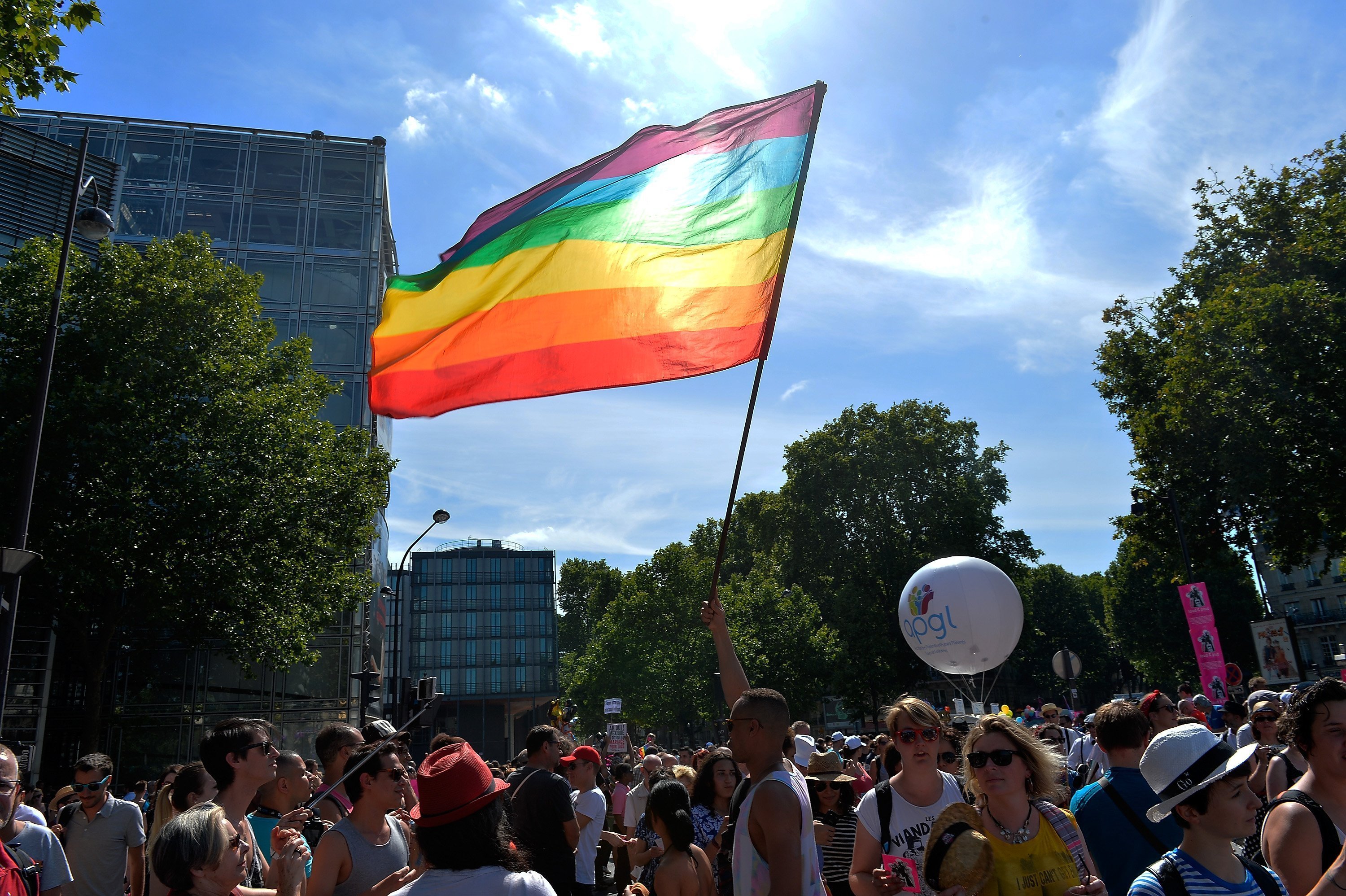 IT HELPS STUDENTS AND TEACHERS IN THE LONG RUN
Rep. Jennifer Gong-Gershowitz, a supporter of the bill, reportedly shared that if it had been a part of the law 15 years ago, her brother, a school teacher who is yet to be named, wouldn't have been denied tenure.
Gong-Gershowitz explained that her brother wasn't offered a permanent post at a Chicago school because he was open and honest with his students regarding sexuality.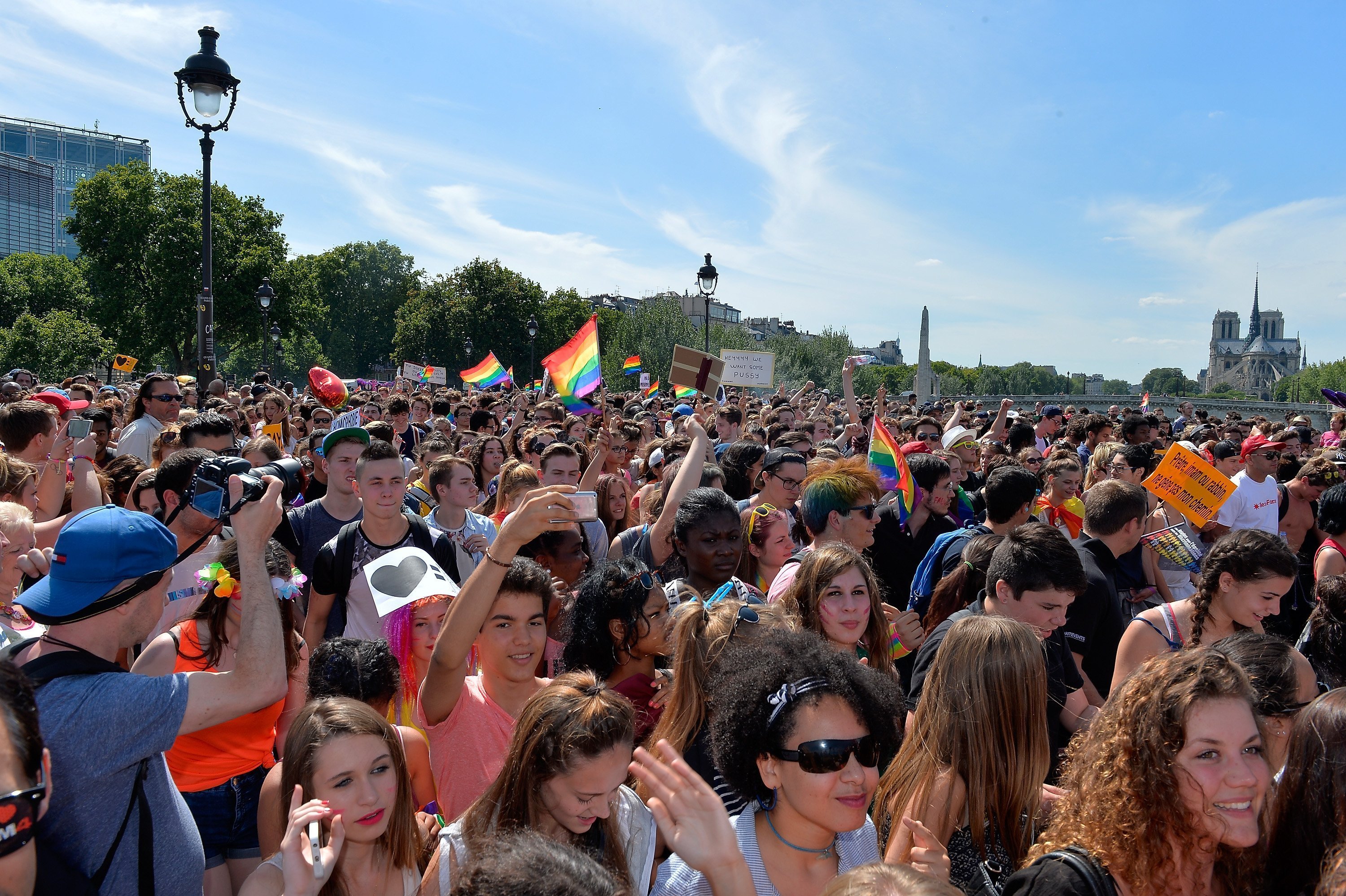 The Glenview Rep. said that he was asked by a student if a certain historical figure was gay and he promptly answered. This led to hate mail from parents and being called to the principal's office to explain his actions.
Even now, some parents don't seem convinced that their children need to learn about historical LGBTQ figures, or according to Rep. Tom Morrison, their "sexuality or gender self-identification."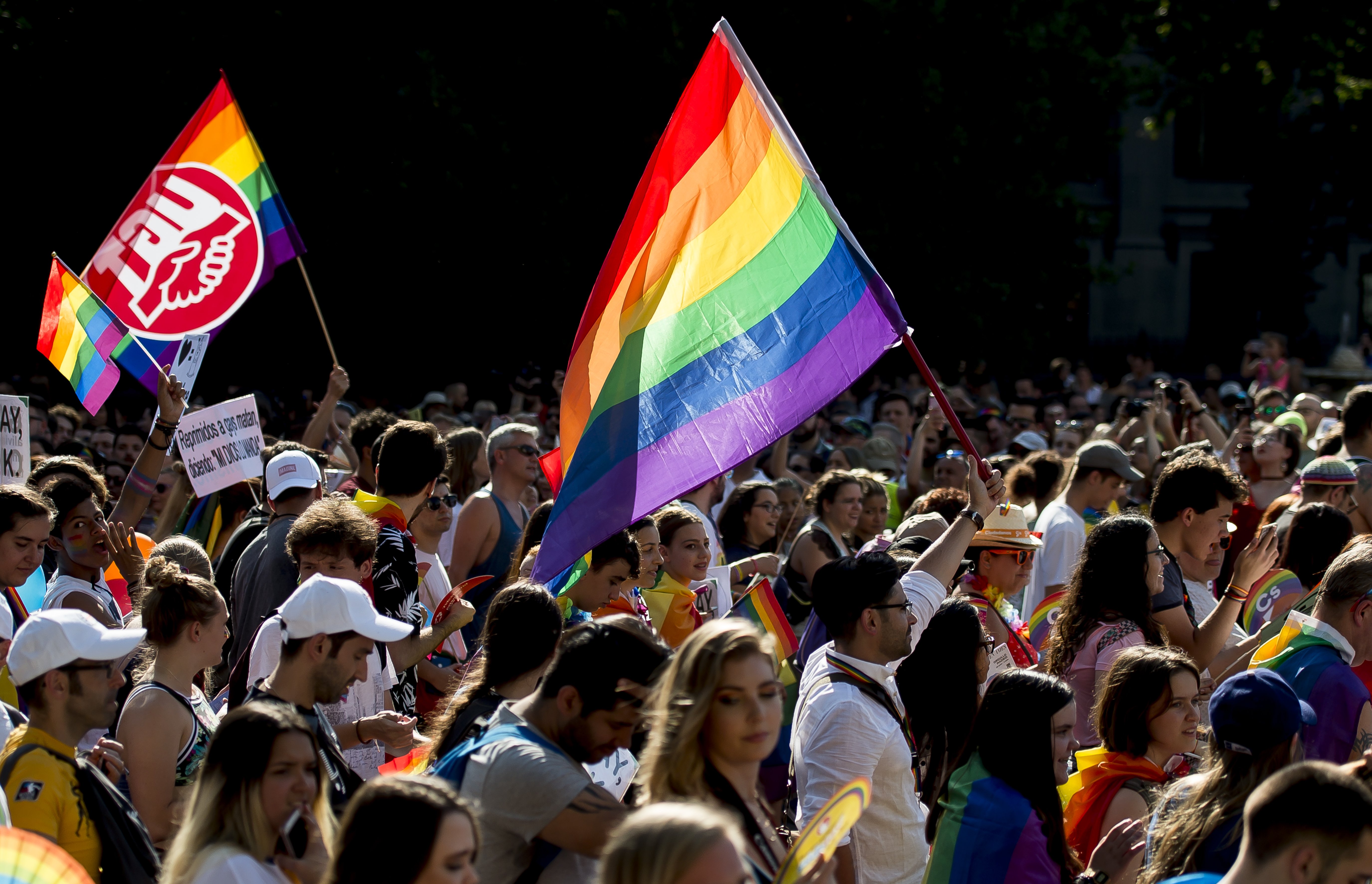 LGBTQ AT DISNEYLAND
"We think all students are better off when we teach them the full breadth of history."
Despite all the criticism, the LGBTQ movement continues to mold society and even Disneyland Paris can't stay indifferent. The world-famous attraction will soon be hosting the first official LGBTQ event in the history of the company.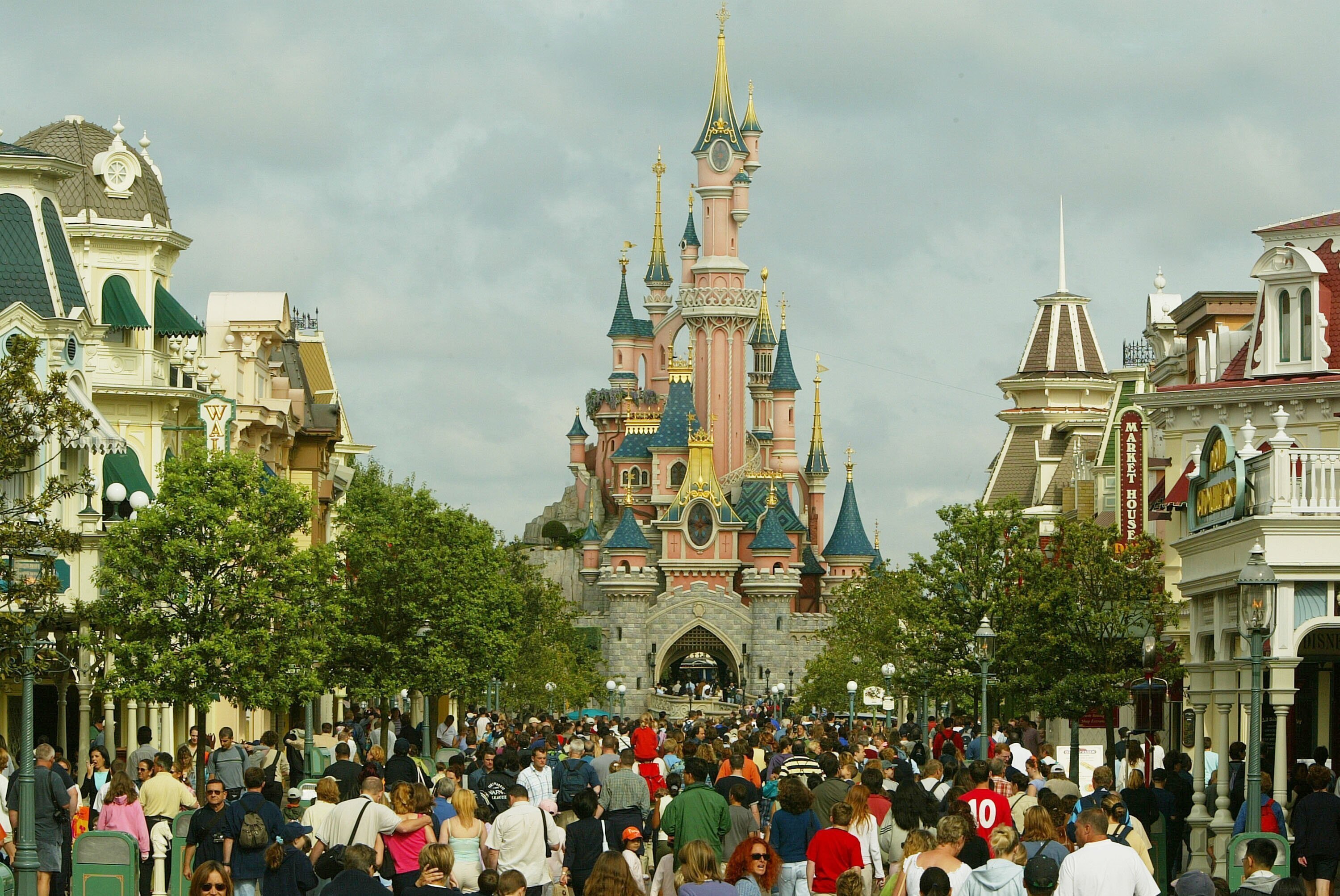 The event will be called "Magical Pride" and is scheduled to tak place on June 1, 2019, where visitors will be able to engage in meet-and-greets with Disney characters, enjoy musical performances and attend a pride-themed "diversity parade."