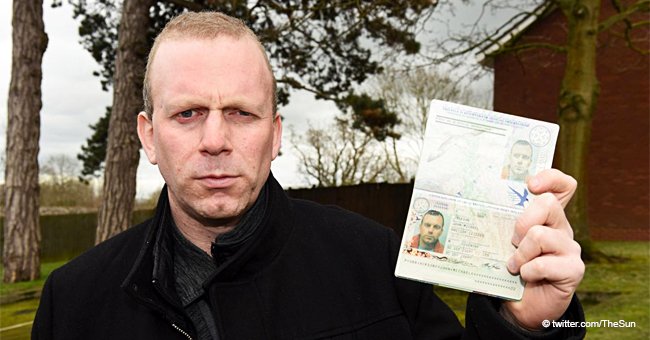 Michael Jackson's Fan Who Changed His Name to Match Late Singer Asks for Cash to Swap It Back
A man was so obsessed with Michael Jackson that he even took on his name, but after the documentary Leaving Neverland aired, he wants his old name back.
John Lomas from Malvern in the West Midlands became obsessed with Michael Jackson 25 years ago. In his estimation, John spent over $1.3 million on purchasing various memorabilia, trips, albums, and other souvenirs.
However, that was not enough for John and legally changed his name to John Michael Jackson in 2015. But now the 38-year-old wants to change his name back after Leaving Neverland aired. "Given the new evidence that's come to light on the TV and media recently, I no longer wish to carry this name with me," he said.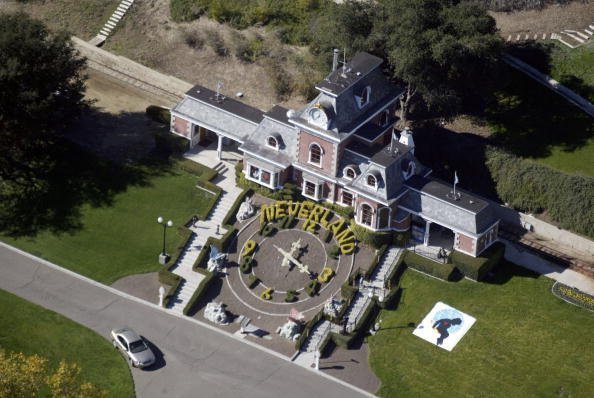 Michael Jackson's Neverland Ranch is shown November 18, 2003 outside of Santa Barbara, California. | Source: Getty Images
Currently working in a factory, the father of three wants to change careers into the care profession but is finding the switch difficult due to his current name and added:
"If I'm going for a job like that it looks really bad that I've chosen to change my name to that of an alleged and believed pedophile."
For John to change his name back, he needs $160 to make the change by deed poll but doesn't have the money, so he set up a GoFundMe page for assistance.
Even though John's obsession comes across as extreme, it is not unlike behavior for someone diagnosed with Asperger's Syndrome. Shortly after John's previous obsession with The Beatles, during which he also changed his name to John Lennon in 1999, he got diagnosed with Asperger's in 2011.
Surprisingly enough, fans are not the only ones that fancy the names of their idol. Even celebrities themselves name their children after famous people. Not quite the same as legally changing your name to Michael Jackson, but odd to us common folk none the less.
The legendary Mariah Carey named her daughter after her favorite icon, the actress Marilyn Monroe. Nicole Richie and her husband Joel Madden have all their children named after celebrities, as Joel told People magazine:
"I really like Jean Harlow the actress, and [Nicole] likes Shalom Harlow, the model. Harlow's cool because it feels like a classic name."
Even their daughter, Sparrow's name has a celebrity connection and inspired by Johnny Depp's character, Jack Sparrow in "Pirates of the Caribbean."
Fergie & Josh Duhamel chose an unusual name for their son, Axl Jack. Where the name comes from is easy enough to put together, but what led to the actual naming was rather sweet. Fergie dreamt about a music festival where firstly Jim Morrison performed, followed by Bob Marley and lastly Axl Rose.
While dreaming her son's very first kick woke her up during Axl's performance and the couple then decided to name their son after the famous Gun's 'n Roses lead singer.
Michael Jackson's only daughter also has an unusual and famous name, Paris. Following the release of the Leaving Neverland documentary, she reacted rather calmly and shared concerns that only family of the late Michael Jackson could face.
Please fill in your e-mail so we can share with you our top stories!