Government Withholds 84-Year-Old Woman's Social Security, Claiming She Owes $224,414 for College
An 84-year-old woman in Tampa, Florida has not received her social security check for the past two months, and the government claims it's because she owes over $200,000 in college debt. Here's the problem: neither the woman nor any of her children attended college.
At first, Mamie Walker received a letter from the Treasury Department, informing her that "up to 15 percent" of each of her $1,498 checks will be taken out to pay her "debt," reports WFLA.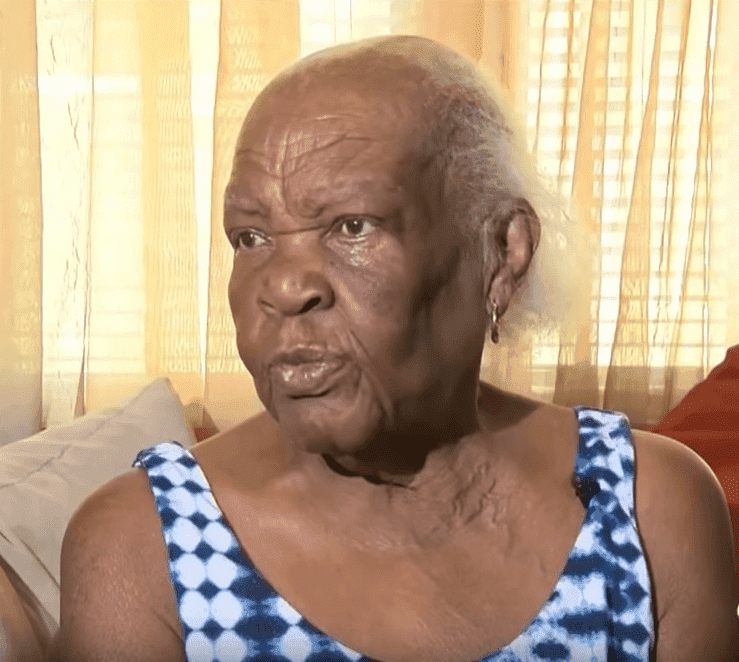 That was bad enough, but things got worse when Mamie did not get any check for February or March, and then another letter came, stating that her next check would be coming in September 2031.
"I have a strong suspicion that that's it, but the government needs to investigate this and find out."
"I'll probably be dead by then," Mamie told the outlet. "I'm so scared. I don't sleep at night because I'm so scared. ...my lights are going to be off."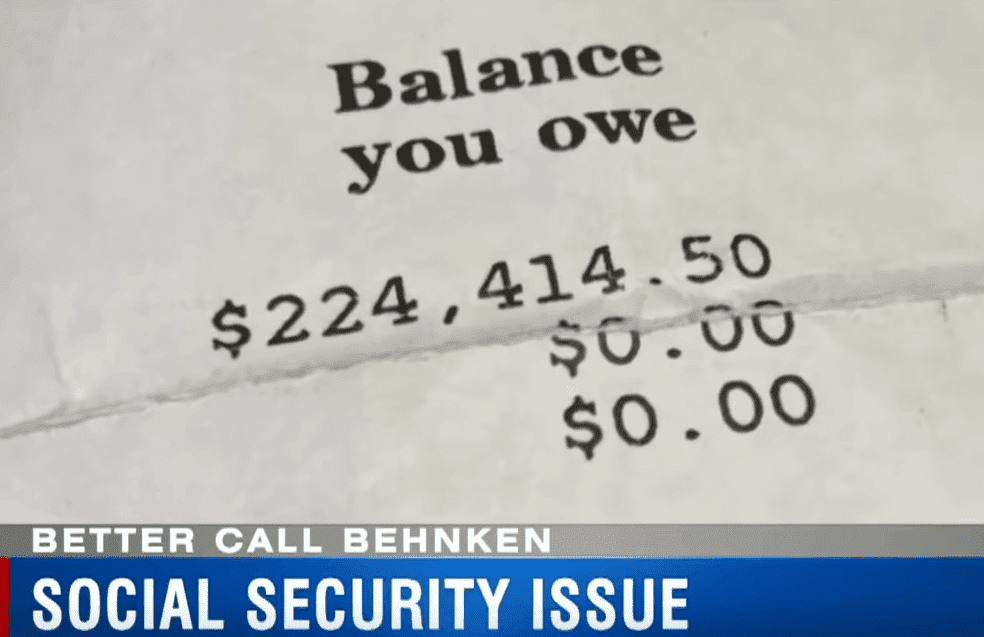 Mamie's son, Morrison Walker, has been trying to help his mother get to the bottom of the mess to no avail. He called social security and even visited a local office, but couldn't get help. He is afraid that his mother, who hasn't been able to pay rent or utilities, may soon lose her home.
"I work and I try my best to help her with her bills, but now this done happened and I have my own bills, and she don't have no income and now they're trying to put eviction on her house, her water bill skyrocketed, her lights are going to get cut off."
It was Morrison who called WFLA's Shannon Behnken, who has since been trying to get a hold of relevant authorities.
Behnken called social security right from Mamie's living room and was told they'd look into it. She also called the U.S. Department of Education on the phone and vowed not to stop until Mamie "gets the money she deserves."
"That [identity theft] is exactly what I think the possibility is here. I have a strong suspicion that that's it, but the government needs to investigate this and find out, and the local social security office, they're telling her that they can't help, and that is just not good enough."
While Mamie has to do without what she deserves, another woman from North Philadelphia made headlines last August after she was indicted on charges related to social security fraud.
'Black Panther' prom mom indicted for social security fraud https://t.co/6U46TBeuAQ pic.twitter.com/zAJ6qSVbVb

— Action News on 6abc (@6abc) August 15, 2018
The woman, Saudia Schuler, was previously known for throwing lavish prom parties and running a restaurant, but it was later revealed that she pretended to be disabled so she could continue enjoying social security benefits.