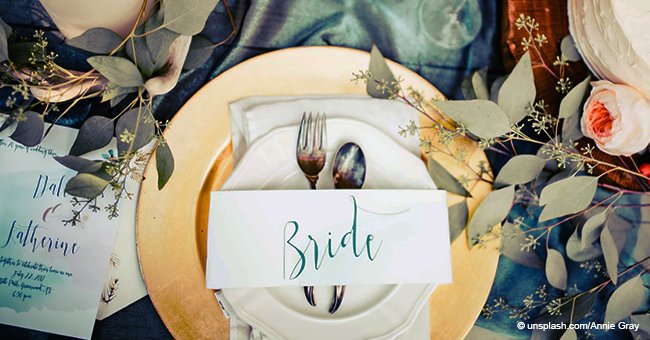 Bride-To-Be Sparks Heated Debates for Deciding Not to Provide Any Food at Her Wedding

A woman sparked debate among netizens after she and her significant other decided to scrap food at their upcoming nuptials.
The bride, who remains anonymous, has been the subject of massive criticism since a woman, who is one of her bridesmaids, took to Facebook to explain the intriguing case.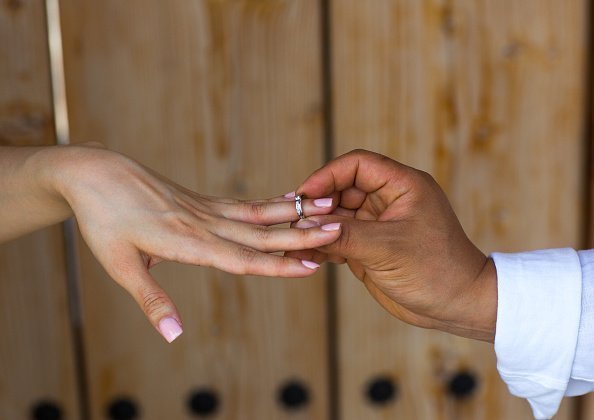 A man proposing to his woman.| Photo: Getty Images
She gave a detailed explanation of the scenario telling how she loves that the couple wants a simple wedding. She said:
"This girl I've known for about ten years now is the bride, and they are really focused on their wedding being nice and relaxed on some large outdoor property. Lots of handmade items, barn style, bonfire, it's gonna be super cute. I love the simplicity, and it's totally them."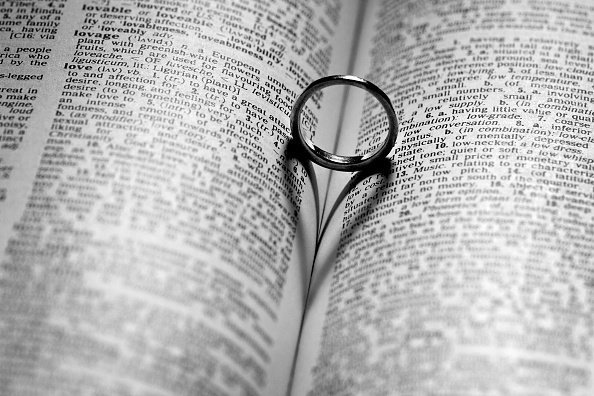 An engagement ring.| Photo: Getty Images
However, she, like friends and family members, was shocked to
discover
that the duo plan to cut catering at the May wedding! Posted on a Facebook group, mainly known for shaming weddings, the anonymous bridesmaid further said:
"I just found out that to cut costs, they're not providing food. Like. What!? It's a whole day thing, even into the night, and no food?"
The story is fast circulating about media outlets as it is one that shocks every reader. Our era is a developed one and has a significant number of people adopting unconventional methods when it comes to laying out plans for their weddings.
It makes it almost no surprise when it comes to reading about weird wedding choices! From the bride opting to wear a pantsuit to the nearly unthinkable wedding locations, there's almost nothing new!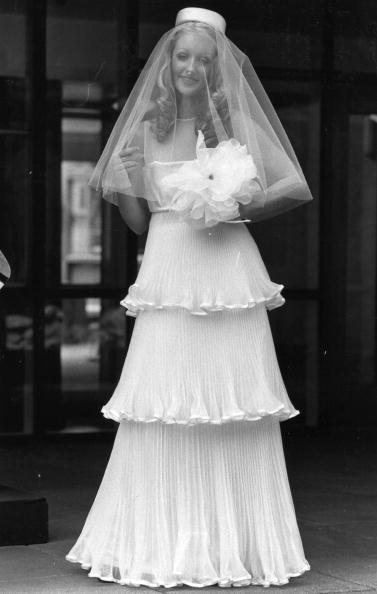 A model in a wedding dress. | Photo: Getty Images.
This anonymous couple, however, should be commended for getting all of us so shook! Because really, providing food for wedding guests seems to be one rule that should never change. It is even more shocking that the duo is planning to do this for an all-day ceremony!
The response from Facebook users is numerous with the post earning a lot of shares as the bridesmaid requested for advice about what to do next.
A majority expressed shock and disapproval with some even explaining alternative measures the couple could take in a bid to make their budget.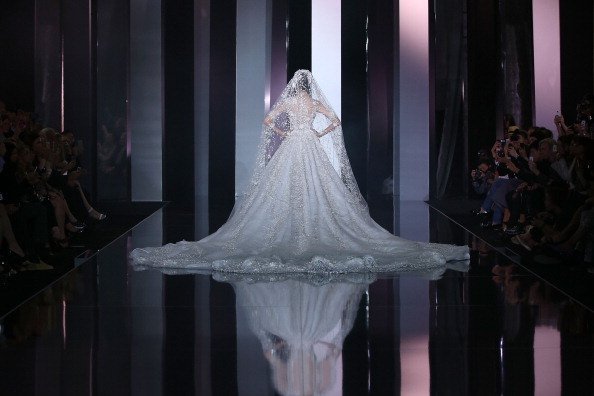 A model on the runway wearing a wedding dress. | Photo: Getty Images.
This couple seems weird to you, right? But wait till you read about a couple who decided to bar meat-eating people, including the bride's mother, from their wedding! They even went to the extreme as they reportedly wanted only people ready to commit to being a vegetarian for life!
Please fill in your e-mail so we can share with you our top stories!