Prominent Director Marlen Khutsiev Dies at 93
Marlen Khutsiev, known for "Spring on Zarechnaya Street" and "I am Twenty," passed away at the age of 93.
Khutsiev's career spanned more than sixty years, and he worked well into his nineties. His career began in 1950 when he directed "Gradostroiteli."
Six years later, he directed "Vesna na Zarechnoy ulitse," followed by "The Two Fedors" three years later. He also has four acting credits to his name.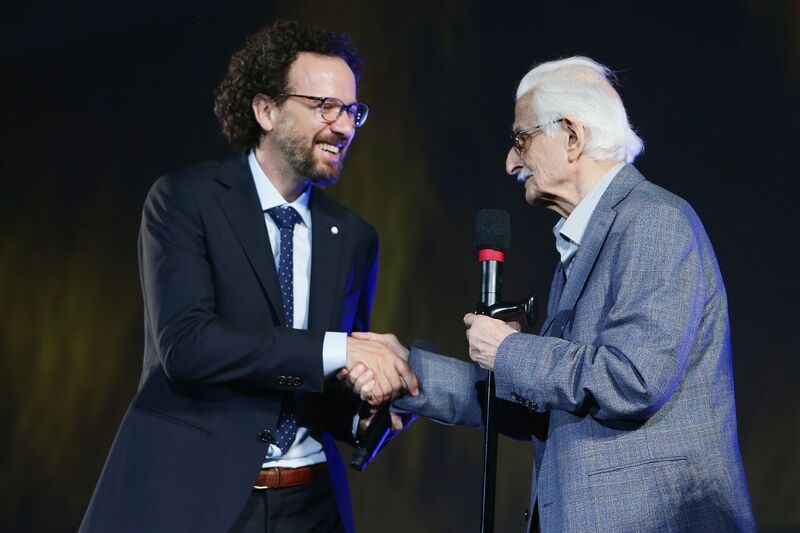 Khutsiev landed his first role in 1968 and portrayed the role of Knyaz in "Shine, Shine, My Star" two years later. His last film role was as Llouis Blanc in "Karl Marks Molody gody." 
However, Khutsiev truly made a name for himself when he directed the two movies most significantly representing that period's generation, "July Rain" and "I'm 20 Years Old."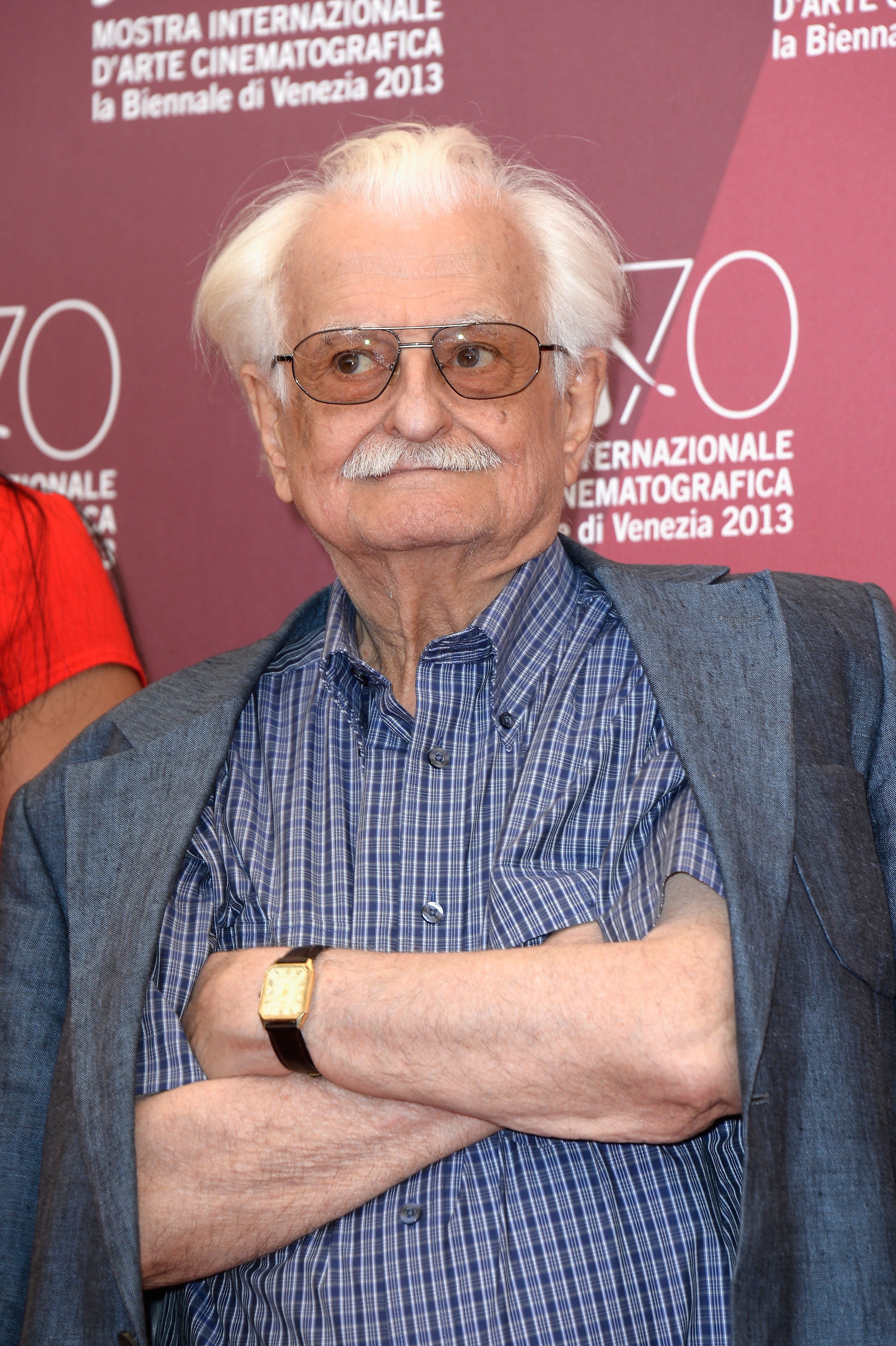 As reported by Hollywood Reporter, both films were severely criticized by Soviet authorities for "failure to comply with dominant Communist ideology."
Fans of Khutsiev can look forward to his final film, "Nevechernyaya" (Non-Nightly) which will be released later this year.