Remember Sheneneh's Friend Laquita on 'Martin'? She Was Once Married to a Very Popular '90s Actor
Not many know this, but the actress who played Laquita on "Martin" was married to the actor who portrayed Queen Latifah's boyfriend in "Living Single." They were married for 11 years. 
Though she only appeared in four episodes, many will not forget Sheneneh's Friend Laquita in the show "Martin." What most would also be interested to know was that the actress who played her was married to a popular actor who's been recently cast as a television superhero.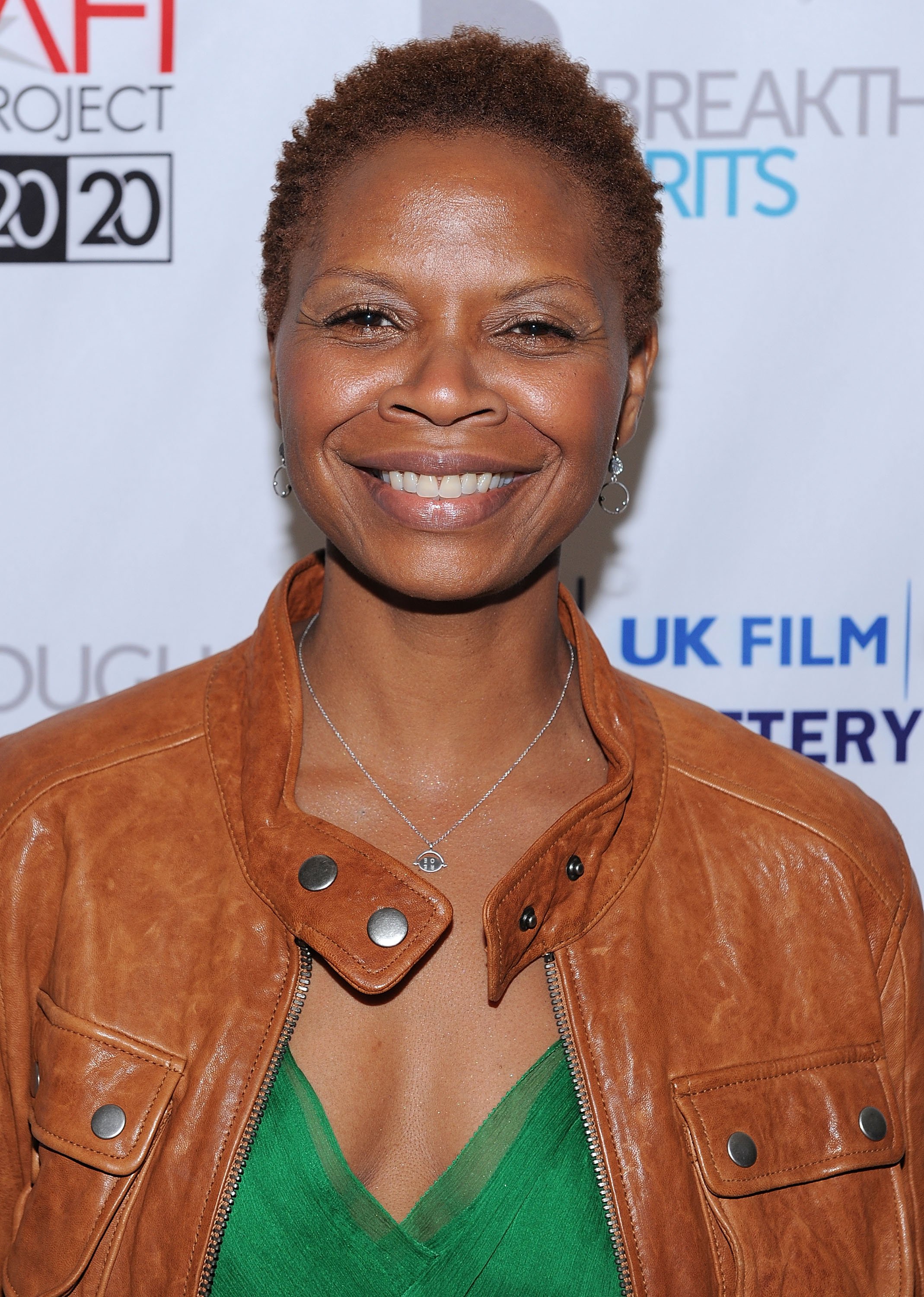 Actress Simbi Khali laid low after her brief stint on "Martin," but she ended up marrying famous actor Cress Williams. They were married from 2000 to 2011.
While not much is known about their union except that it didn't result in any children, the actor's career was a different matter. 
Williams will be best remembered as Queen Latifah's boyfriend in "Living Single" before he managed to penetrate other shows such as "Code Black," "E.R.," "Friday Night Lights," and "Hart of Dixie" where he played Mayor Lavon Hayes.  More recently, he was cast by CW as Black superhero "Black Lightning." 
After his marriage with Khali ended, Williams wed actress Kristen Torrianni in 2013. The pair reportedly met while the actor was still married to Khali.
They went to the same church. They became close around 2011 after hosting weekly dinners together.
For a while, Williams' marriage to Torriani was frowned upon because she was White. However, his diverse taste in women may be attributed to his roots.
Williams was born to American parents in Germany, where race is not much of an issue as it is in the US. 
Cress Williams: Married to Kristen Torrianni!: HOD co-stars @scottporter @wilsonbethel attend @1lovecress' wedding http://t.co/Pn1uIhvqOw

— JustJared.com (@JustJared) June 16, 2013
Meanwhile, Khali, now 48, also became famous for her role as Nina Campbell in "3rd Rock from the Sun." A singer too, she released her self-titled album in 1996 and the second album in 1998.
By 2001, the Jackson, Mississippi -born performer was signed on to Motown Records, which released her third album. Her song, "Anything," peaked at #2. 
Khali's film credits include "A Thin Line Between Love and Hate," "Plump Fiction," "We Were Soldiers," "Mississippi Damned," and "Girl Minus." She also appeared on stage in "Colored Museum," "For Colored Girls...,"  "A Midsummer Night's Dream," and "Troilus and Cressida."