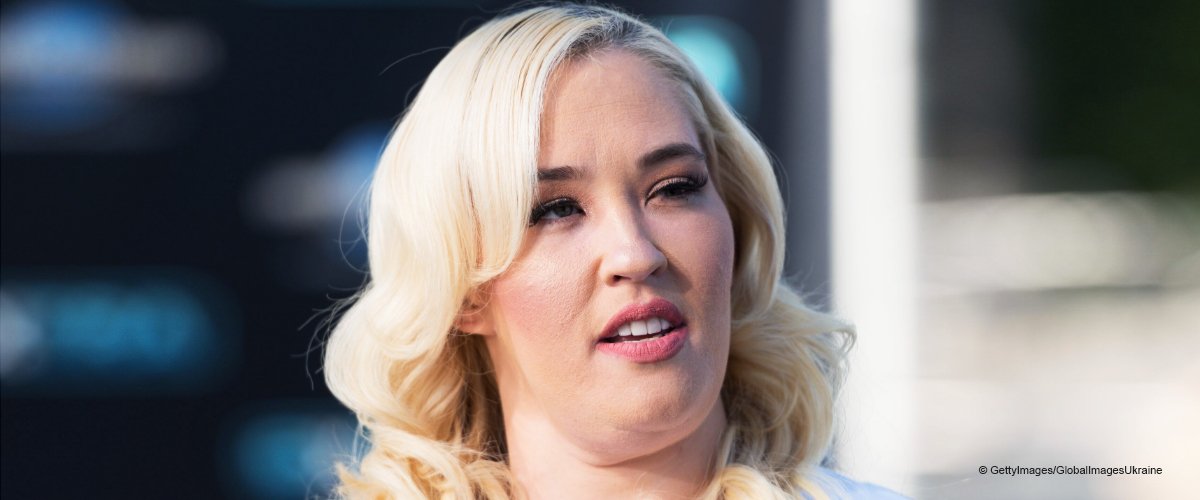 First Photo of Mama June after Her Arrest over Crack Cocaine Hits the Media
June Shannon, most commonly known as the famous "Mama June" from "Here Comes Honey Boo Boo," was recently arrested and now her mugshot has been shared with the public.
Mama June was arrested last week, March 13, 2019, in Alabama, along with her boyfriend of three years, Eugene Edward "Geno" Doak, for possession of a controlled substance.
June was also charged with possession of drug paraphernalia, while Doak faced the same charges as his girlfriend with an additional charge of third-degree domestic violence.
CAUGHT RED-HANDED
The couple was placed under arrest by the Macon County Sheriff's Office at a gas station after someone called the police over an altercation between the two, which eventually led the officers to search their truck.
Inside, officers found a green pill bottle with white powder inside, which June admitted to be crack cocaine. Needles were also found on the dashboard of the vehicle.
MUGSHOTS FOR POSTERITY
June reportedly told the police that the truck was hers and that she was responsible for everything inside, including the drugs. She was also in the possession of a glass pipe at the time of the arrest.
It has reported that June was released hours after the event and that her preliminary hearing is scheduled for March 27. Meanwhile, her mugshot, as well as Doak's, ended up online and they are far from glamorous.
CHANGING HER STORY
"Officers found a green pill bottle with white powder inside, which June admitted to be crack cocaine"
After being released, the 39-year-old, who rose to fame thanks to her daughter, Alana "Honey Boo Boo" Thompson, tried to get her truck out of impound, having been recorded talking to the tow truck driver.
In the tape, June can be heard telling the driver what happened, although in her version there was no fight between her and Doak, no drugs and she was arrest for DUI.
Meanwhile, the man is trying to explain to her that, in order for her to retrieve the vehicle, she needs her driver's license, but June tells him she doesn't have it with her and that Doak's got lost somewhere.
Please fill in your e-mail so we can share with you our top stories!