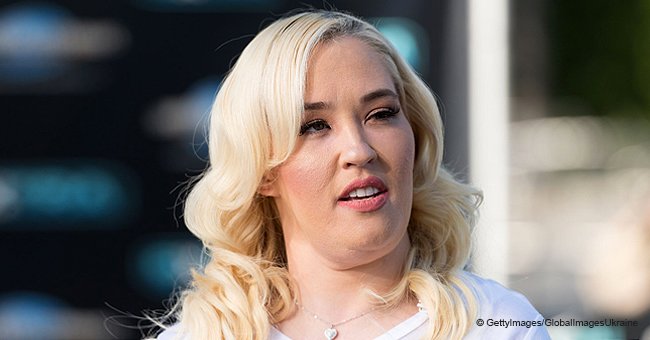 Mama June Reportedly Arrested for Drug Possession

June Shannon, most commonly known as Mama June from "Here Comes Honey Boo Boo," has recently been released after she being arrested for drug possession.
The reality television star, along with her boyfriend, Geno Doak, was caught by the strong arm of the law on Wednesday, March 13, 2019, at a gas station in Alabama.
It has been reported by TMZ that the police was called to the scene after an altercation between the two, which led them to find illegal substances in the couple's truck.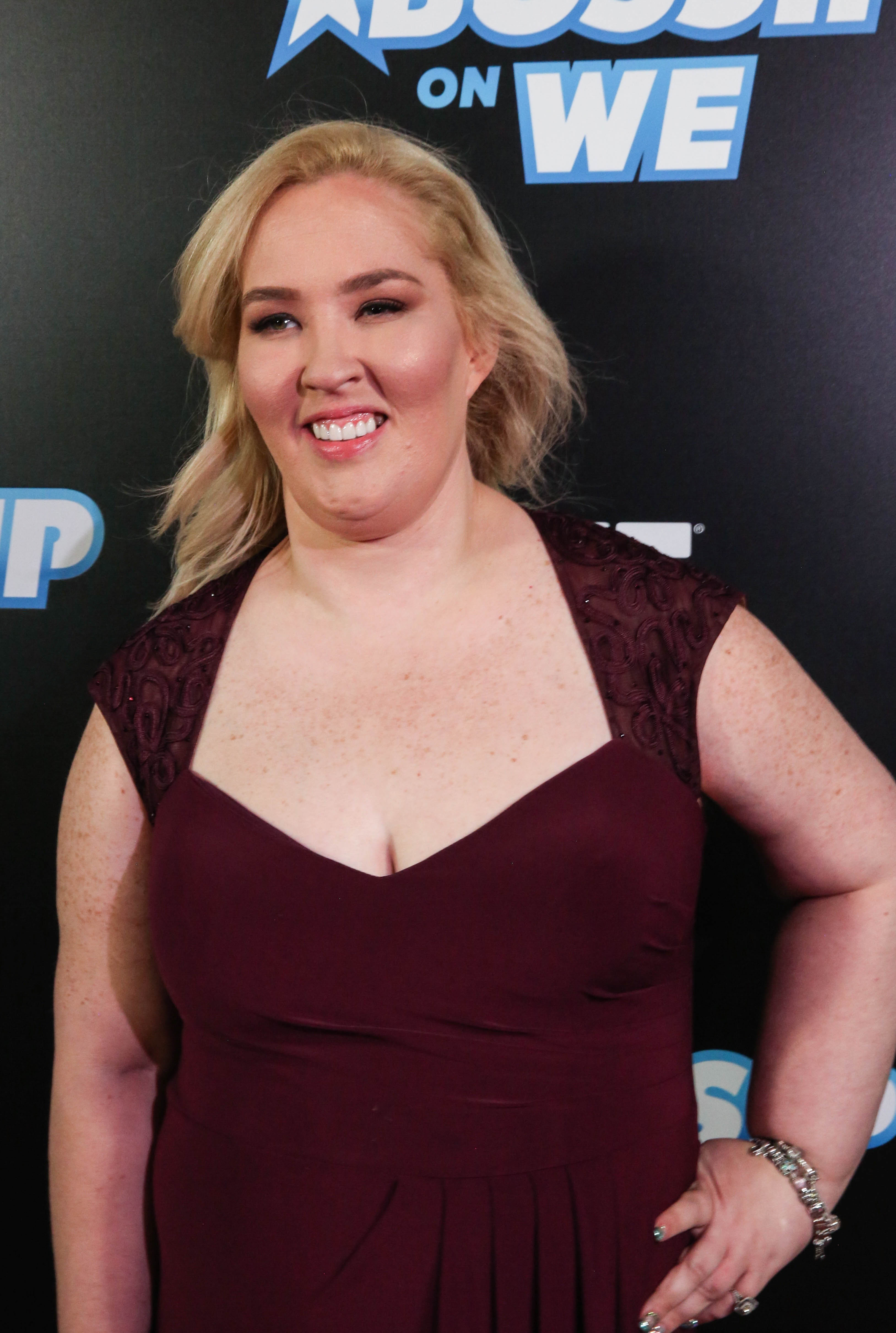 Mama June at the 2nd Annual Bossip 'Best Dressed List' in Los Angeles, California | Photo: Getty Images
BUSTED AND CHARGED
When police officers arrived, they started questioning the couple, and right before being frisked, Doak warned the officer doing the patting not to reach inside his pocket.
As it turns out, Doak had a needle with him. The police also found a needle on the floor of the truck, as well as a green bottle with powder in it inside the glove compartment.
Mama June reportedly admitted that the white substance was crack cocaine, and upon being frisked, officers found a glass pipe with white residue inside.
June claimed that she was the owner of the vehicle and that she was responsible for everything inside it. As a result, she was charged with felony possession of a controlled substance and drug paraphernalia.
TRYING TO RECOVER HER TOWED TRUCK
Doak was arrested over the same charges as his girlfriend, with an additional charge of domestic violence and harassment. TMZ has also shared a recording of Mama June trying to get her truck out of impound after being released, in which she can be heard talking to the tow truck driver.
Mama June reportedly admitted that the white substance was crack cocaine
PUTTING ON THE POUNDS
He arrest came a just a few days short of the season three debut of "Mama June: From Not to Hot," although the star has gained some of the weight back since the start of the show in 2017.
June lost the majority of her weight thanks to thousands of dollars spent in plastic surgery, working out and dieting, but she put on quite a lot of pounds since then, even though she promised not to go back to her old size.
Please fill in your e-mail so we can share with you our top stories!